Through the Academy, EIT Manufacturing is joining forces to make Europe greener and more resilient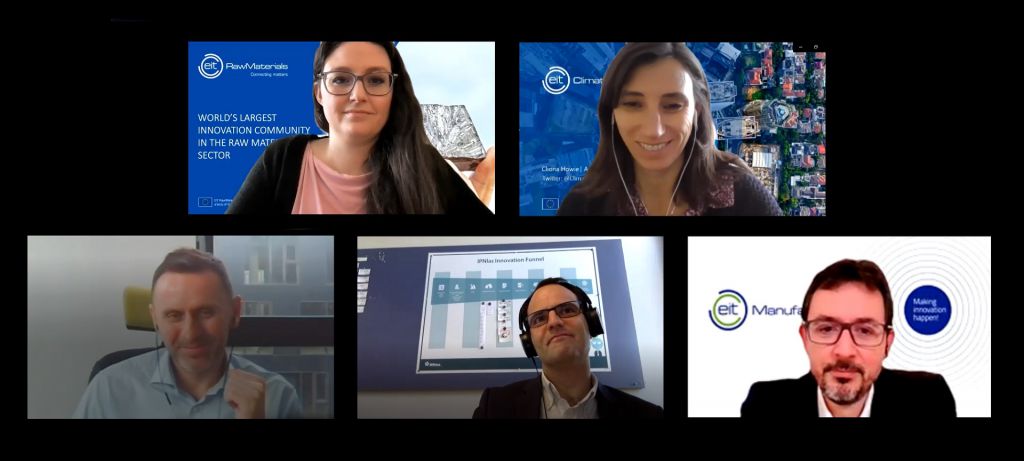 The EU Green Deal requires systemic transformation, and as one of the primary drivers of Europe's industrial innovation, job creation, and societal growth, manufacturing will play a key part. To jointly explore options for synergetic change, the first Regional Executive Academy of EIT Manufacturing was held on December 3rd, 2020. The event gathered forty stakeholders of government, industry, and research from 12 EIT RIS countries.
Animated by speakers and panelists from the European Commission, EIT, and five EIT Knowledge Innovation Communities – EIT Manufacturing, EIT Climate KIC, EIT Health, EIT RawMaterials, and EIT InnoEnergy – the Regional Executive Academy was a unique opportunity to kick-start an exciting international community that will continue to explore synergies between regional and national initiatives within the network of EIT KICs. The Academy's aim is to exchange information about relevant technology innovations and discuss both good practices and barriers to strengthening innovation ecosystems.