Atos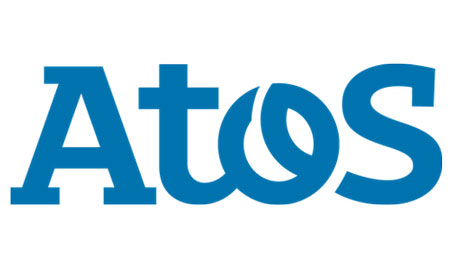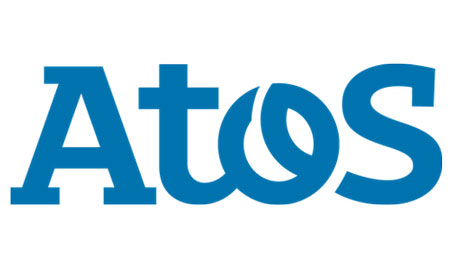 Atos
As a global leader, Atos provides secure and decarbonised digital, smart factory, RPA, SAP, cyber security, cloud modernisation, business continuity and digital workplace solutions, services and expertise to many of the world's largest companies for manufacturers. Our proven technologies, strategic consulting and application management services help clients better anticipate and respond to perpetually shifting transformational changes in their businesses. Atos leads their manufacturing clients by designing, building and operating data-driven platforms and preparing them for a 'new normal' characterised by rapid, unpredictable changes in the economy, supply and distribution.
With a deep pool of business technologists, experts and scientists, Atos continuously differentiates itself as a trusted partner and recognised leader in digital services and solutions. These distinctions are reinforced by strategic partnerships with Google, Dell EMC, SAP, Microsoft, ServiceNow, Siemens, Amazon and Cisco, among other technology leaders.
Strong partnerships are critical to giving our clients access to best-in-class technologies that enable greater customer service agility and business performance in any industry. We currently serve manufacturing, healthcare, financial services, media, energy, utilities, public sector, retail, technology, telecommunications and transportation markets. Atos operates under the brands Atos, Atos Syntel, Unify and Worldline. Atos is listed on the CAC40 Paris stock index.