DFKI – German Research Center for Artificial Intelligence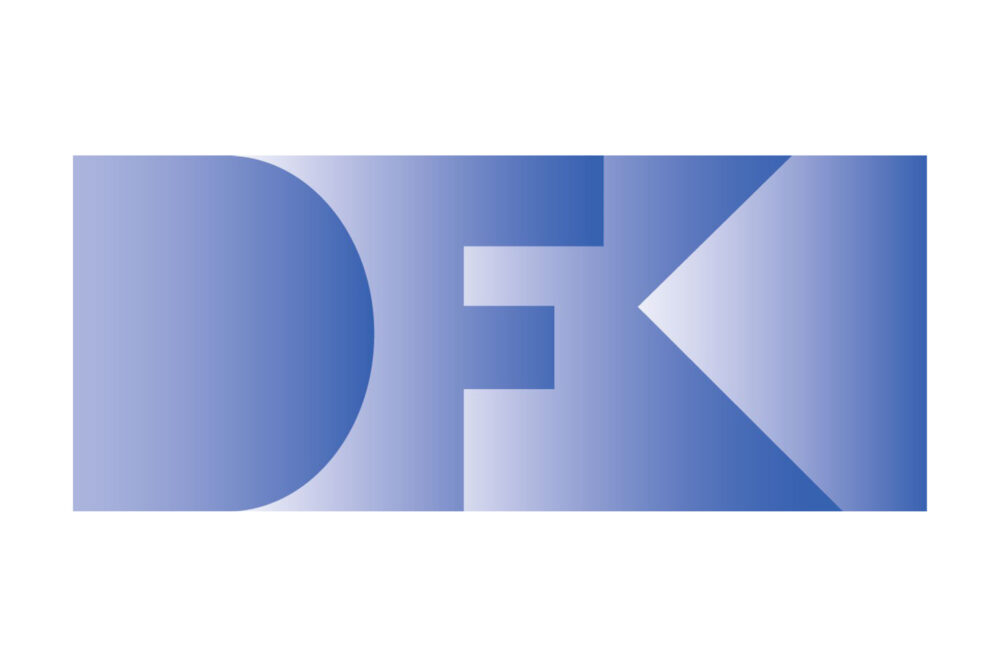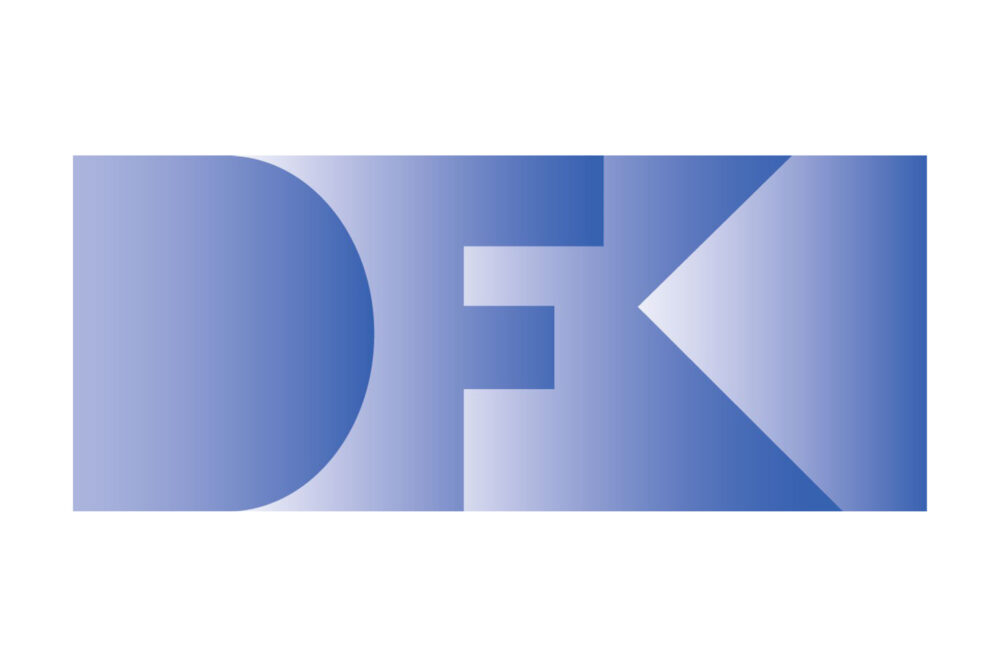 Deutsches Forschungszentrum für Künstliche Intelligenz (DFKI) is the German Research Center for Artificial Intelligence. Located in Kaiserslautern, Saarbrücken and Bremen, with a project office in Berlin, a laboratory in Niedersachsen and a branch office in St. Wendel, it is the leading German research institute in the field of innovative software technology. In the international scientific community, DFKI ranks among the most recognized "Centers of Excellence" and is currently the biggest research center worldwide in the area of Artificial Intelligence, as well as its application in terms of number of employees and the volume of external funds. The financial budget in 2018 was 48.8 million Euro.
DFKI projects cover the whole spectrum from application-oriented basic research to market and client-oriented design of product functions.