Graz University of Technology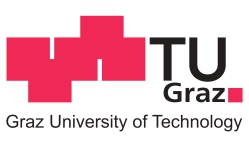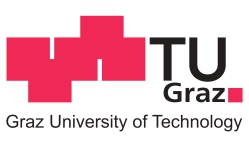 Science, passion, technology. Graz University of Technology has built up an impressive record of achievements in teaching and research over 200 years. Five areas of strength – the Five Fields of Expertise – go to form the unmistakeable academic fingerprint of the Styrian university at the heart of Europe.
Currently, some 13,700 students from almost 100 countries take advantage of a full range of science and engineering subjects in seven faculties and some 100 institutes – their fingers on the pulse of the times through close networks with cutting-edge research. Around 2,000 graduates leave the University each year and find superb career opportunities on the job market. The powerful network of Graz University of Technology with industry, business and research leads to extraordinarily successful co-operations, such as NAWI Graz, BioTechMed-Graz and TU Austria. The future-oriented focus of Graz University of Technology is its carefully implemented internationalisation. With the conversion of PhD and master's programmes into English, students are ideally equipped for the global market place. Added to this are strategic co-operations with internationally chosen leading universities.
Research at TU Graz is grouped into five strategic areas known as Fields of Expertise. These are:
Advanced Material Science
Human & Biotechnology
INFORMATION, COMMUNICATION & COMPUTING
MOBILITY & PRODUCTION
SUSTAINABLE SYSTEMS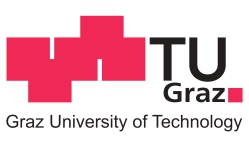 Contact person: Matthias Wolf
Email address: matthias.wolf@tugraz.at
Address: Institut of Innovation and Industrial Management, Kopernikusgasse 24/II, 8010 Graz, Austria
Tel: +43 316 873 7796
Read more on the website: https://www.tugraz.at