Check out our other business Creation Activities here: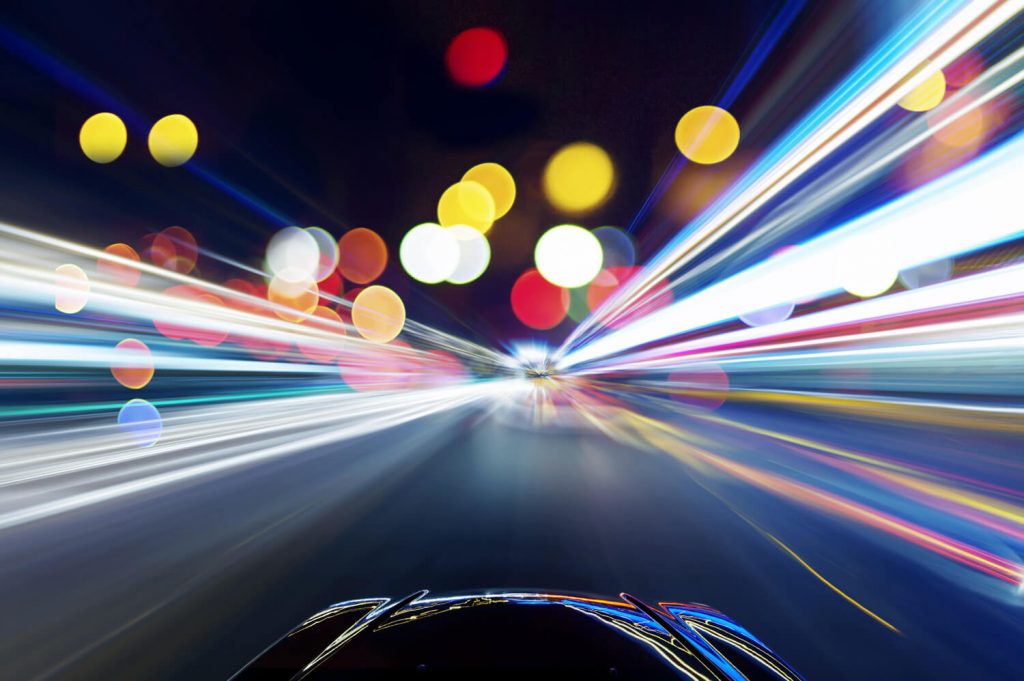 Gazelle Accelerator
Gazelle Accelerator is an acceleration programme that provides startups with the support and tools necessary to excel in business while furnishing them with effective connections and introducing their competitive solutions into the EIT Manufacturing ecosystem.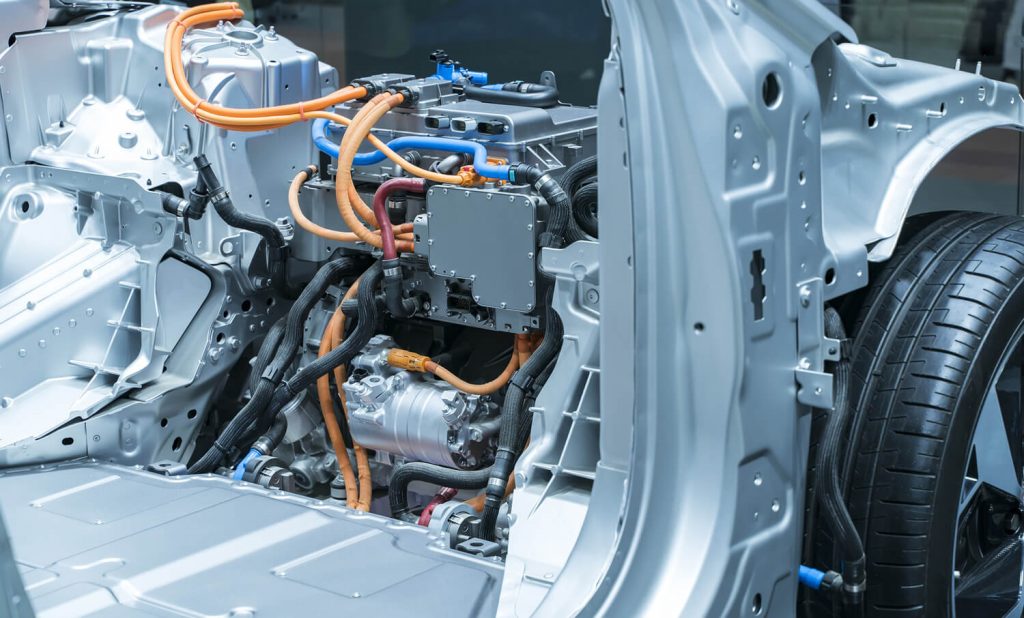 Supporting transformation to electrical vehicle production lines
The "VACMT2" project produces components for electric vehicles through pilot manufacturing processes that are suitable for mass production. The selected components, if made from composites, will improve performance and manufacturing processes. The transformation is made using mature manufacturing technologies that are optimised and tested for scaleup using state-of-the-art digital and business modelling.
Let´s connect
Contact our headquarters or our co-location centres
EIT Manufacturing is headquartered in Paris-Saclay and has five Co-Location Centres (CLCs) across Europe.
EIT Manufacturing's Co-Location Centres (CLCs) are strategically situated to link regions that have high levels of manufacturing activity and advanced technology.