Meet our Business Creation Director, Tobias Elmquist!
Tobias Elmquist started as EIT Manufacturing's Business Creation Director in August 2021. He describes himself as a tech-aware funder of innovation whose passion for manufacturing started with LEGO building as a child. Now, he's keen to be a driving force in shaping the future of European manufacturing.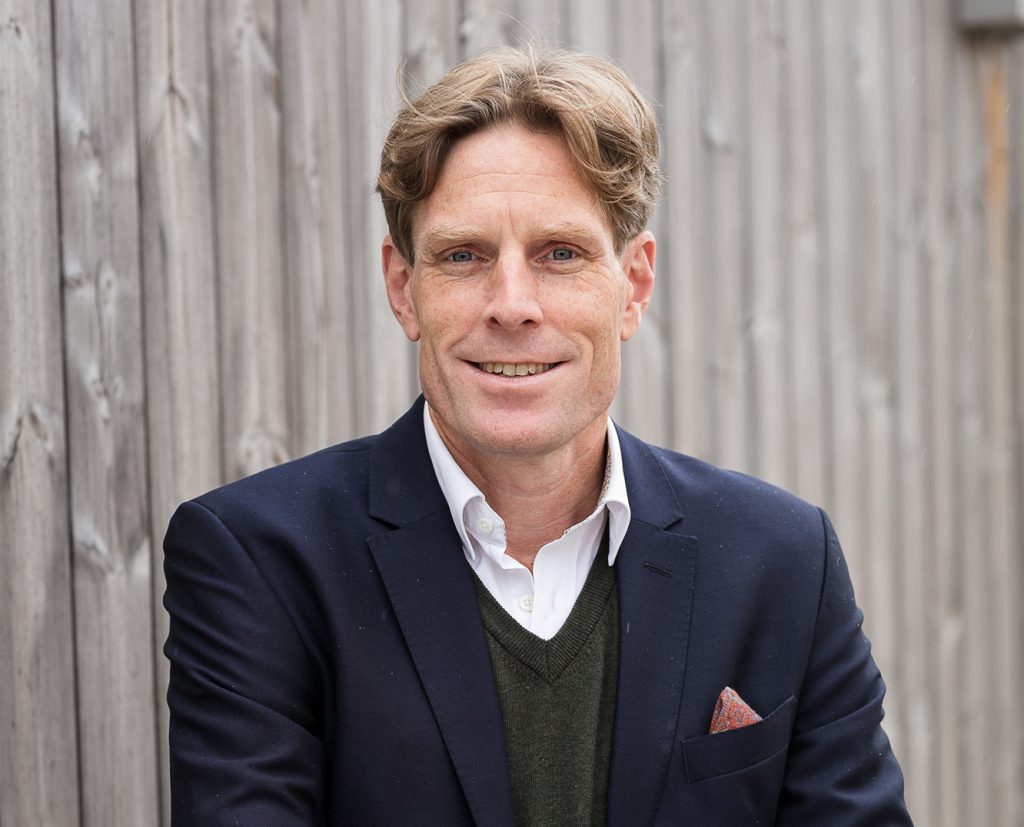 Can you tell us a little about yourself?
I am a tech-savvy venture capitalist from Sweden with a long background in early-stage investing. Prior to joining EIT Manufacturing, I worked as part of the venture teams at Volvo Group, Maersk and Chalmers University.
I live in Gothenburg with my wife and two daughters.  In my free time, I love skiing and cooking for, and with, my friends.
What is your vision for EIT Manufacturing's Business Creation? Where can we make a difference?
We would like to support early-stage companies in the manufacturing sector with access to new markets and customers, as well as financial investments. We also support the transformation of companies in areas such as digitalization, sustainability and circular manufacturing. By leveraging our pan-European partner network, we will be part of shaping the future of European manufacturing.
What type of companies are you looking for?
We are interested in working together with all types of companies within the manufacturing sphere, but we are specifically interested in growth companies working in our focus areas, which include Industrial IoT, Robotics, Additive Manufacturing, Predictive Maintenance and Logistics, to name a few.
What would be your dream project?
Right now, anything that can get us out of the pandemic, though I have always wanted to back someone who makes a working teleporter.
Where did this passion for manufacturing innovation start?
Maybe it all started with LEGO building as a child … but lately from reflection on the effects of the pandemic – about what happens to supply chains when they rely on long transport links and outsourced production. I believe we need companies that build things closer to home to be competitive from a global perspective.
Let´s connect
Contact our headquarters or our co-location centres
EIT Manufacturing is headquartered in Paris-Saclay and has six Co-Location Centres (CLCs) across Europe.
EIT Manufacturing's Co-Location Centres (CLCs) are strategically situated to link regions that have high levels of manufacturing activity and advanced technology.