Shapeit Stakeholder Dialogue
Shapeit Stakeholder Dialogue
In 2021, EIT Manufacturing launched Shapeit, a stakeholder consultation process to identify and prioritise the themes that will guide our activities over the coming years.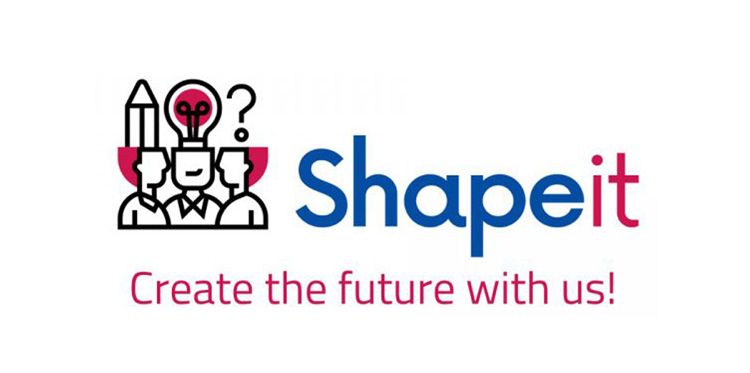 Shapeit was a three-step interactive process to identify the themes for the 2023 call for proposals. It starts with idea generation and brainstorming, followed by refining selected hotspots, and culminated selecting four call thematics:
"AI and digital twins for manufacturing systems"
"Smart technologies for circular and green manufacturing"
"Collaborative robots and solutions for flexible manufacturing"
"Automation for human-centered factories"
Who were invited to join the discussion? 
People working in the pan-European manufacturing industry, as well as interested graduate students, were  invited to participate in the consultation process. The discussion took place on AGORA, EIT Manufacturing's new social network and open innovation platform. If you are not yet on AGORA, you can request to join here: agora-eitmanufacturing.eu.  
Do you have thoughts about which areas will make the biggest difference in the future of manufacturing, or an promising idea you would like to develop?
Join and have your say in shaping tomorrow's Europe! Join AGORA to learn about the Call for Proposal process. 
Let´s connect
Contact our headquarters or our co-location centres
EIT Manufacturing is headquartered in Paris-Saclay and has six Co-Location Centres (CLCs) across Europe.
EIT Manufacturing's Co-Location Centres (CLCs) are strategically situated to link regions that have high levels of manufacturing activity and advanced technology.