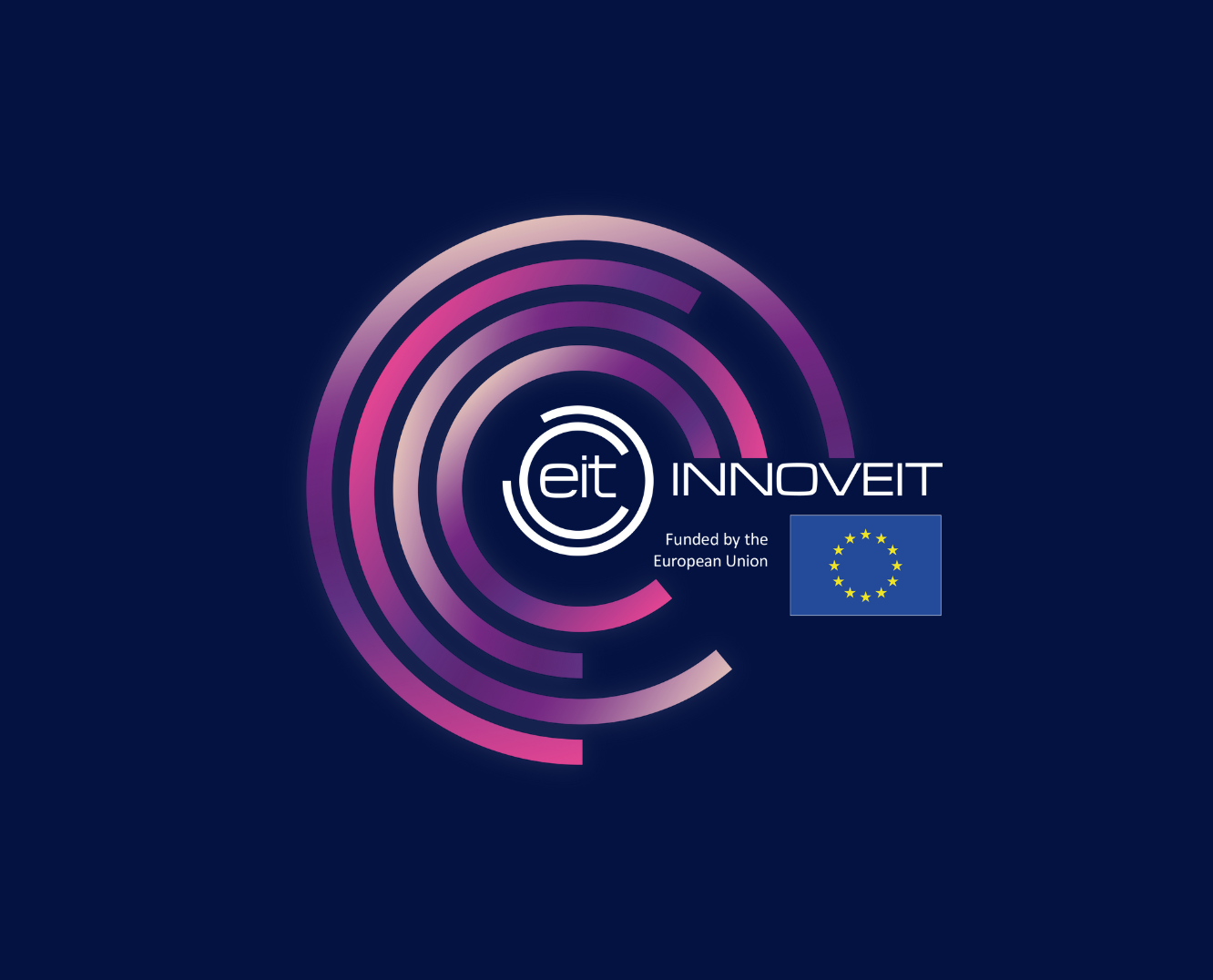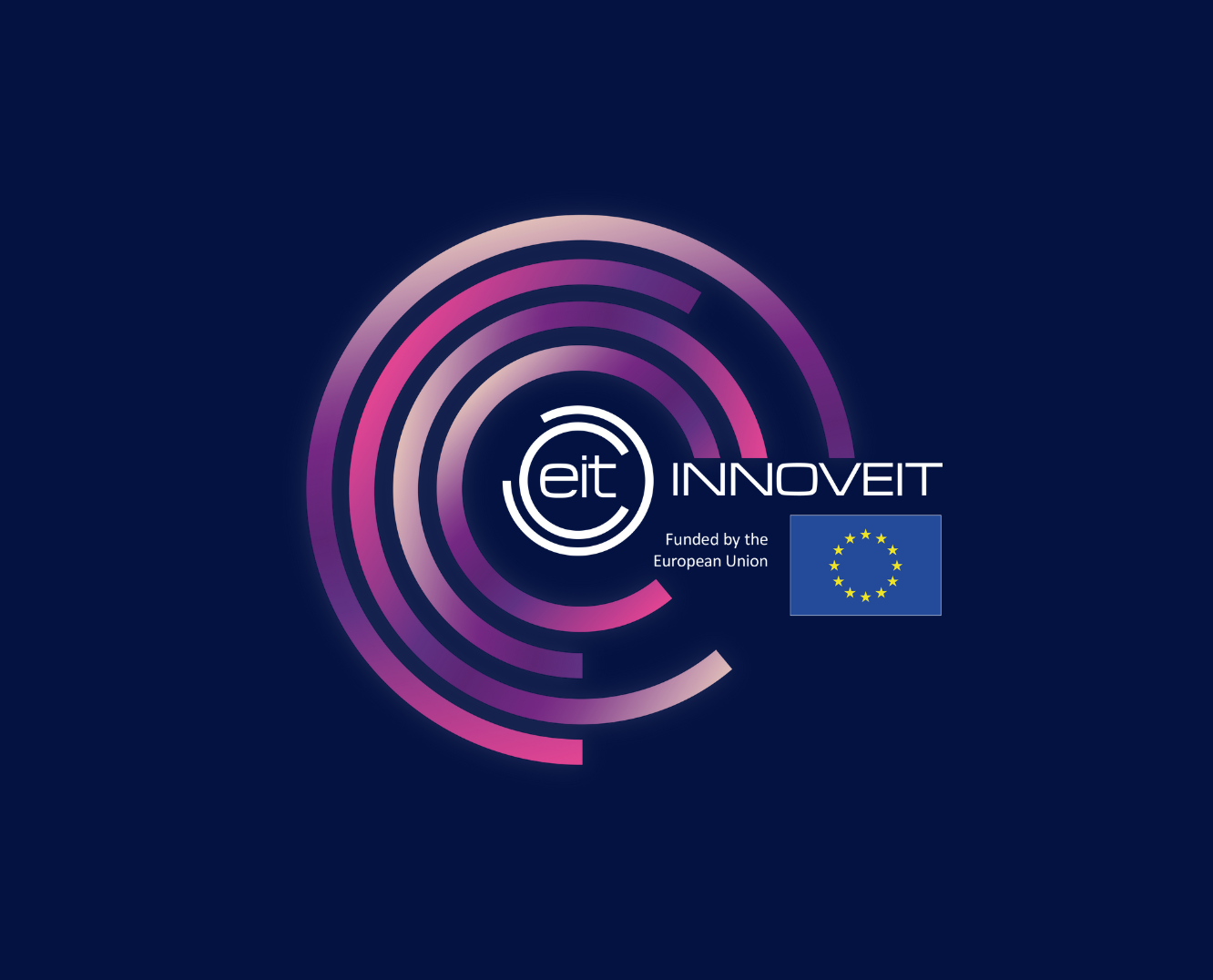 EIT Manufacturing Co-Location Center launched in Athens!
The gathering for #INNOVEIT festival in Athens also marked the launch of EIT Manufacturing's new innovation hub in the city, Co-Location Center South-East (CLC SE), serving eight countries in South-East Europe: Albania, Bulgaria, Cyprus, Greece, Moldova, North Macedonia, Romania and Turkey. Among others, the event included the participation of Dr. Mara Chachamidou, Managing & Implementation Authority for RTDI, General Secretariat Research & Innovation at the Ministry of Development & Investments of Greece, and Mr. Sebastian Ioan Burduja, Minister of Research, Innovation and Digitalization in the Government of Romania.
Like other CLCs in the EIT Manufacturing network, the Athens hub will aim at accelerating cross-national synergies among the different players of the regional manufacturing ecosystems, including start-ups, scale-ups, manufacturing companies, solution providers, small and mid-sized companies (SMEs), universities, and research institutes. The target will be to extend the existing regional innovation network by attracting and welcoming more stakeholders from the local ecosystems to collaborate with EIT Manufacturing, so that partners and members can benefit from fruitful collaboration in public-private partnership projects.