PanTrack – Sensors for shopfloor safety
[EIT Success Story 2020]
Sensors improve shopfloor safety and ensure physical distance
Shop floors present many safety risks: trips, falls, collisions with forklifts and other accidents can result in potentially serious physical injuries – and there is also a need to maintain physical distance to avoid spread of COVID-19 viruses.
How does it work?
To date, we have not realised the potential of using emerging digital technologies to improve safety. Beyond preventing accidents, the project's hardware and software solution will also lead to increased productivity and contribute to improving the reputation of the manufacturing sector.
EIT Manufacturing's PanTrack project has put this innovative technology into practice to improve workplace safety and ensure that people keep the right distance to avoid being contaminated by the COVID-19 virus. PanTrack uses 3D sensors that are installed on various machines. The sensors track movements of people, and give an alert when safe distance is violated.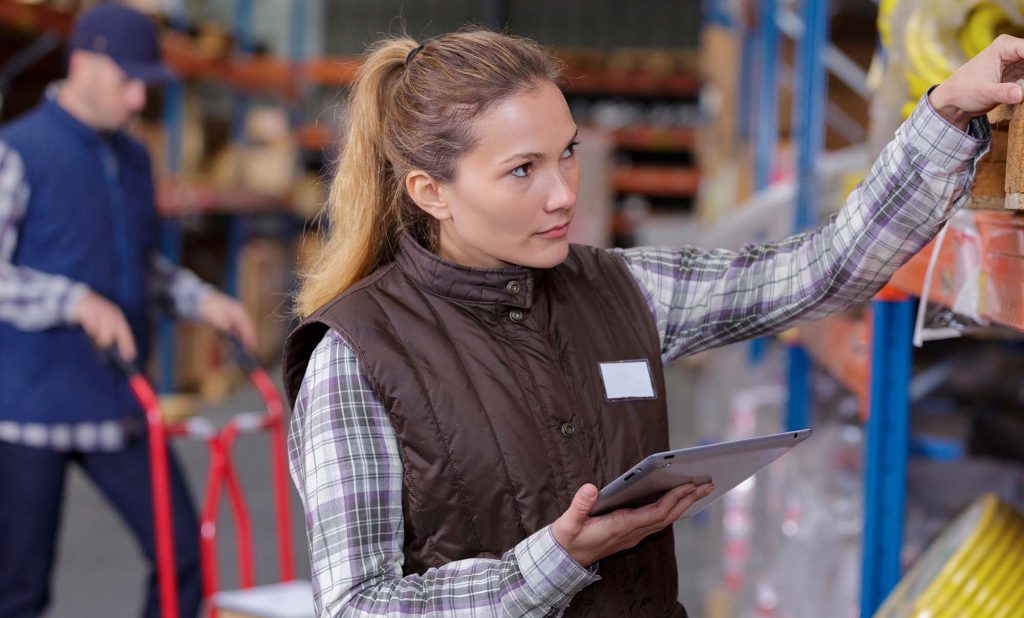 What are the benefits for society and the manufacturing sector at large?
This information of how people are located and where they move can be used for multiple purposes, all designed to improve workplace safety, including:
• Ensuring people keep a safe distance to avoid viruses, such as COVID-19.
• Helping prevent accidents, in particular involving forklifts and suspended loads.
What was the role of EIT in making the project a success?
Thanks to EIT Manufacturing support, with mentoring, access to market and access to networks, the team could work on building the existing knowledge and technology into a market-ready technology to ensure safe distance is kept.
The two founders also won the Co-Location Centre Central BoostUp! Create category final and are now benefiting from support to develop their startup.