Regional Innovation Scheme (RIS)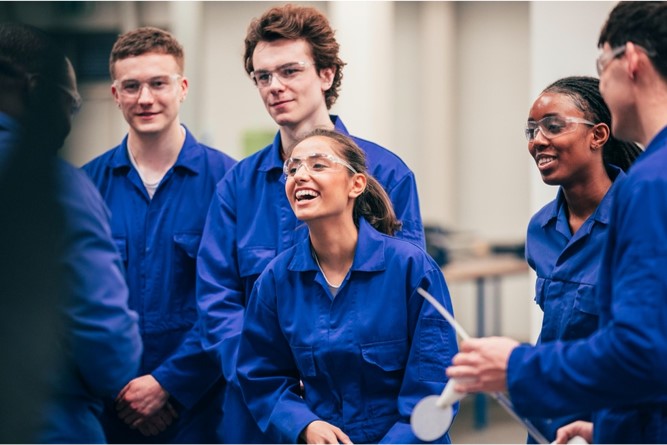 The EIT Regional Innovation Scheme (RIS) enables the transfer of good practices and know-how using the EIT's unique approach to boosting innovation across the entire continent.  The objective of the RIS is to contribute to increasing the innovative capacity of countries and regions in Europe where the pace of innovation is modest or moderate.
EIT Manufacturing RIS supports innovative organisations with financial assistance and networking opportunities that are designed to increase the resilience and competitiveness of manufacturing in Europe.
Countries eligible to take part in the EIT RIS are:
EU Member States: Bulgaria, Croatia, Czechia, Estonia, Greece, Spain, Italy, Cyprus, Latvia, Lithuania, Hungary, Malta, Poland, Portugal, Romania, Slovenia, Slovakia
Horizon Europe Associated Countries: Montenegro, North Macedonia, Serbia, Türkiye, Ukraine
Outermost Regions: Guadeloupe, French Guiana, Réunion, Martinique, Mayotte and Saint-Martin (France), the Azores and Madeira (Portugal), and the Canary Islands (Spain)
Let´s connect
Contact our headquarters or our co-location centres
EIT Manufacturing is headquartered in Paris-Saclay and has six Co-Location Centres (CLCs) across Europe.
EIT Manufacturing's Co-Location Centres (CLCs) are strategically situated to link regions that have high levels of manufacturing activity and advanced technology.