Start for Future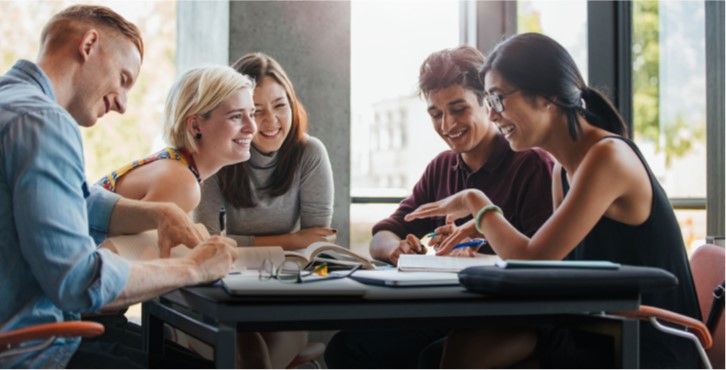 This is an Initiative for Co-Creation and Startup Development that sees EIT Manufacturing and EIT Urban Mobility join forces with eBridge Alliance.
The programme is intended to connect young talents and startups with the assets of EIT KICs and their industry partners, addressing UN Sustainable Development Goals while supporting highly impactful, profitable and scalable business models. Throughout the eight-month period from July 2021-February 2022 (with a possibility for extension), teams, talents and early-stage startups work to bring forth business concepts that will result in promising new startups.
Participants progress in phases, including Open Pre-Acceleration, Open Acceleration and Co-Creation. During the Open Acceleration phase, enlarged and newly formed international teams work on their concepts and develop prototypes, which can be further developed into real businesses. Input and feedback is provided by teams of EIT Manufacturing and EIT Urban Mobility experts, business coaches and relevant startups and industry partners. Business concepts of international teams are matched with the most suitable incubator from among the programme partners, for further support in development, incubation (virtual and physical) and market entry.
Let´s connect
Contact our headquarters or our co-location centres
EIT Manufacturing is headquartered in Paris-Saclay and has five Co-Location Centres (CLCs) across Europe.
EIT Manufacturing's Co-Location Centres (CLCs) are strategically situated to link regions that have high levels of manufacturing activity and advanced technology.