EIT Manufacturing Master School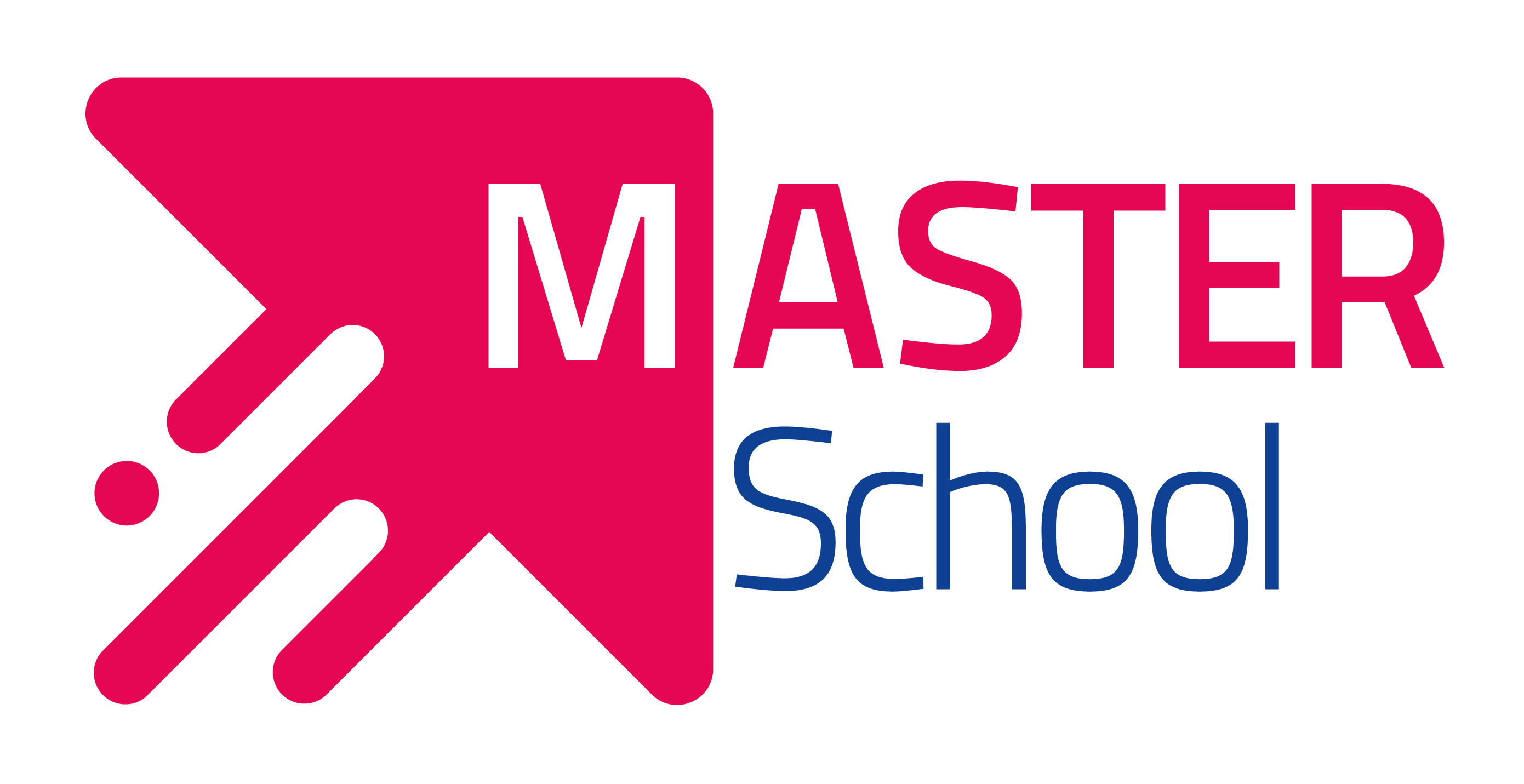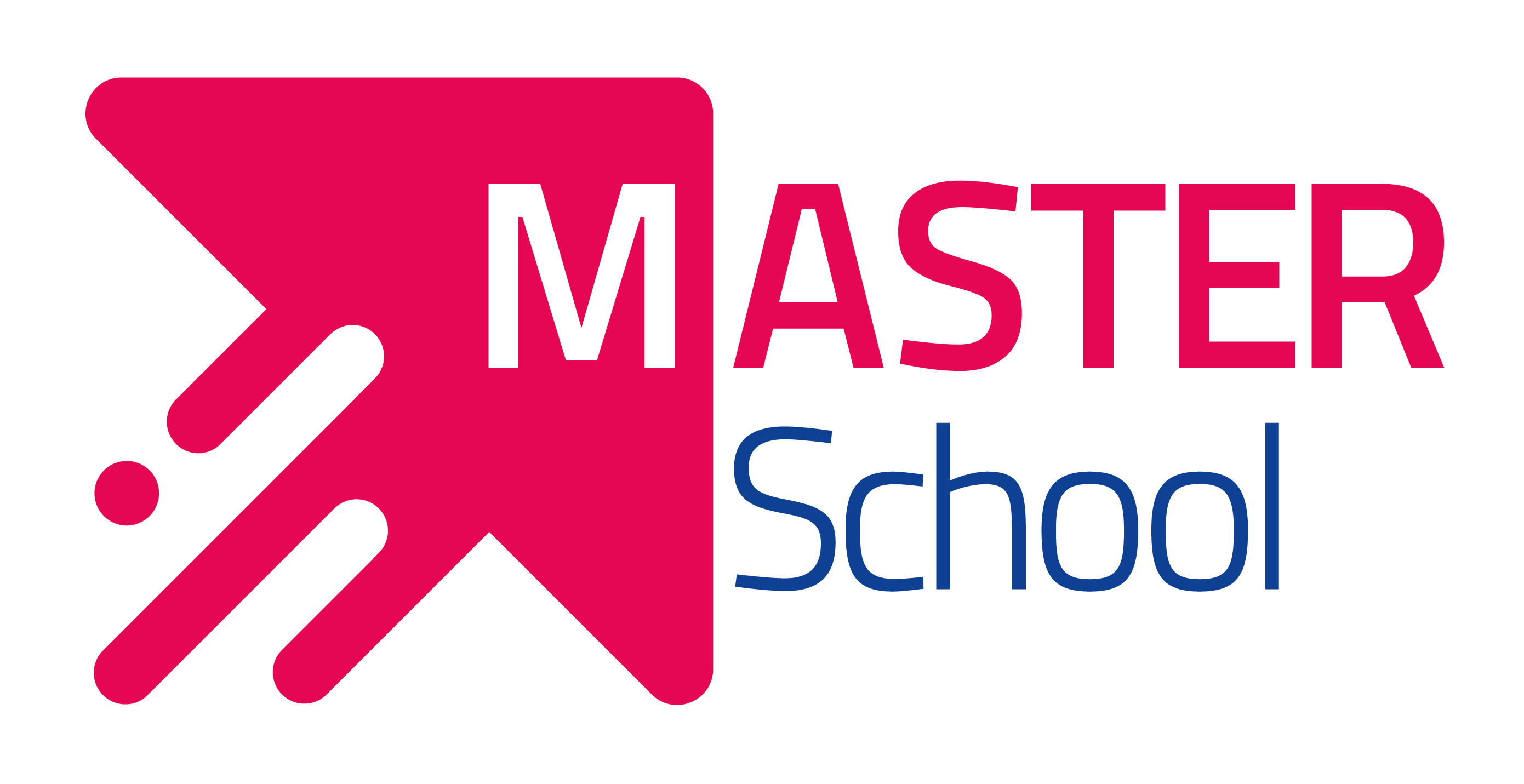 The Master School: Join the force of Innovation in Manufacturing
The EIT Manufacturing Master School offers two-year programmes that encompasses a year of intensive study at two different universities, where students acquire comprehensive knowledge and expertise in their chosen field. Additionally, the programme includes a three-week summer school emphasizing a minor track in Innovation & Entrepreneurship held at a third university, enriching the learning experience further.
This initiative is a collaborative effort led by EIT Manufacturing, in association with ten university partners. Together, we have designed and implemented five diverse programmes that merge technical and technological coursework with specialized training in innovation and entrepreneurship. These programmes provide students with a multifaceted education that not only equips them with a strong academic foundation but also fosters the development of practical skills necessary for success in the dynamic and evolving landscape of manufacturing.
Highlights of the Master School
5 master programmes
Study in 2 universities – Entry university (Year 1) & Exit university (Year 2)
2 degrees (1 from entry university & 1 from exit university)
Affiliation: EIT label certificate
Important information
Scholarship possibilities
2 weeks of Summer School (Innovation & Entrepreneurship track)
Thesis project at a company premisis in collaboration with a manufacturer
Be a part of EIT alumni community
MSc in Additive Manufacturing for Full Flexibility
The programme integrates the study of manufacturing science, delving into the intricate physics behind additive manufacturing processes. Additionally, it covers mechanical design, emphasizing the utilization of design freedoms to craft highly tailored products and services.
Learn more & apply
MSc in Human-Robot Interaction for Sustainable Manufacturing
The programme is designed to address contemporary industrial engineering challenges and steer them towards a more sustainable, adaptable, and efficient manufacturing landscape.
Learn more & apply
MSc in Digital Manufacturing for Innovative Ecosystems
The programme offers a unique blend of educational elements that encompass the study of manufacturing science, particularly focusing on the integration and utilization of cutting-edge digital solutions and platforms in the manufacturing industry.
Learn more & apply
MSc in Zero Defect Manufacturing for a Circular Economy
This programme blends a comprehensive understanding of manufacturing science, encompassing equipment physics and processes, with a focus on data analysis, including the application of acquired process data for ensuring process quality.
Learn more & apply
MSc in Data Science and AI for a Competitive Manufacturing
The curriculum of this programme is thoughtfully designed to encompass a rich blend of manufacturing science and cutting-edge information and communication technology (ICT). This fusion equips students with a holistic understanding of how technology is transforming the field of manufacturing
Learn more & apply
What is Summer School?
The 2 weeks Summer School is a minor track designed to provide our master students with skills and knowledge necessary to become successful entrepreneurs in the manufacturing industry. It focuses on transversal skills, such as leadership, creativity, management, etc., delivered in a 3rd university. The summer school is included as part of the master programme.
Throughout the program, participants will have the opportunity to engage with cutting-edge concepts, tools, and methods in the circular economy, innovation, entrepreneurship and sustainability. They will work with innovation experts and companies, as well as engage with international lecturers who will provide state-of-the-art knowledge on circular economy and sustainability best practices, and how to apply them in the manufacturing industry.
Learn more here.
Master Thesis project
As part of the programme, in the second year students will carry out their Master Thesis project at a company premisis in collaboration with a manufacturer. Students will develop solutions to address a real need presented by an EIT Manufacturing industry partner in a working collaboration that can result in a permanent job.
European based companies will host student(s) at their premises
Companies are not obliged to sponsor the student, but they can provide additional sponsorship on a voluntary basis
A supervisor from the company will be assigned to support and mentor the student during the work who will also act as a reference for the EITM Master School
Duration of the thesis is 5 months including time for the thesis documentation preparation
3 best thesis will be awarded during the graduation ceremony
Affiliation
The EIT Label Certificate
All EIT Manufacturing Master degree programmes are Awarded by the European Institute of Innovation and Technology (EIT), the EIT Label is a certificate of quality and excellence for educational programmes that are focused on innovation, entrepreneurship, creativity and leadership. EIT-labelled degrees encourage innovative pedagogies and incorporate mandatory mobility schemes for students.
Learn more
Frequently Asked Questions (FAQ)
– Two Master's degrees (issued by the partner institutions).

– An EIT Label Certificate.

– Follow one of the five tracks (with international mobility).

– Take part in the innovation and entrepreneurship courses (in particular the summer school).

– Validate an internship.

– Students who have a Bachelor of Science Degree of 180 ECTS in a field related to the five tracks described above.

– Students in their final year of Bachelor of Science studies may also apply, and if qualified, receive conditional acceptance. They will have to present their degree certificate to the entry university before enrolment, at the latest.

– The specific required admission diplomas are:

Bachelor of Science degree in mechanical engineering, electrical engineering, computer engineering, computer science, information technology or industrial engineering.
Please check each programme information into the brochure for specific admission diplomas restrictions
Students' Bachelor of Science degree must provide the student with basic competence in the following fields:

engineering analysis, production operations, and mathematics including calculus, algebra, and mathematical statistics.

Students who are fluent in English. (English level evaluated by TOEIC, TOEFL or similar programme).

All programmes are taught in English.

Students are requested to provide an English certificate (IELTS, TOEFL, etc.) to prove their English proficiency, not older than 2 YEARS by 30th September 2023

Minimum certificate grade is:

– IELTS >= 6.5, with no section lower than 6

A photocopy of the IELTS test result together with your application documents is sufficient.

– TOEFL IBT>= 93 (minimum 21 for writing, 19 in the other sections)

English test results from TOEFL should be sent directly from the ETS test centre to the EIT Manufacturing Master School Office (EIT Manufacturing Master School code number: C898, you can choose industrial engineering if you apply to "Platform for Digitalized Value Networks" and "Data Science and AI for Competitive Manufacturing", otherwise choose mechanical engineering for the other programmes)

CAE: grades A – C are accepted
 CPE: grades A – C are accepted

English proficiency tests are waived for applicants who:

Have completed a bachelor degree given in English at a university in an EU/EFTA country. The instruction language of the bachelor degree must be stated in the degree certificate or its supplement, or in the transcript of records.
Have completed a bachelor degree given in English at a university that is physically located in one of the following countries: USA, Canada, UK, Ireland, Australia or New Zealand.

Applications are made through the EITM Master School applications portal

A student can choose to apply to a maximum of two programmes, ranking them in the preferred order. Within each programme, the student can choose up to three study tracks, meaning combinations of entry and exit universities, wherever available.

The student must upload the following documents, in PDF and portrait format, before the applications deadline. Specific information about the document requirements and format are available in the applications portal.

Degree Certificate/Diploma in its original language AND translated into English. In case of on-going studies, a statement certifying that the student is in the final year of his/her studies.
Official and stamped transcript of records in original language and translated into English. All courses taken must be included.
English proficiency certificate.
Curriculum Vitae including details of academic and professional career. No specific CV format is requested.
A letter of motivation, no longer than two pages in length, in which the student proves his/her innovative potential. A specific motivation letter for each programme is required, if the student applies to two programmes.
A colour copy of either your National ID (only for EU/EFTA students) or passport.

Moreover, when the student is admitted, the entry university will contact the student to complete the formalities for enrolment, and might request additional documents.

IMPORTANT

The student must upload the original version of their bachelor degree certificate and transcript of records. If this is not possible, photocopies of your degree certificate, transcript of records and statements should be stamped and signed by the degree administrations office (or equivalent department) of the issuing institution, or by a notary public.
The EITM Master School does not accept documents after deadline. All documents must be uploaded/arrive before the deadline, in order to be considered for the selection.
Applications that are not supported by official documents will not be processed.
Statements made by professors or the heads of departments are not accepted.
Applications with fraudulent documents will invariably be rejected.
All students admitted must present the original transcript of records and degree certificate/diploma before enrolment.

SPECIAL UNIVERSITY REQUIREMENTS

For students choosing POLIMI (Politecnico di Milano – Italy) note the following entry preference:

If you have a non-Italian degree (or you are completing your bachelor's outside Italy), you need to submit two applications: one application into this portal and a second application on "POLIMI's Online Services portal": https://www.polimi.it/en/international-prospective-students/laurea-magistrale-programmes-equivalent-to-master-of-science/application-procedures/application/

For students choosing ECN (Ecole Central de Nantes – France) as entry/exit university:

You have to submit also two letters of reference from two different people, otherwise do not upload.

For NOT EU/EFTA students choosing SUPSI (University of Applied Sciences and Arts of Southern Switzerland – Switzerland) as entry/exit university, before apply, please:

check the Switzerland entry requirements here
check NOT ELIGIBLE Countries for VISA in Switzerland here

NB: It is every prospective student´s responsibility to make sure their application is correct and complete.

Scholarships may include: mobility grant, subsistence costs support and fee waivers. Scholarships are awarded to a sub-set of students based on a ranking that considers:

Academic grades
Gender
RIS countries citizenship
Study track

All students are eligible for scholarships and they don't need to present any specific request for it. The EIT Manufacturing Master School will rank the students and offer the scholarships at the time of the student admission.

Selection results and appeals

During the selection, the student application will be evaluated according to the ranking of the programmes and respective study track choices.

Once the selections are closed, the student will receive a written communication about his/her admission to the specific programme and study track.

Students have the right to appeal decisions based on eligibility requirements only. Appeals concerning selection criteria, ranking and distribution of scholarships will not be considered.

Appeals are handled by the EIT Manufacturing Master School Office in accordance with Belgian law. If further actions are deemed necessary and an appeal is processed on the level of the university, it shall be processed in accordance with national legislation of the Partner University and Partner University regulations.

You can download the EITM Master School Terms and Conditions here.

You can download the Data privacy policy in relation to Master and Doctoral School programmes and courses here.
Follow Master School on LinkedIn
Stay informed and updated about the latest news from EIT Manufacturing Master School