MSc in Human-Robot Interaction for Sustainable Manufacturing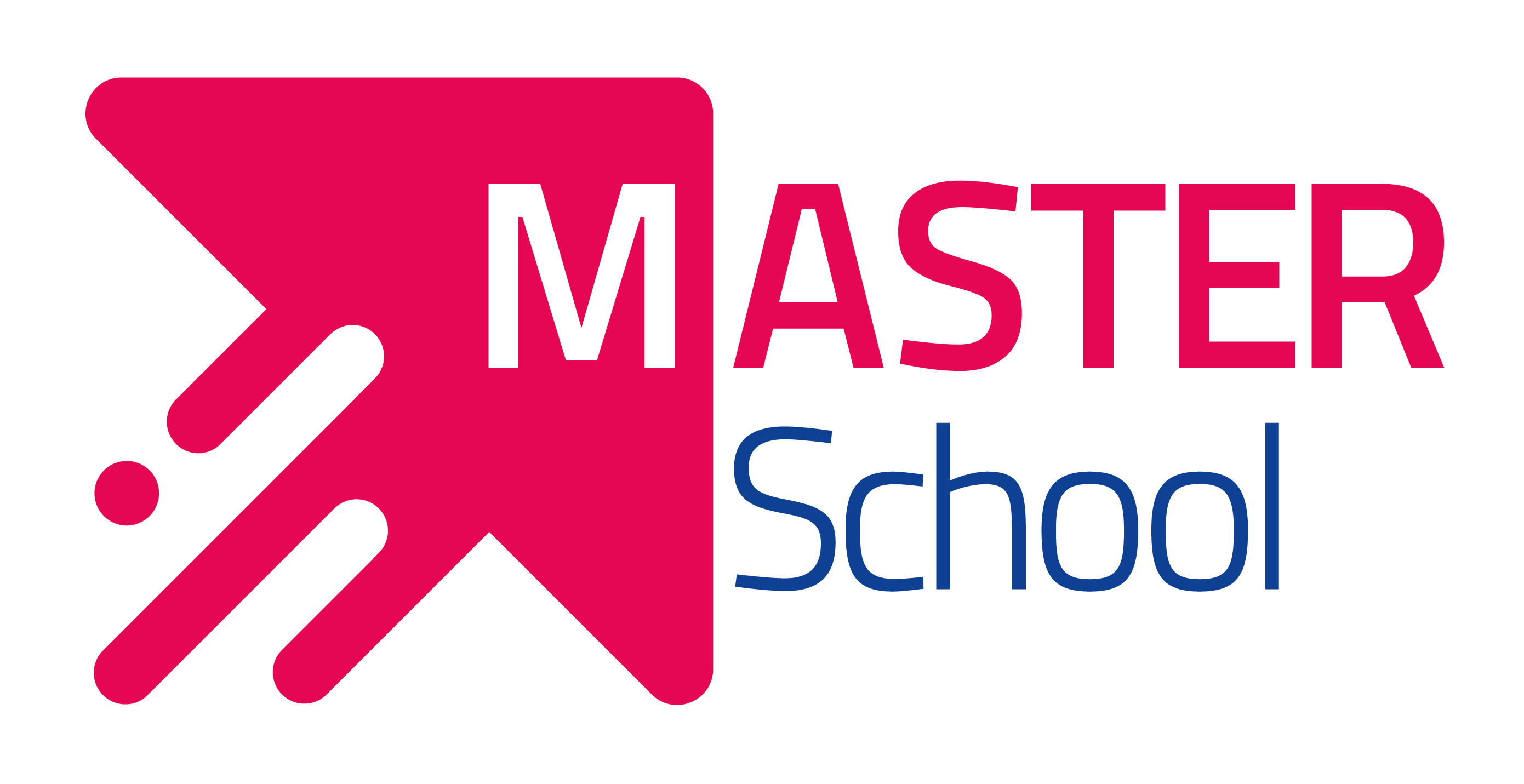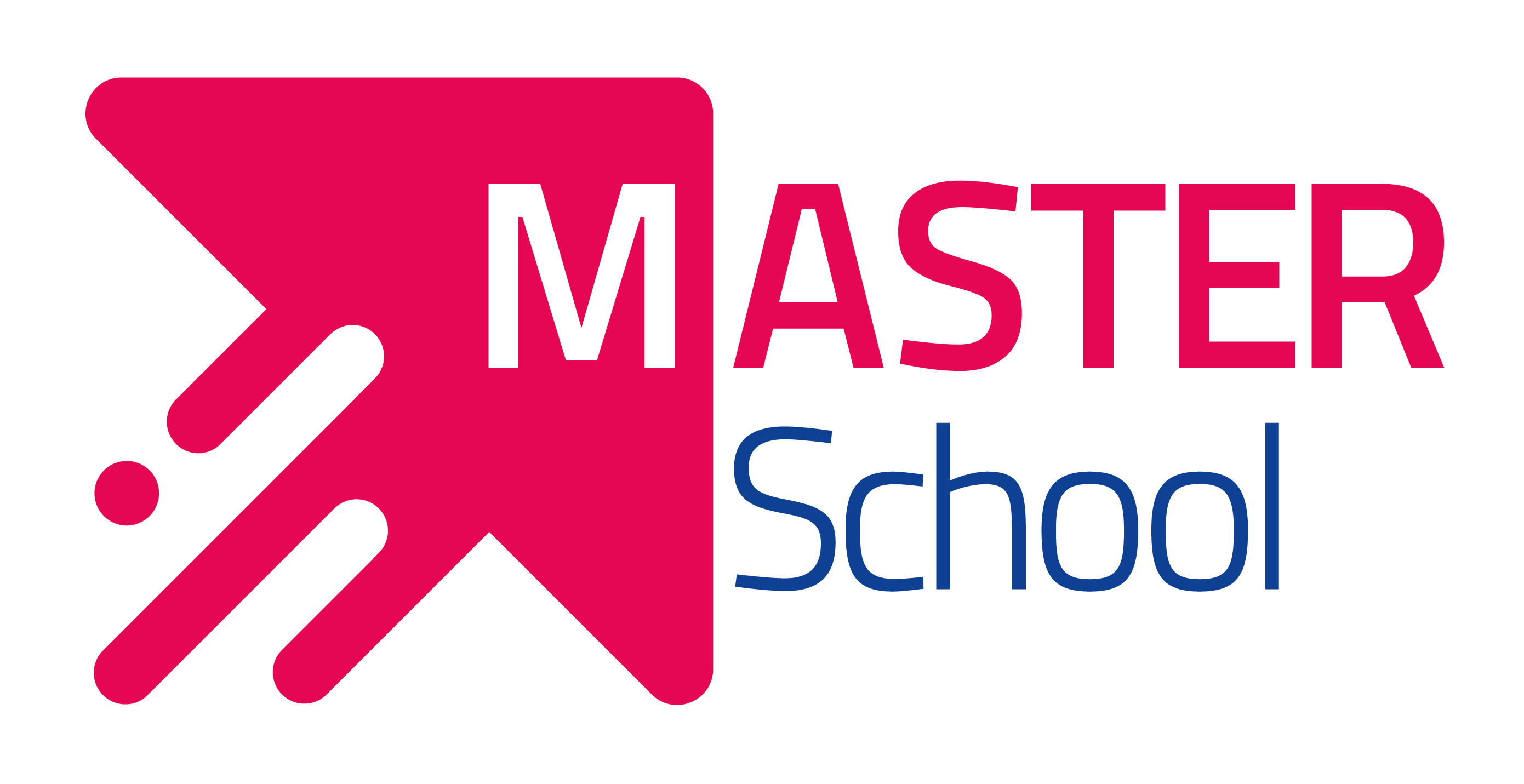 Introduction
MSc in Human-Robot Interaction for Sustainable Manufacturing (previously known as MSc in People and Robots for Sustainable Work) is a globally recognized dual-degree programme backed by EIT and EIT Manufacturing. This unique program integrates manufacturing science, mechanical design, and production management into a cohesive educational experience, complemented by a specialized track in Innovation and Entrepreneurship.
Internationalisation
The programme is a double degree programme withintegrated, mandatory geopraphical mobility. This means that you will study at two European universities in two different countries that have partnered with EIT Manufacturing. Upon fulfilment of all degree requirements, students receive two degrees: one from the entry university and another one from the exit university.
Please check below for the list of entry and exit university combinations.
Important information
Degree: Master of Science
Application period: Nov 2023 – 31 March 2024
Language of instruction: English
Duration: 2 years (full-time)
Credits: 120 ECTS
Deadline: 31 March 2024
Eligibility: Relevant Bachelor's degree (Check Syllabi for details)
Good to know
Affiliation: EIT Label certificate
Double degee: One from entry & one from exit university
Scholarship: Upto 100%
Tuition fees (EU Students): 8000€ per year
Tuition fees (NON EU/EFTA): 15000€ per year
Summer School: Innovation & Entrepreneurship track included
Field of study: Technology & Engineering
How to apply?!
Application deadline: 31 March 2024
We encourage non-EU students to apply by first application window deadline (02 February 2024) for Visa purposes.
Affiliation
The EIT Label Certificate
All EIT Manufacturing Master degree programmes are Awarded by the European Institute of Innovation and Technology (EIT), the EIT Label is a certificate of quality and excellence for educational programmes that are focused on innovation, entrepreneurship, creativity and leadership. EIT-labelled degrees encourage innovative pedagogies and incorporate mandatory mobility schemes for students.
Learn more
Programme description
The MSc in Human-Robot Interaction for Sustainable Manufacturing is designed to address contemporary industrial engineering challenges and steer them towards a more sustainable, adaptable, and efficient manufacturing landscape. It achieves this by seamlessly integrating emerging technological trends in automation systems and robotics with the evolving needs of the workforce, both present and future.
One of the programme's key focuses is on the application of artificial intelligence in the context of self-learning robots operating within collaborative environments. This technological innovation empowers the development of novel products and solutions that are not only in tune with the demands of the modern industrial sector but also forward-looking in terms of automation and efficiency.
The impact of this programme extends across the entire product development cycle, from the initial idea conception, through the design phase, rapid prototyping, rigorous testing, and finally, scaling up to mass production within industrial settings. In essence, it equips students with the knowledge and skills needed to tackle real-world manufacturing challenges, paving the way for sustainable, highly productive, and adaptable manufacturing processes that align with the latest advancements in automation, robotics, and artificial intelligence.
Upon graduating from the Master's in Human-Robot Interaction for Sustainable Manufacturing programme, students will have following competencies:
Technical and methodological competences:
Apply fundamental robotics knowledge (structure, kinematics, dynamics, programming, simulation, control) and industrial production expertise effectively.
Utilize robotics and production tools for independent development and management tasks, adapting knowledge to unique situations with analytical and creative approaches.
Cognitive and practical competences:
Proficient in robotics applications, system integration, and technology assessment.
Knowledgeable in safe human-machine interaction and human-centered application design.
Capable of leading innovation projects and developing business models.
Skilled at proposing and evaluating creative solutions with analytical expertise.
Competent in assessing future developments and making decisions under uncertainty.
Proficient in leading interdisciplinary teams and developing efficient strategies in an intercultural context.
Entry – Exit combination
Students can select their preferred first (entry) and second (exit) year university combination from the provided list.
Note: The allocation of combinations are subject to various criteria and we do not guarantee the preferred choice will be provided in the programme acceptance letter.
Programme syllabi
Programme structure
In the initial year of their programme, students are obligated to complete 40-50 ECTS credits in technical courses and an additional 10-20 ECTS credits in courses related to Innovation and Entrepreneurship, summing up to a total of 60 ECTS credits. In the subsequent year, the curriculum comprises 10-20 ECTS credits in technical courses, another 10-20 ECTS credits in Innovation and Entrepreneurship courses, and a substantial 30 ECTS credits devoted to their Master's thesis, resulting in a total of 60 ECTS credits.
How to apply?!
Application deadline: 31 March 2024
We encourage non-EU students to apply by first application window deadline (02 February 2024) for Visa purposes.
Got a question?!
Submit it here and we will get back to you at the earliest.
Programme brochure and FAQ
Graduates of the MSc in Human-Robot Interaction for Sustainable Manufacturing are well-positioned for a variety of exciting career opportunities in the rapidly evolving field of industrial engineering and automation. Some potential career paths and roles for these graduates include:

– Automation Engineer: Graduates can work as automation engineers, responsible for designing, implementing, and maintaining automated systems in manufacturing facilities. They can apply their knowledge of human-robot interaction to create efficient and safe production processes.

– Robotics System Designer: Graduates can pursue careers as robotics system designers, focusing on developing and optimizing robotic systems for industrial applications. They can work on designing robots capable of collaborative interactions with human workers.

– Product Development Engineer: With a strong emphasis on the entire product development cycle, graduates can contribute to product innovation by working on the design, rapid prototyping, and testing phases. They can create new and improved products for the manufacturing industry.

– Manufacturing Process Improvement Specialist: Graduates can specialize in optimizing manufacturing processes by leveraging their skills in automation, robotics, and AI. They can help companies enhance their production efficiency and sustainability.

– Research and Development (R&D) Engineer: Careers in R&D allow graduates to drive innovation and create cutting-edge solutions. They can work on projects related to self-learning robots, collaborative robotics, and other emerging technologies.

– Industrial Project Manager: Graduates can transition into project management roles, overseeing the implementation of sustainable manufacturing practices and technologies. Their interdisciplinary knowledge equips them to lead projects that integrate automation, AI, and robotics.

– Consultant or Technology Advisor: Graduates can offer their expertise as consultants or advisors to companies seeking guidance on how to adopt and implement sustainable manufacturing practices, automation systems, and robotics.

– Entrepreneur: With a deep understanding of innovative technology trends, graduates may choose to start their own companies, focusing on creating and commercializing advanced manufacturing solutions.

– Quality Control and Assurance Specialist: Graduates can work in quality control and assurance roles, ensuring that products meet high standards of quality, safety, and efficiency in manufacturing processes.

– Supply Chain and Logistics Manager: They can also explore careers in supply chain and logistics, applying their knowledge of efficient manufacturing to optimize the movement of goods and materials within a production environment.

Overall, this master's programme equips graduates with a versatile skill set and a forward-thinking perspective, making them valuable assets to industries seeking to embrace sustainable, automated, and efficient manufacturing practices. The combination of skills in human-robot interaction, automation, and artificial intelligence positions them for exciting and impactful careers in a rapidly evolving industrial landscape.

Upon successful completion of this programme, students are conferred with a Master of Science (Technology) degree, equipping them with a solid academic footing to pursue advanced studies at the doctoral level or secure post-doctoral positions at EIT Manufacturing Doctoral School or internationally.

Whether aiming for advanced research or international career prospects, this degree equips individuals with the necessary expertise and credentials to excel in their chosen fields.