Jumpstarter: Preaccelerator Programme
Jumpstarter: Pre-accelerator programme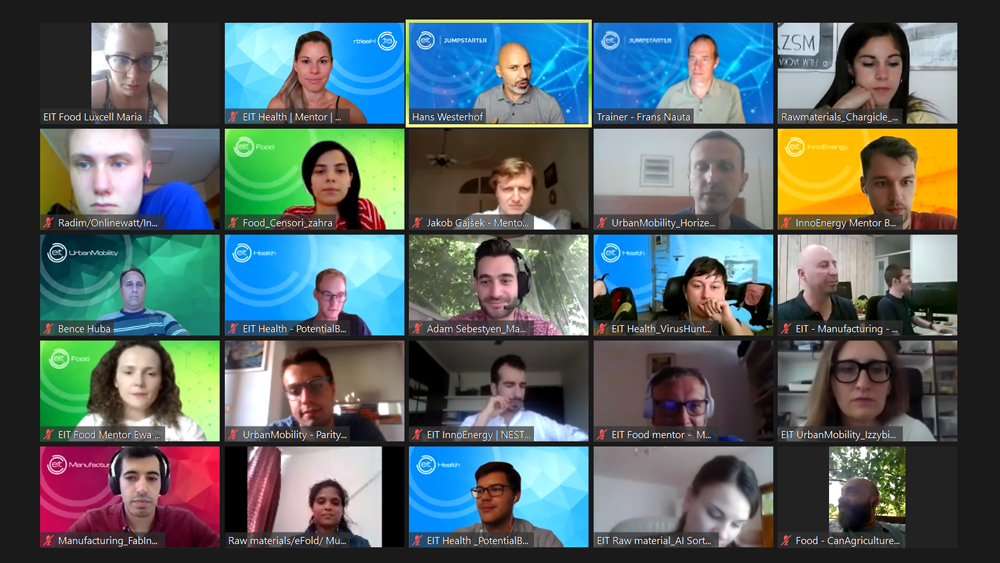 The EIT Jumpstarter is one of the best-known European pre-accelerator programmes for individual entrepreneurs with an early-stage business idea. During the programme, participants receive coaching and support to help them better frame their business idea, and pitch it to potential customers or investors. Participants also compete for a cash prize. The application process is expected to start around March 2022 – stay tuned!
Let´s connect
Contact our headquarters or our co-location centres
EIT Manufacturing is headquartered in Paris-Saclay and has six Co-Location Centres (CLCs) across Europe.
EIT Manufacturing's Co-Location Centres (CLCs) are strategically situated to link regions that have high levels of manufacturing activity and advanced technology.