MSc in Digital Manufacturing for Innovative Ecosystems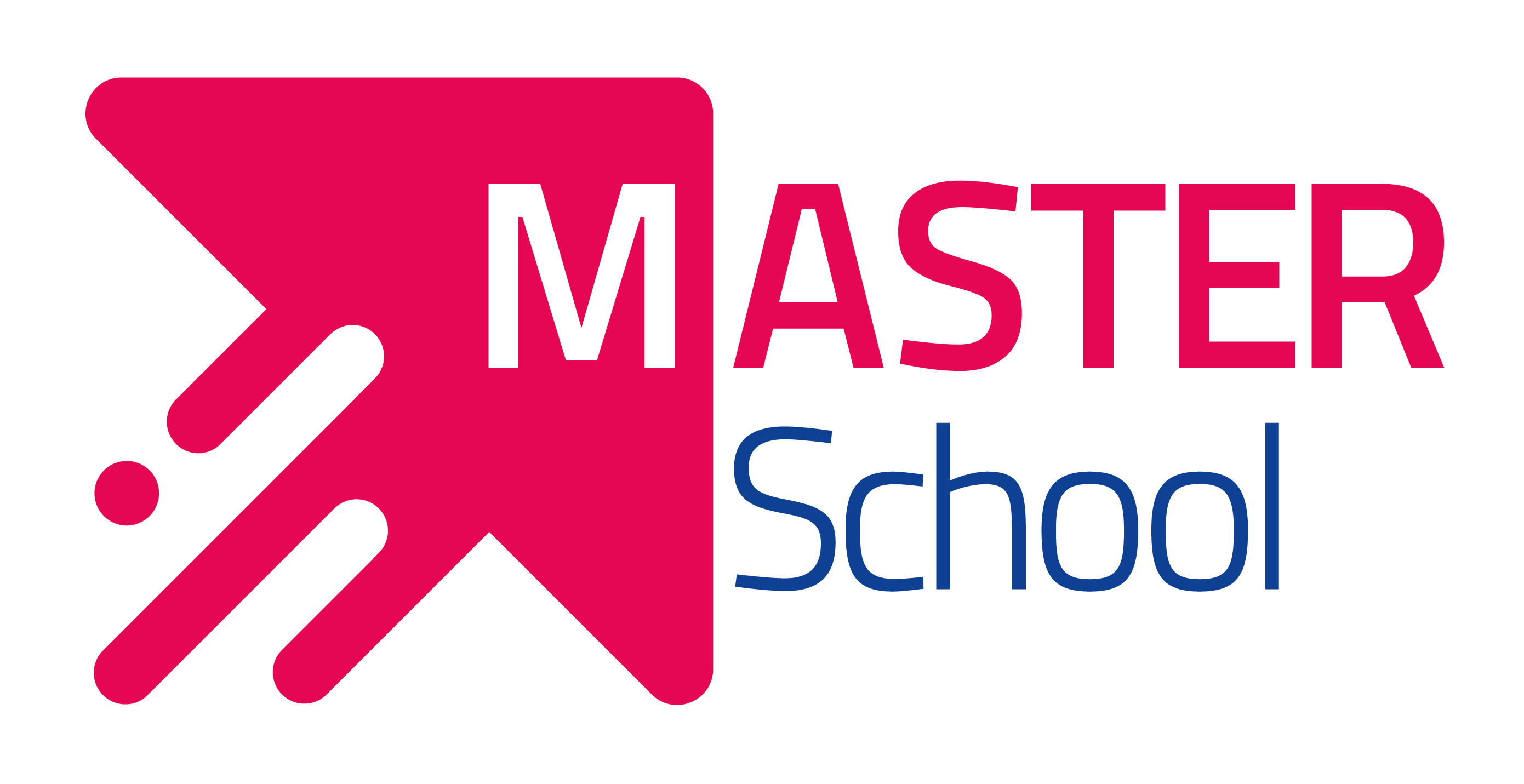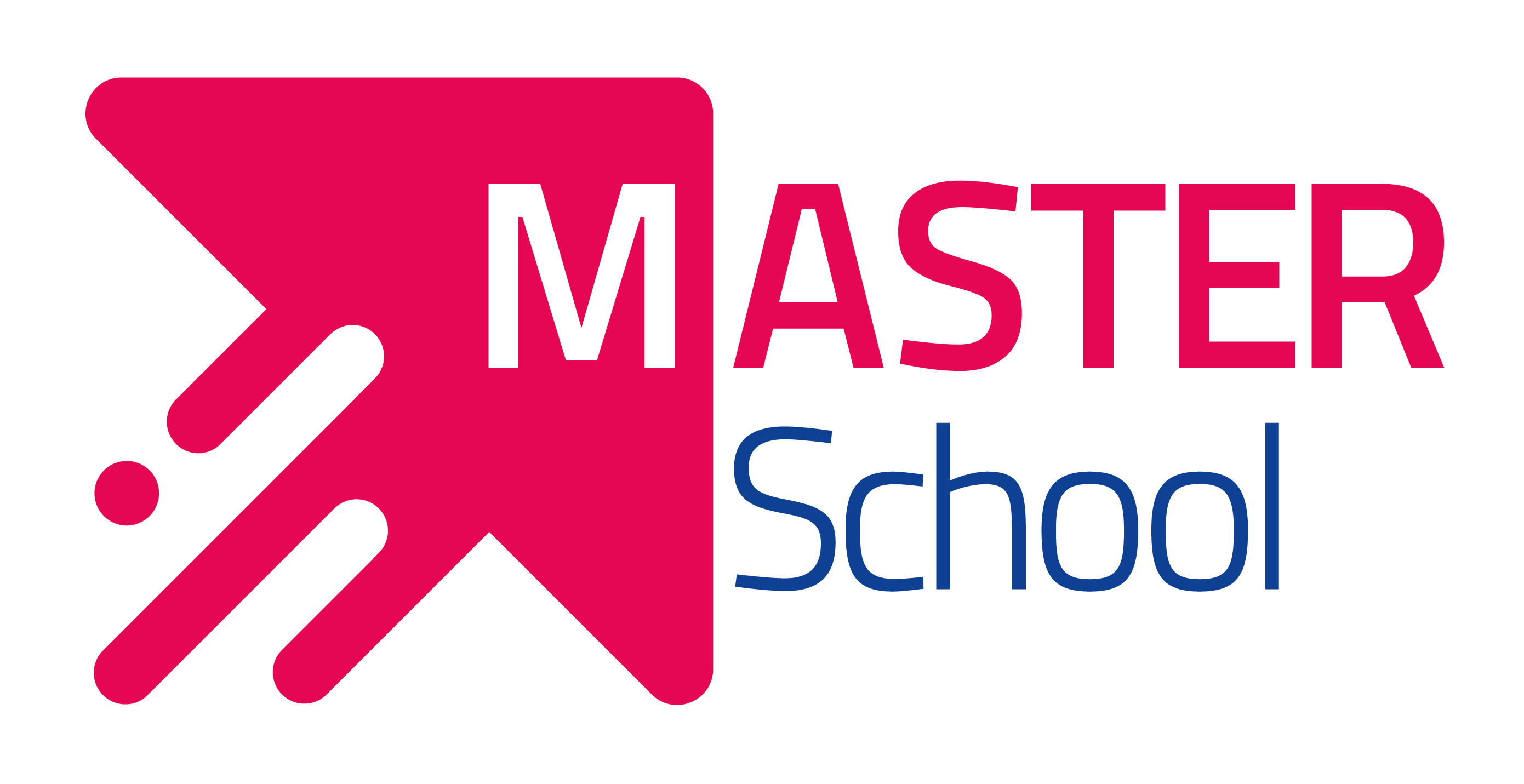 Introduction
The Master's in Digital Manufacturing for Innovative Ecosystems (previously known as Master's in Platforms for Digitalized Value Network), is an internationally recognized double degree programme backed by EIT and EIT Manufacturing. The programme offers a unique blend of educational elements that encompass the study of manufacturing science, particularly focusing on the integration and utilization of cutting-edge digital solutions and platforms in the manufacturing industry. This curriculum equips students with a comprehensive understanding of how modern technologies and digital tools are revolutionizing traditional manufacturing processes, enabling them to harness the potential of advanced digital solutions to optimize production and create more efficient, adaptable, and competitive value networks within the industry.
Internationalisation
The programme is a double degree programme with integrated, mandatory geopraphical mobility. This means that you will study at two European universities in two different countries that have partnered with EIT Manufacturing. Upon fulfilment of all degree requirements, students receive two degrees: one from the entry university and another one from the exit university.
Important information
Degree: Master of Science
Application period: Nov 2023 – 31 March 2024
Language of instruction: English
Duration: 2 years (full-time)
Credits: 120 ECTS
Deadline: 31 March 2024
Eligibility: Relevant Bachelor's degree (Check Syllabi for details)
Good to know
Affiliation: EIT Label certificate
Double degee: One from entry & one from exit university
Scholarship: Upto 100%
Tuition fees (EU Students): 8000€ per year
Tuition fees (NON EU/EFTA): 15000€ per year
Summer School: Innovation & Entrepreneurship track included
Field of study: Technology & Engineering
How to apply?!
Application deadline: 31 March 2024
We encourage non-EU students to apply by first application window deadline (02 February 2024) for Visa purposes.
Affiliation
The EIT Label Certificate
All EIT Manufacturing Master degree programmes are Awarded by the European Institute of Innovation and Technology (EIT), the EIT Label is a certificate of quality and excellence for educational programmes that are focused on innovation, entrepreneurship, creativity and leadership. EIT-labelled degrees encourage innovative pedagogies and incorporate mandatory mobility schemes for students.
Learn more
Programme description
The Master's in Digital Manufacturing for Innovative Ecosystems programme is a dynamic and comprehensive educational initiative that seamlessly blends the study of manufacturing science with a strong emphasis on the utilization and integration of cutting-edge digital solutions and platforms within the manufacturing sector. Throughout the programme, students are exposed to a wide range of new skills in these domains. Key areas covered in this programme encompass modeling and simulation, virtual prototyping, system engineering, industrial processes, and operations. In these areas, students not only acquire the latest theoretical knowledge but also develop a keen ability to apply their newfound expertise to solve practical, real-world challenges.
The programme's relevance extends to a variety of fields, with a particular focus on areas such as modeling and simulation, which allow students to create virtual representations of manufacturing processes; virtual prototyping, which enables the testing of product designs in a digital environment; system engineering, which emphasizes the integration and optimization of complex systems; and industrial processes and operations, which involve the management and improvement of manufacturing processes. In essence, students are not only equipped with theoretical knowledge but also with the practical skills to implement their insights in real-life industrial scenarios. The programme's applications are diverse, ranging from the management of cyber-physical systems (CPS) to the effective handling of information systems and digital monitoring, all of which are crucial aspects of modern manufacturing in the era of digital transformation.
Upon graduating from the Master's in Digital Manufacturing for Innovative Ecosystems programme, students will be able to:
Demonstrate a comprehensive understanding of theories and concepts in Cyber-physical systems (CPS), Information system management, and digital monitoring.
Synthesize technical and business knowledge and apply these competencies in the design, execution, and administration of intricate engineering systems.
Utilize their acquired engineering expertise to innovate and devise novel methods, techniques, products, and services within their respective field.
Exhibit the capacity to think creatively and transcend traditional disciplinary boundaries to devise inventive solutions for real-world challenges and generate fresh ideas.
Develop the ability to formulate strategic plans and make decisions that take into account future implications from scientific, ethical, and societal standpoints.
Transform innovations within their field into practical and successful business solutions.
Work effectively within small teams and diverse contexts, considering all pertinent factors, and demonstrate proficient decision-making and leadership skills.
Entry – Exit combination
Students can select their preferred first (entry) and second (exit) year university combination from the provided list. Please choose up to 3 preferred combinations in the application portal (but do not choose the same entry or exit university in more than 2 preferred choices). Kindly check the "Programme syllabi" file for more information.
Note: The allocation of combinations are subject to various criteria and we do not guarantee the preferred choice will be provided in the programme acceptance letter.
Programme syllabi
Programme structure
In the initial year of their programme, students are obligated to complete 40-50 ECTS credits in technical courses and an additional 10-20 ECTS credits in courses related to Innovation and Entrepreneurship, summing up to a total of 60 ECTS credits. In the subsequent year, the curriculum comprises 10-20 ECTS credits in technical courses, another 10-20 ECTS credits in Innovation and Entrepreneurship courses, and a substantial 30 ECTS credits devoted to their Master's thesis, resulting in a total of 60 ECTS credits.
How to apply?!
Application deadline: 31 March 2024
We encourage non-EU students to apply by first application window deadline (02 February 2024) for Visa purposes.
Got a question?!
Submit it here and we will get back to you at the earliest.
Programme brochure and FAQ
Upon successful completion of this programme, students are conferred with a Master of Science (Technology) degree, equipping them with a solid academic footing to pursue advanced studies at the doctoral level or secure post-doctoral positions at EIT Manufacturing Doctoral School or internationally.

Whether aiming for advanced research or international career prospects, this degree equips individuals with the necessary expertise and credentials to excel in their chosen fields.