BoostUp! 2022 Grand Final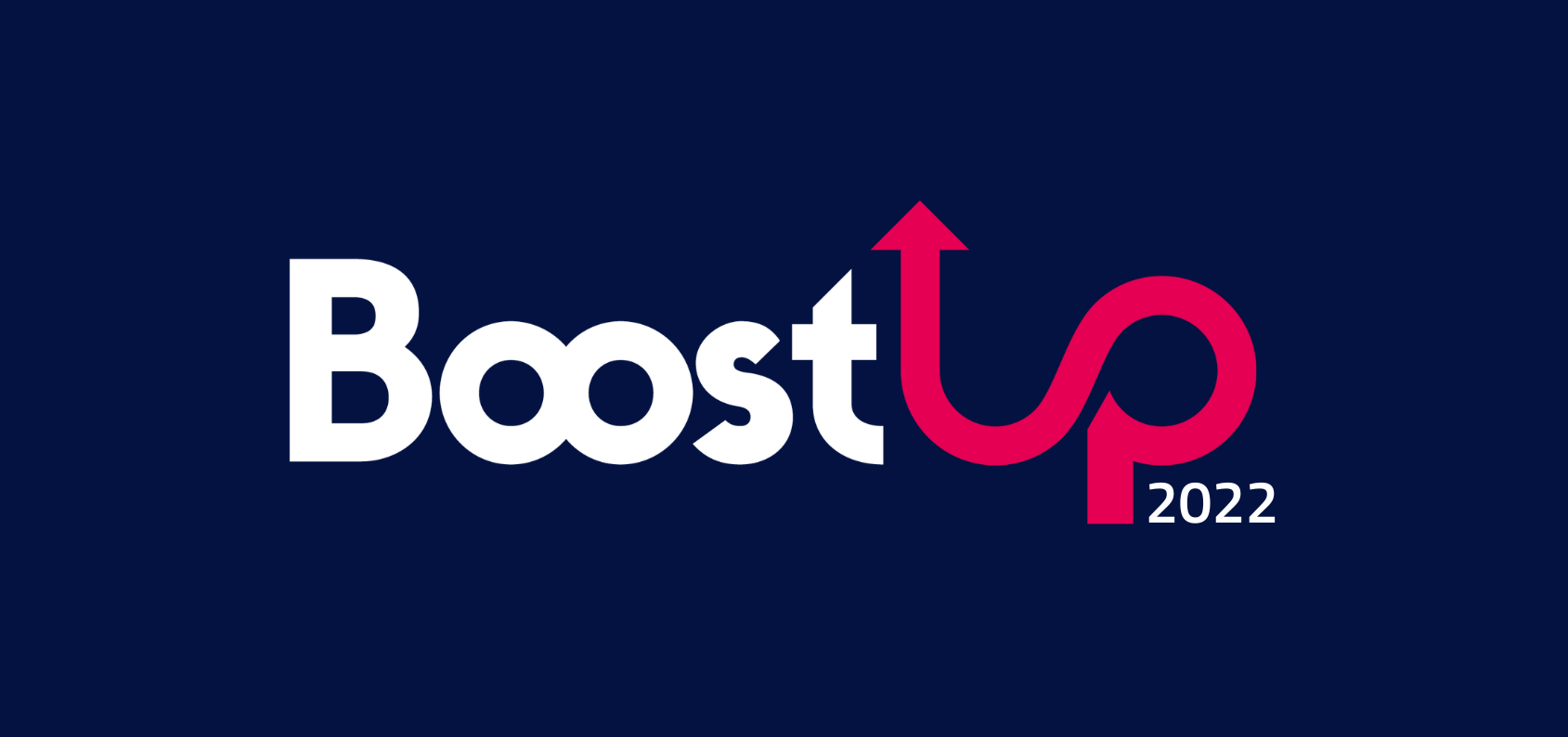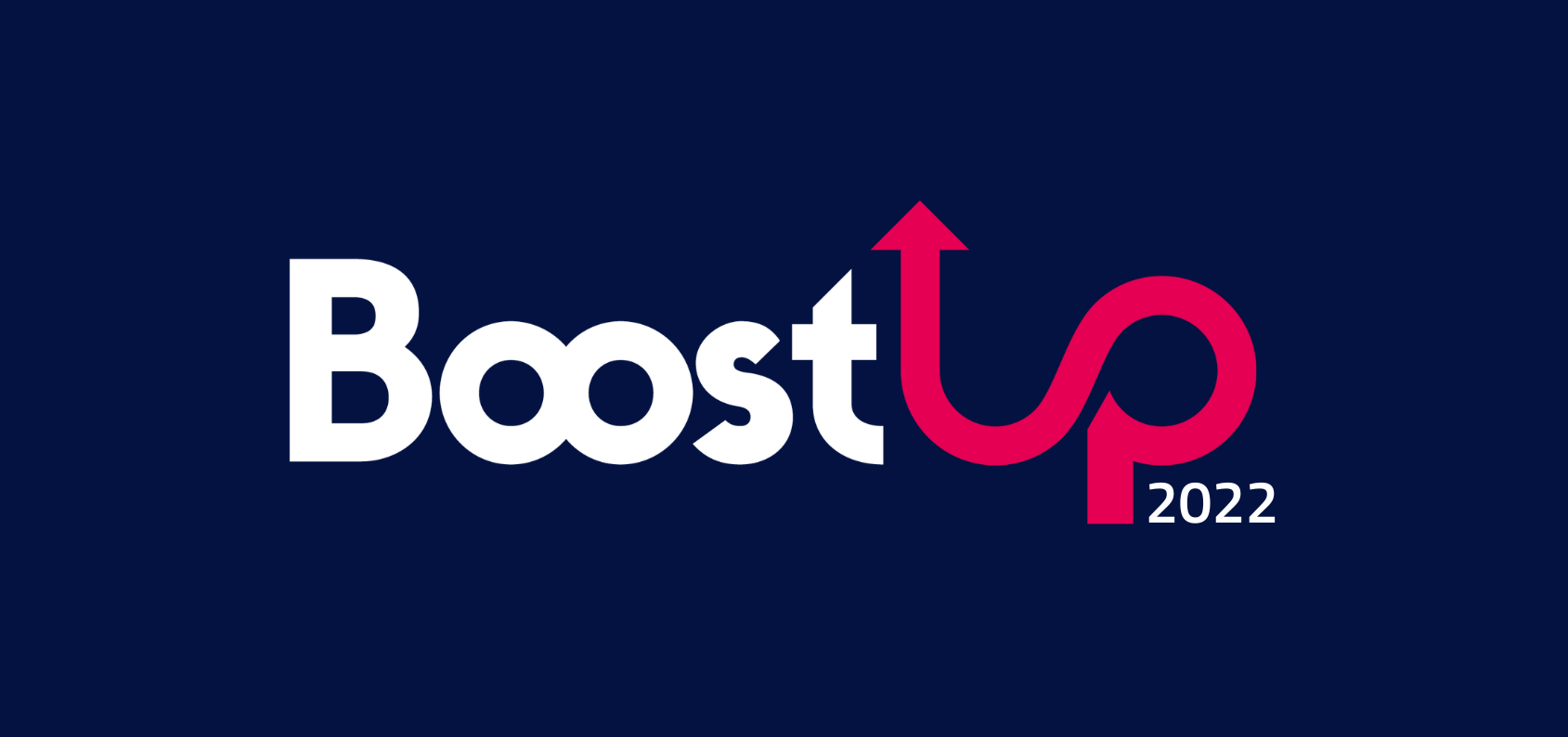 The future of sustainable manufacturing was on display last Friday as 20 startups pitched innovations that expanded the perception of what is possible, with eight winning ideas sharing in €160,000 in cash prizes, at the EIT Manufacturing BoostUp! 2022 Grand Final in Athens.
The 20 finalists were chosen as the most promising and potentially impactful from a field of 50+ applicants, with innovations designed to make manufacturing more competitive, efficient and environmentally sustainable. Driving this kind of innovation in European manufacturing is the goal of the BoostUp! organisers, EIT Manufacturing, a Knowledge and Innovation Community within the European Institute of Innovation and Technology (EIT), a body of the European Union.
These images are free to use for editorial purposes. Please credit EIT Manufacturing if not stated otherwise. Thank you!