InnovEIT Athens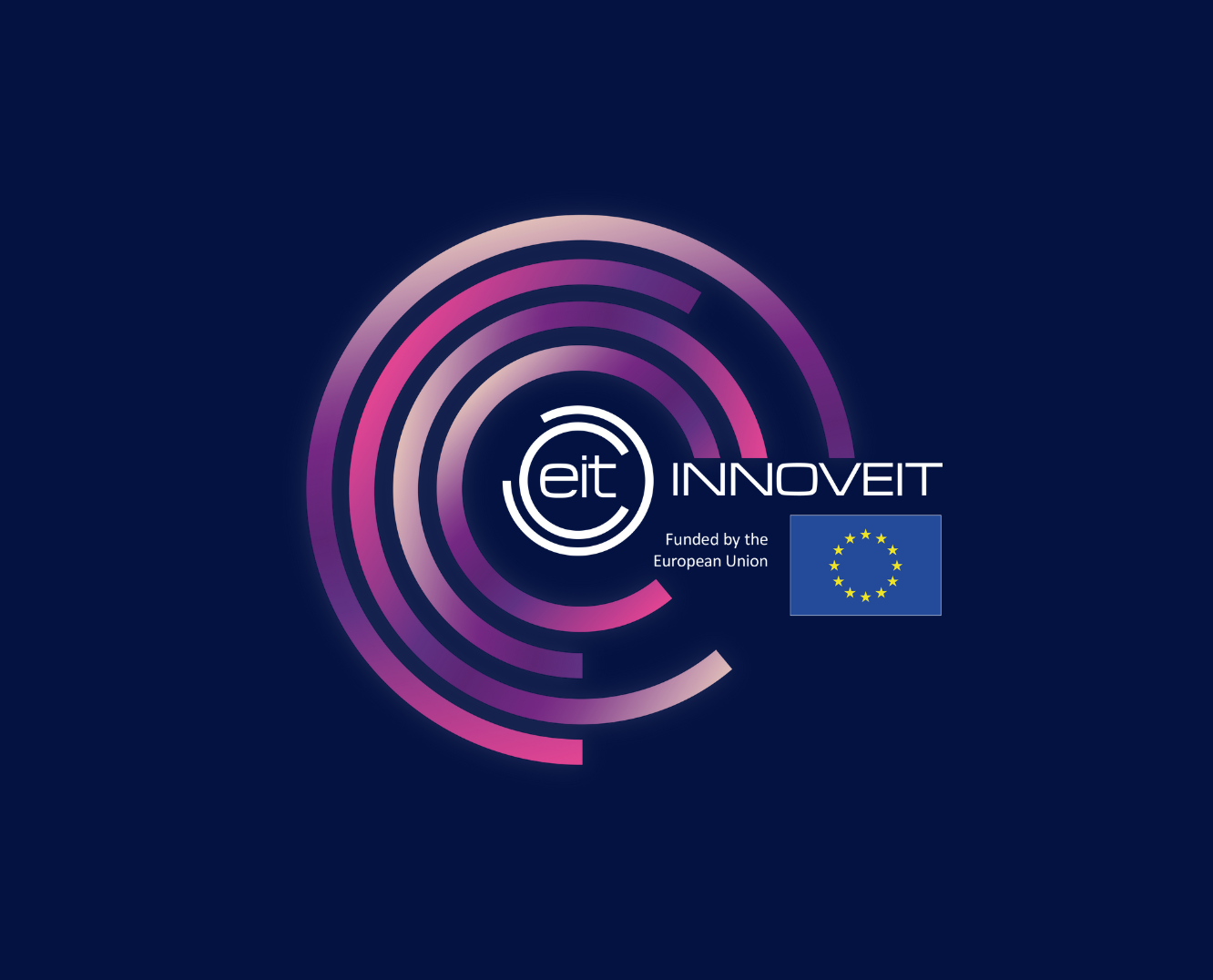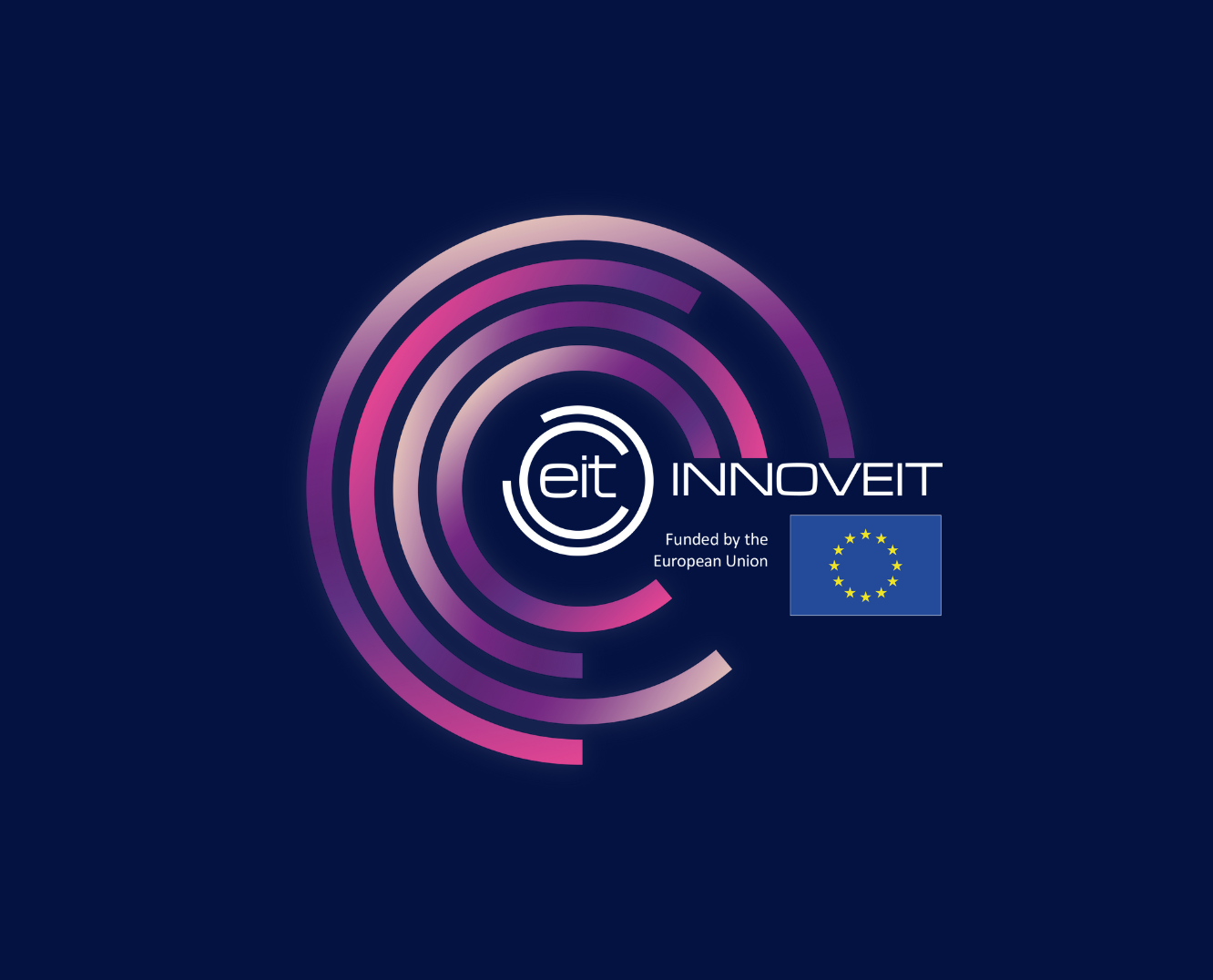 Event in Athens yesterday to advance efforts aimed at making AI part of the digital, green industry transformation.
With the goal of employing digital production and AI to empower stronger and more sustainable
European industry, high-level stakeholders from the European Commission, the Greek Government, the European Institute of Innovation and Technology (EIT), a body of the European Union, and EIT Manufacturing, gathered with experts in Athens yesterday for another themed discussion of the InnovEIT Weeks series on innovation and policy in Europe. The InnovEIT series highlights and builds on the work the EIT Community undertakes every day: accelerating innovation by bringing together creative thinkers from industry, academia, research and other sectors and facilitating collaborations to bring their big ideas to life.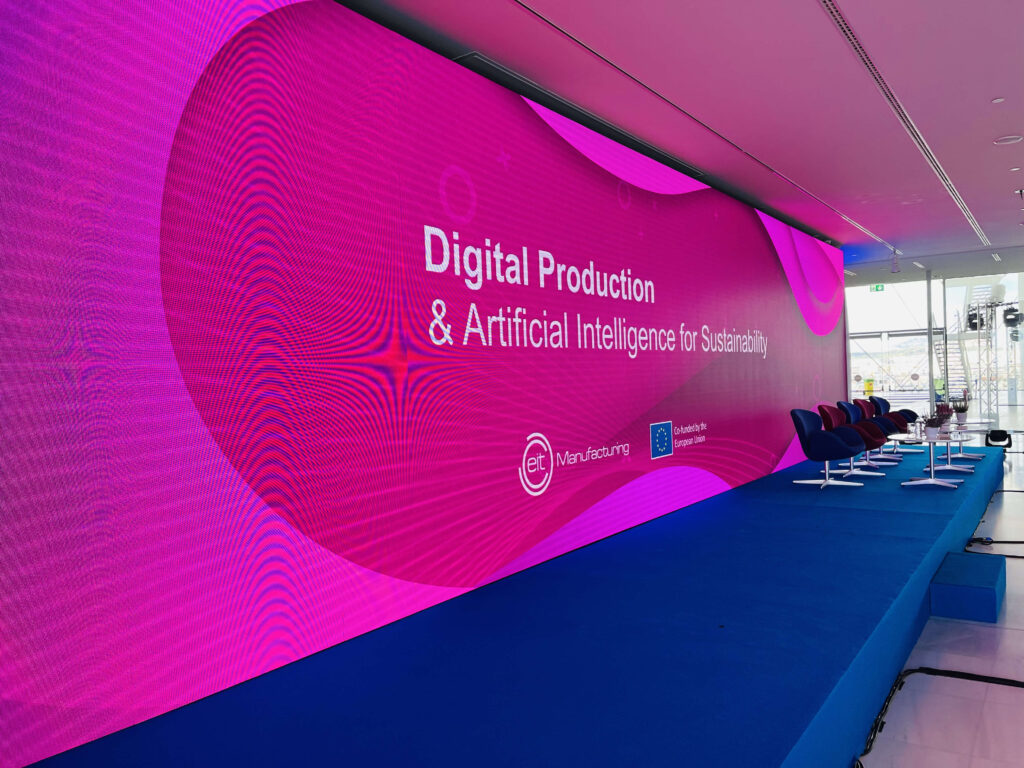 Images for Download
These images are free to use for editorial purposes. Please credit EIT Manufacturing if not stated otherwise. Thank you!