atim cluster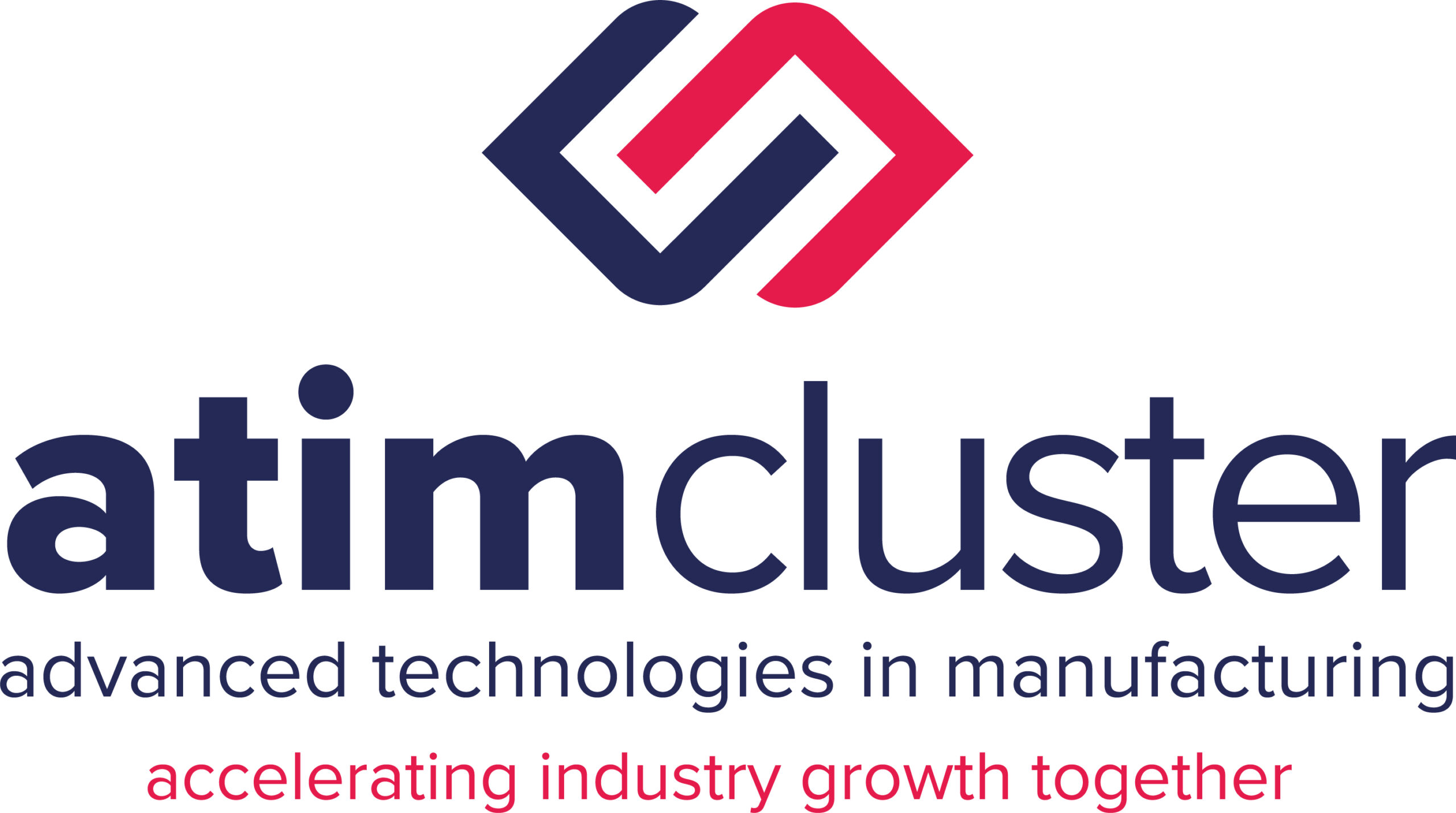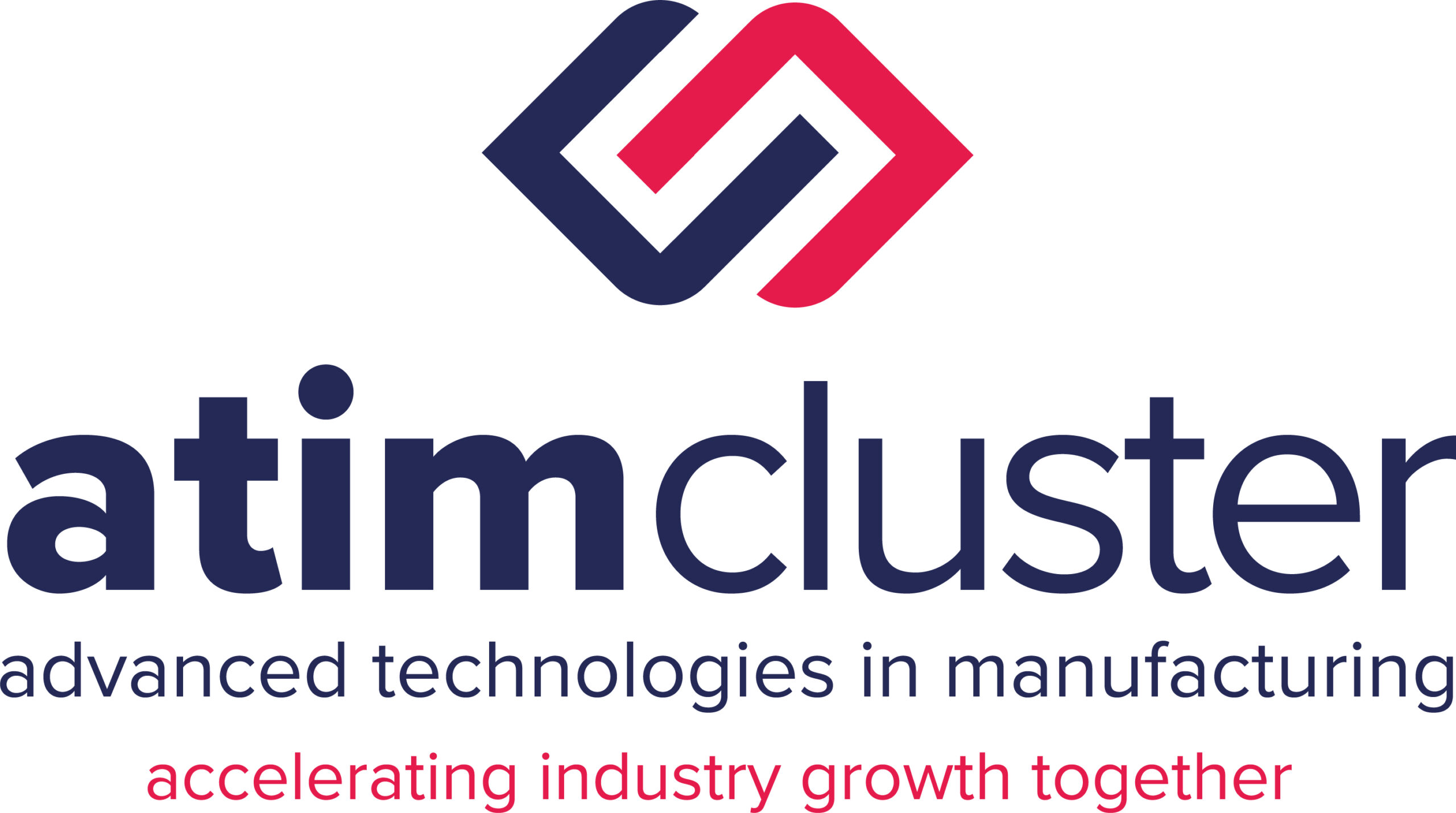 The atim (Advanced Technology in Manufacturing) cluster is a competitiveness cluster for manufacturing companies in Ireland. With over 60 members since it launched in July 2021, the cluster focuses on supporting members accelerate their sustainable growth and digital transition.
Members can access in-depth knowledge, services and supports to increase productivity, efficiency and prepare for markets of tomorrow through a range of cluster services.
atim cluster draws upon decades of expertise in manufacturing and innovation anchored in the Irish Midlands Region. It drives innovation of sector by fostering skill development, creating collaborative R&D projects and supporting with growth opportunities internationally.
Contact
Caitríona Mordan
atim Cluster Manager