BadenCampus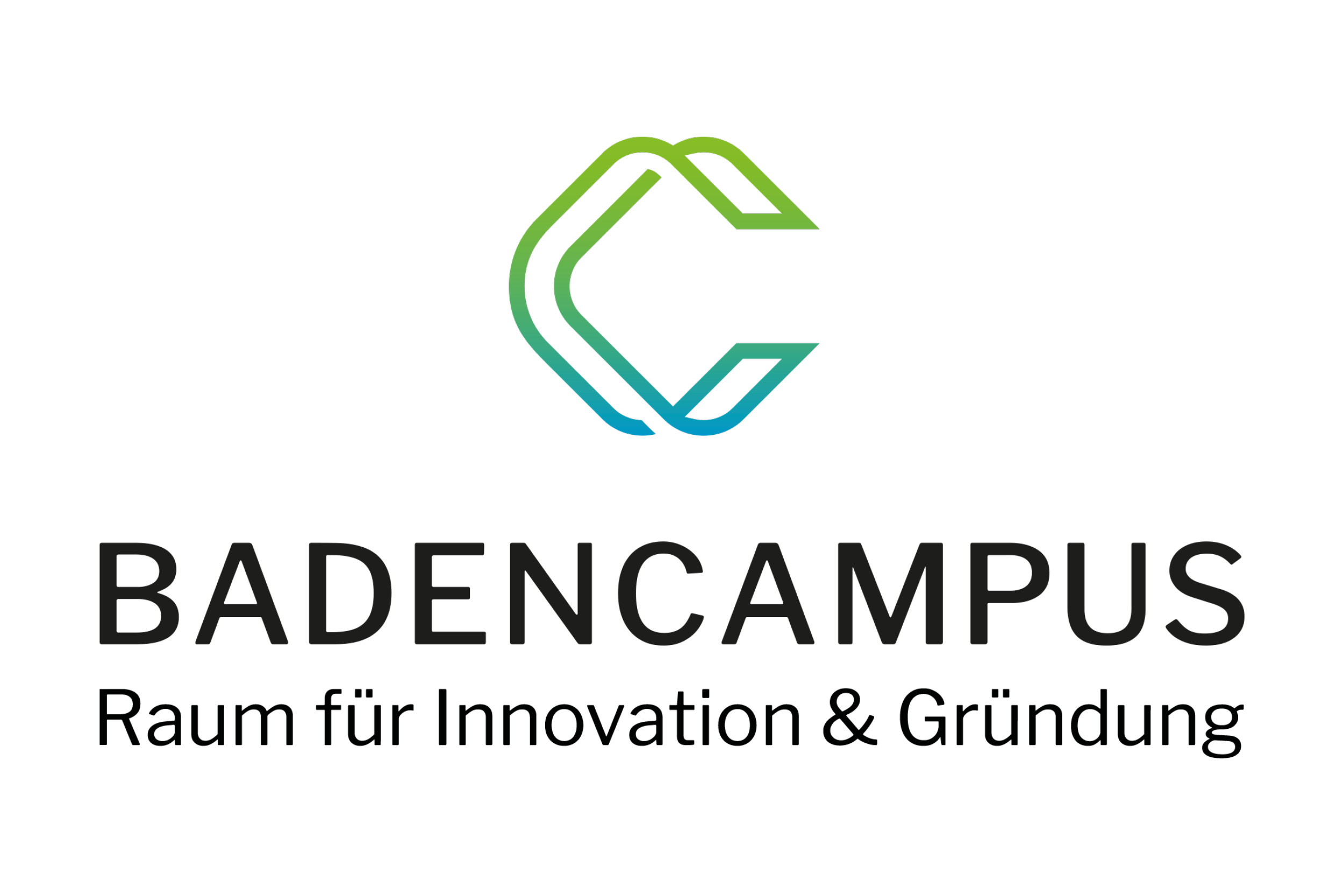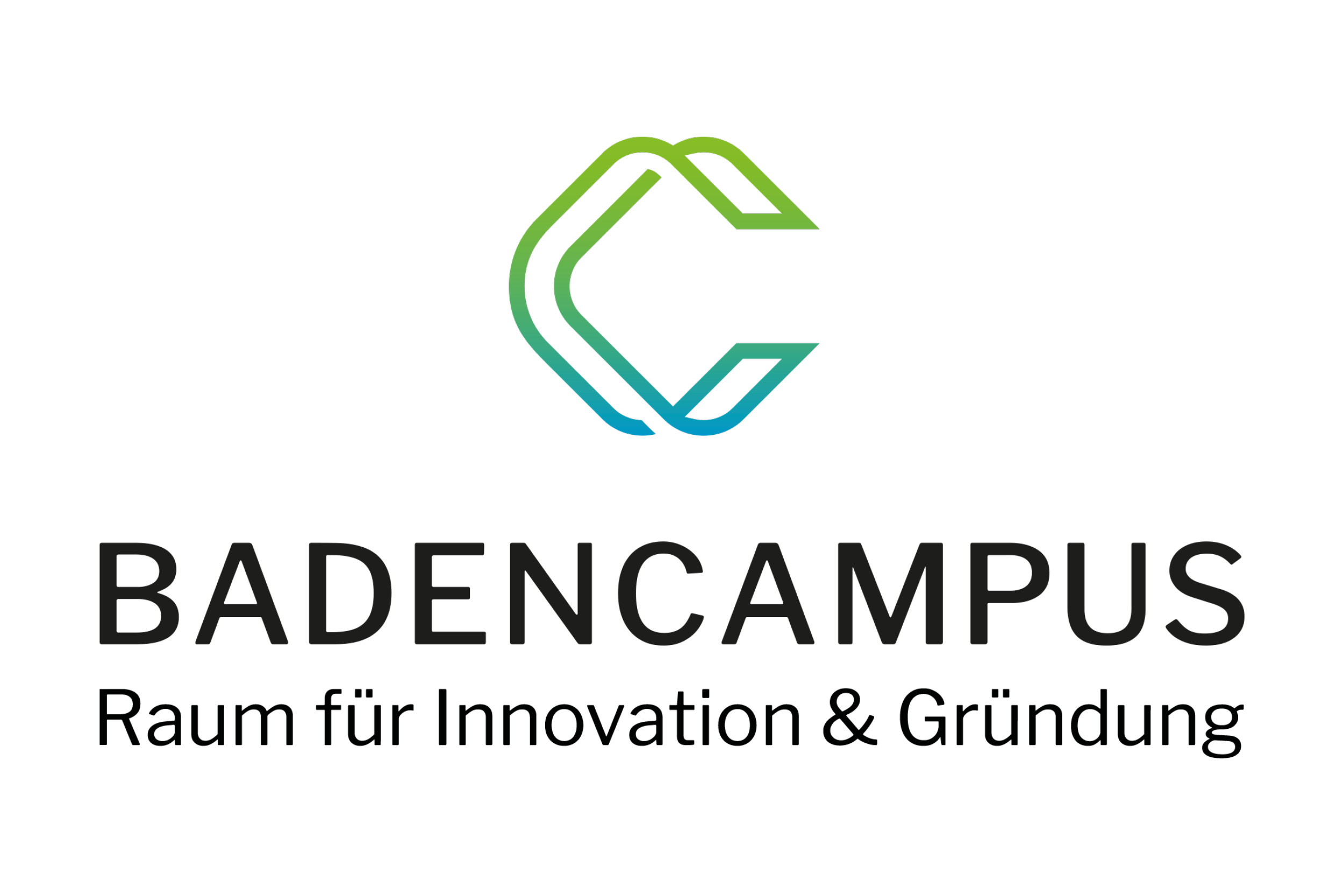 BadenCampus gives room for innovation and business creation. As an innovation platform, BadenCampus is connecting start-up companies, mid-sized companies, local authorities, talents, and scientific institutions to foster solutions for economy and society based on new technologies.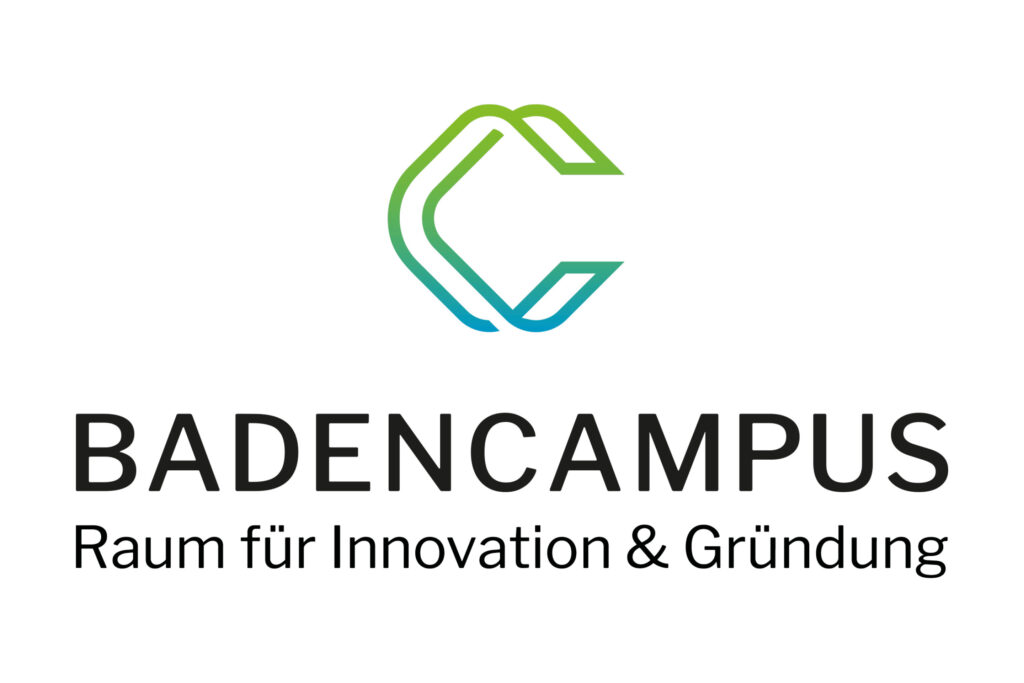 BadenCampus and the Darmstadt branch of EIT Manufacturing collaborate regularly, organising the event series Zukunftsnavigator. Zukunftsnavigator is a German word creation which can be translated as "navigator of the future" – and the event aims at exactly that: enabling companies to navigate the future by learning about solutions to challenges that digital transformation poses.
In this format, startups present solutions and especially, their industrial applications. Discussing the use cases and finding out about implementation possibilities for the participants also makes part of the event.
You can find upcoming events of the Zukunftsnavigator series in Events.