Lithuanian Engineering and Technology Industry Association LINPRA


LINPRA
LINPRA, established in 1993, is an independent self-governing business association. Both nationally and internationally, LINPRA represents the interests of the Lithuanian metal products, machinery and equipment, electro-mechanics and electronics, plastics and rubber industry companies. It unites more than 100 member organizations, business as well as education and science institutions.
LINPRA's aim is to promote sustainable growth and international competitiveness of industry's companies. Fuelling and accelerating Industry 4.0, LINPRA helps businesses reshape the way they work, innovate and create. In addition to public policy advocacy, LINPRA also supports its members in accessing worker education, developing export and more.
Since 2020, LINPRA is an EIT Manufacturing full member and its RIS hub in Lithuania. LINPRA represents the interests of Lithuanian engineering industry companies, research and education institutions, associated structures and innovation centers, with a focus on promoting digital innovation.
Linked Third Parties:
SMART Manufacturing competence center Intechcentras
Kaunas University of Applied Sciences
JSC Technogaja
JSC Selteka
JSC Putoksnis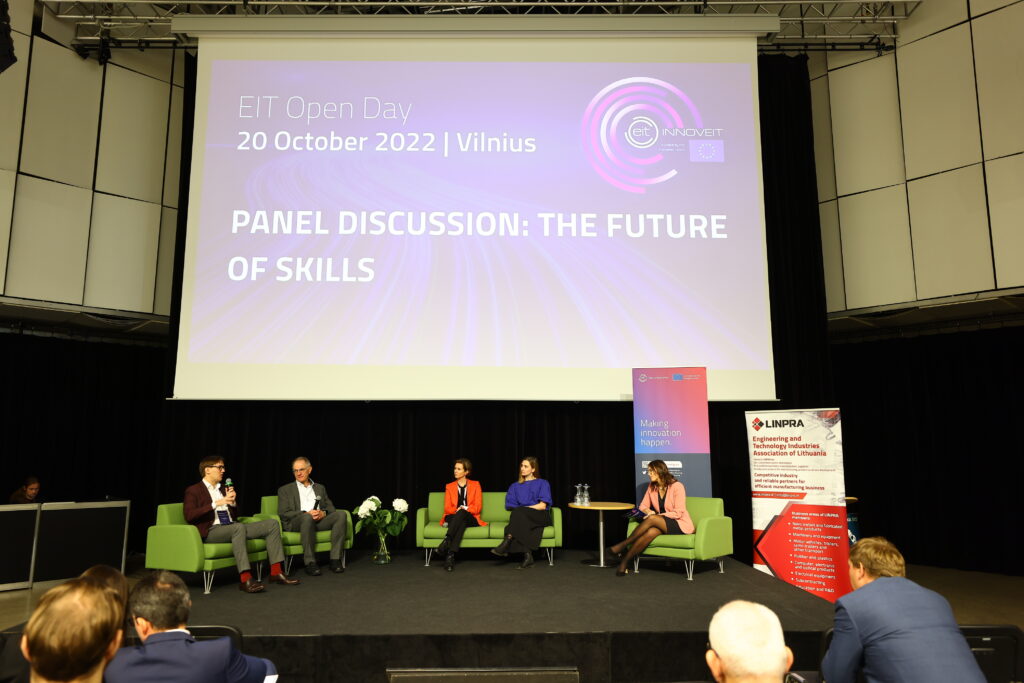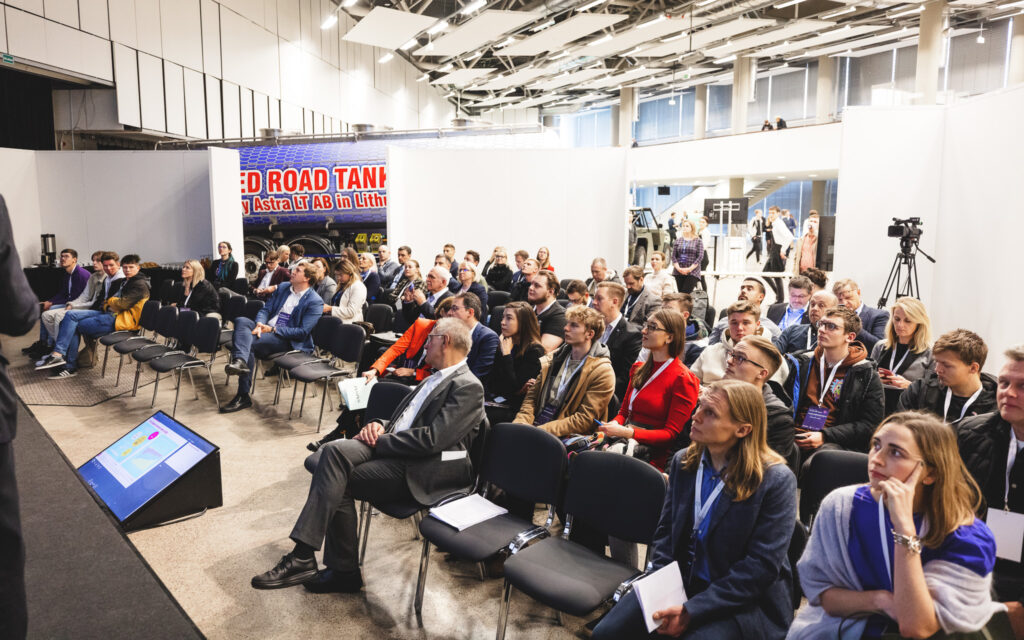 "As a RIS Hub, we are more recognisable to other EIT Manufacturing members, which brings us more visibility and access to joint collaboration opportunities and projects. We have built strong relationships with project partners and already participating in other projects together. Also, we have learned new skills which will be very helpful in consulting and helping our local SMEs to improve their game and become more digital."

Lina Giedraite, Chief Project Manager, LINPRA
Follow LINPRA on LinkedIn