MOBINOV – Portuguese automotive cluster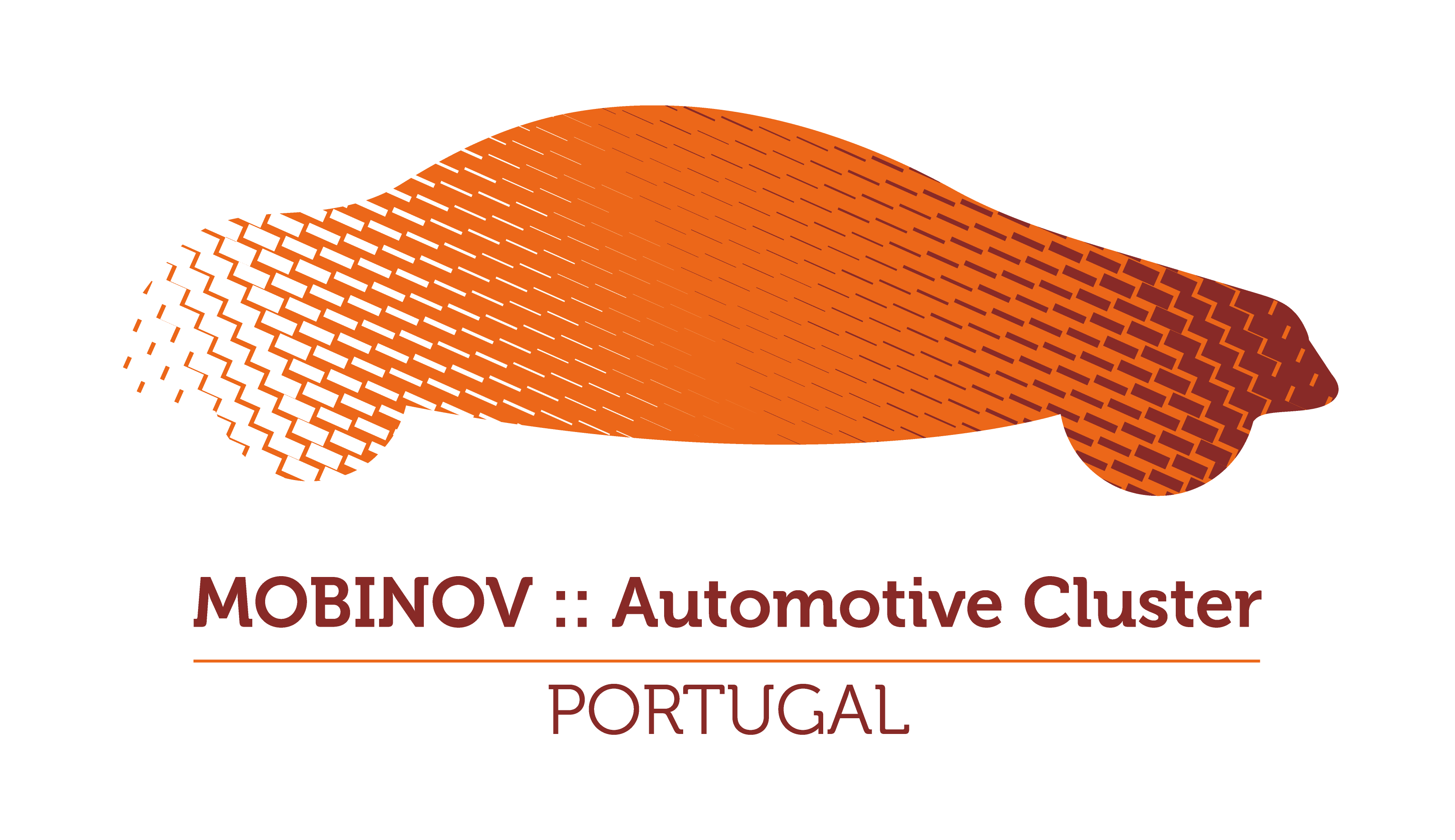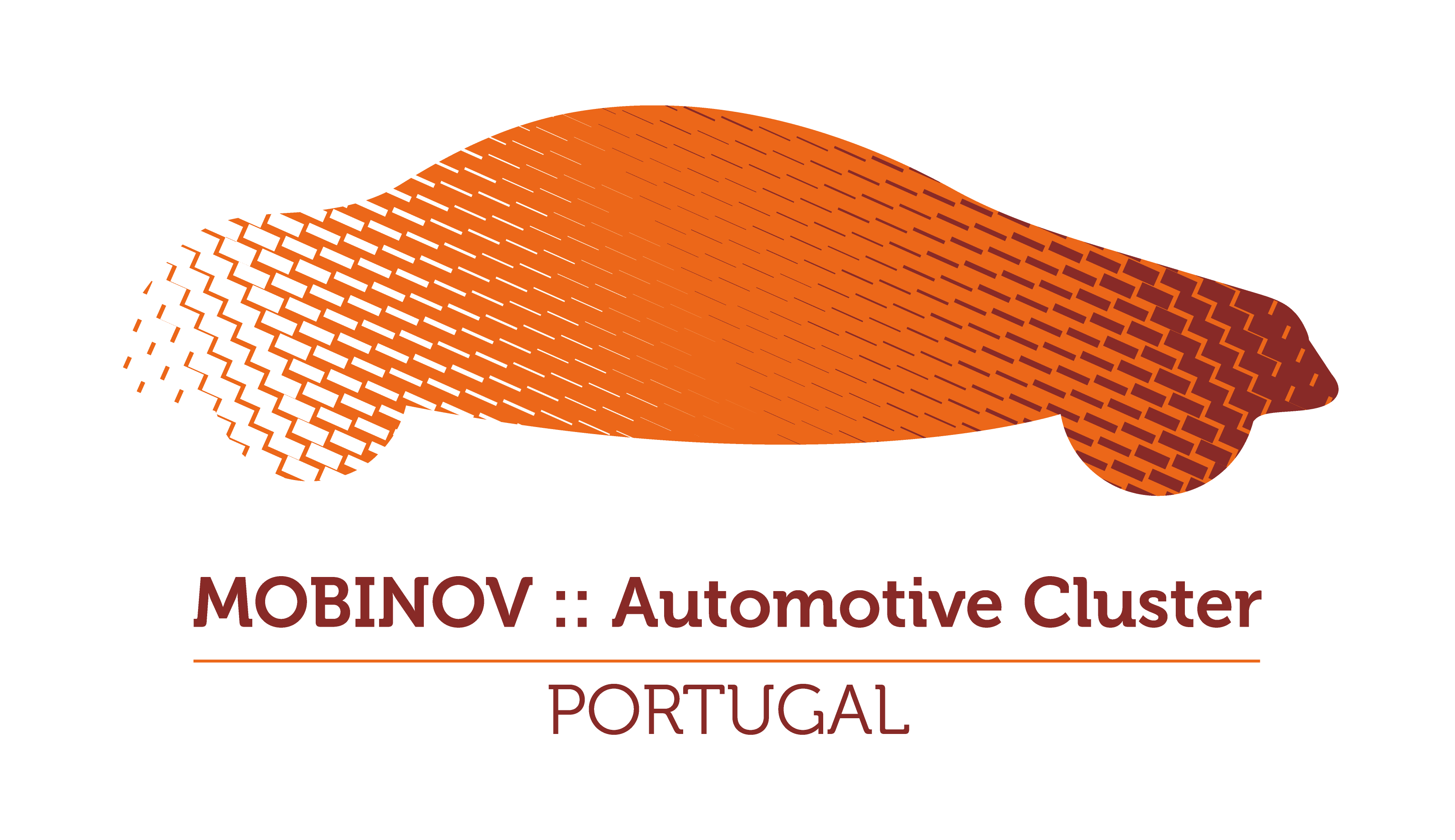 MOBINOV – Automotive Cluster Association was founded in 2016, to promote the convergence of various players in the national automotive industry, including global manufacturers suppliers, associations and knowledge centers and universities, in order to transform Portugal in a competitive and recognized Automotive Industry in terms of the development of technological solutions and the industrialization of components, modules, systems and vehicles.
Mobinov's mission is to promote a sustainable growth and competitiveness of the national automotive industry through greater cooperation and coordination between companies, associations, public administration bodies and SCTN entities.
Mobinov's mail goals are: reinforce the competitiveness of the automotive sector; promoting the increase of exports and its internationalization and prepare a new cycle of the automotive industry on a trajectory for the "car as a service", and other automotive global trends.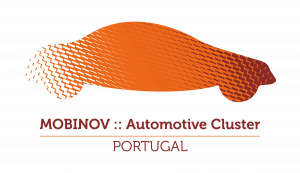 Contact: Fernando Machado
email: fernando.machado@mobinov.pt
Address: Av. D. Afonso Henriques, 1825
Tel.: +351 220 164 898
Website: http://www.mobinov.pt