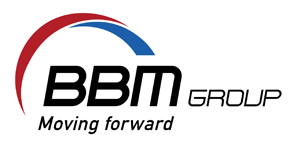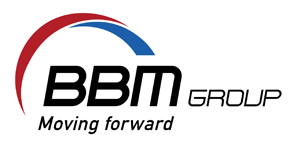 Officine Meccaniche BBM
Officine Meccaniche BBM S.p.A. was established in 1965 in Rossano Veneto, Italy, and since that date has been specialised in welded and machined parts as well as complete machines according to customer specifications.
In 1987, BBM has extended its manufacturing portfolio into the railway sector, designing, producing and selling rolling stock maintenance equipements worldwide.
Nowadays, Officine Meccaniche BBM positions itself as a manufacturer of fabricated parts for the steel, energy and marine industries.
It main products are:
Presses
Bogie Testing Stands
Lifting and Handling Systems
Testing Equipment
Special Equipment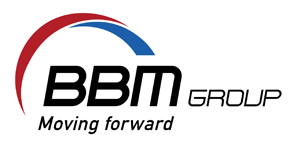 Address: Via Mottinello, 141, Rossano Veneto, Veneto 36028, IT
Contact Person: Nicola Bizzotto, Business Controller
Email address: nbizzotto@bbm.it