Pannon Business Network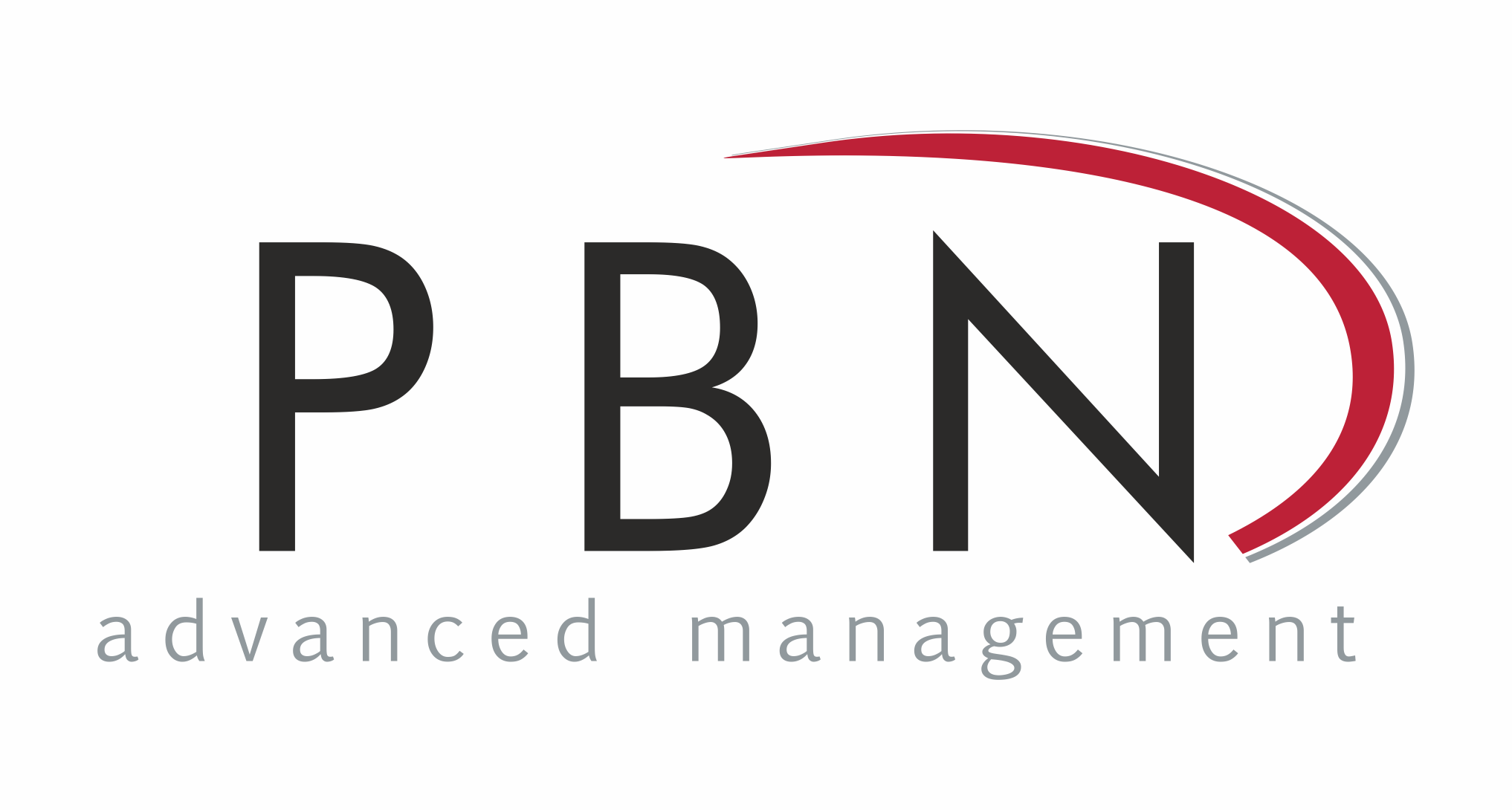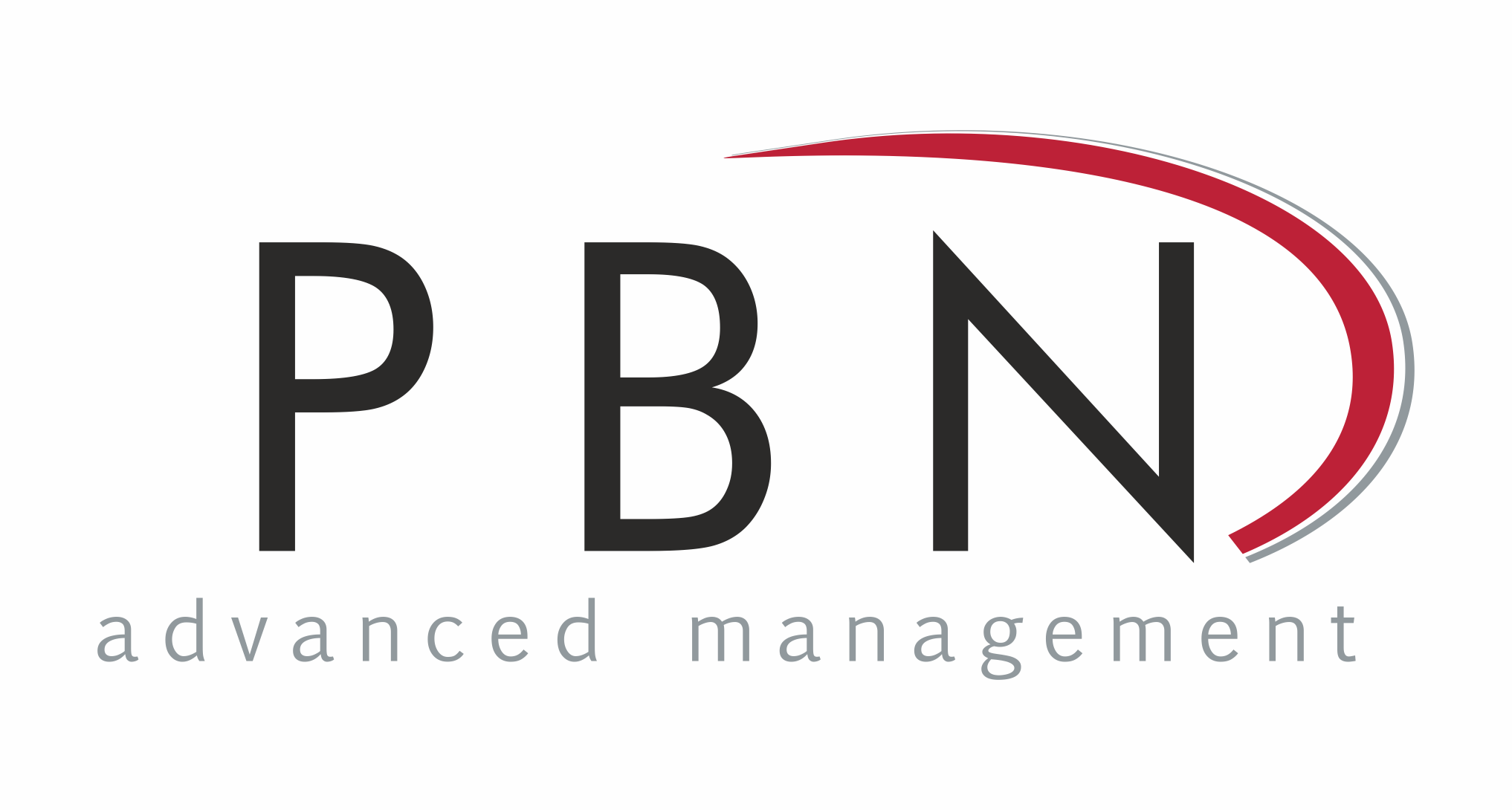 Pannon Business Network assists Hungarian SMEs in developing their competitiveness by focusing on the application of digitalization. This goal is aimed to be realized by focusing on advanced management and advanced technological solutions. The management support is conducted by value stream analyses, catalyzed by CRM- and ERP-based international benchmarks, while the latter is facilitated by an accredited digital innovation hub subsidiary, with the brand name am-lab.
The essential distinguishing character of PBN is its vast international reach, representing over 450 European partners and 70 international projects within its 15 years of operation. It is complementary to the 140 Hungarian contracted businesses – with an average staff of 73 persons and annual sales of 4 Mio. Euro – that are active in the manufacturing industry.
As EIT Manufacturing Hub Hungary, PBN is the mobilizing interface between EIT Manufacturing and the Hungarian stakeholders of the entire ecosystem. The hub is also acting as a catalysator for manufacturing excellence, strengthening the capacity of innovation enablers and added-value growth to achieve a boost of innovation in manufacturing and thus to help creating new industries and jobs. Additionally, to find and encourage best talents and entrepreneurs and forming a vibrant manufacturing ecosystem with universities and research institutions on national and regional level, PBN is mirroring EIT Manufacturing's values and reflecting the national technological priorities allowing cross-fertilization among them.
Pannon Business Network joined EIT Manufacturing as full member in 2022.
Future in Health Conference
PBN, as the Hungarian hub and member of EITM co-organized a large-scale event in Hungary, together with key stakeholders of the regional ecosystem. With the title 'Future in the Health Sector – II. Szombathely2030', the start-up competition program targeted businesses, start-ups and broad range of citizens. Szombathely2030 has the vision to diversify production profile of the region, from single-legged automotive to health industry. The goal of the event is to accelerate the birth of senior health-related new products, that can be manufactured in the region.
Exhibitors' stands included universities, large manufacturing companies, social service organizations, and also PBN, as the EITM Hub Hungary offering direct contacting opportunities for the participating start-ups, helping to secure their business success. It was the very first occasion for a trendsetting format, where selected idea owners presented in three minutes their ideas, displayed on large LCD, with a microphone and music. The 150 people audience and professional jury awarded multiple titles in real time, based on voting application.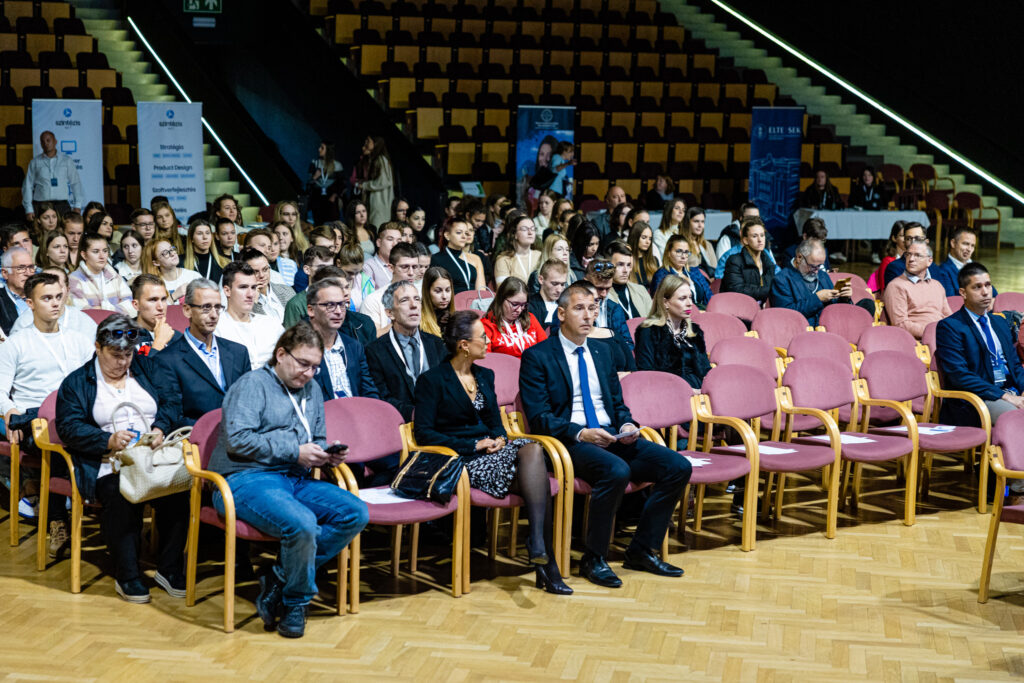 Open Innovation: Indispensable for present and future
The aim of the event was to foster innovation across Europe and to connect companies with EIT Manufacturing East and the Hungarian representation of EIT Manufacturing. At the event, EIT Manufacturing East presented its programmes and activities to Hungarian and European companies. Moreover, our goal was to develop synergies and future cooperation possibilities.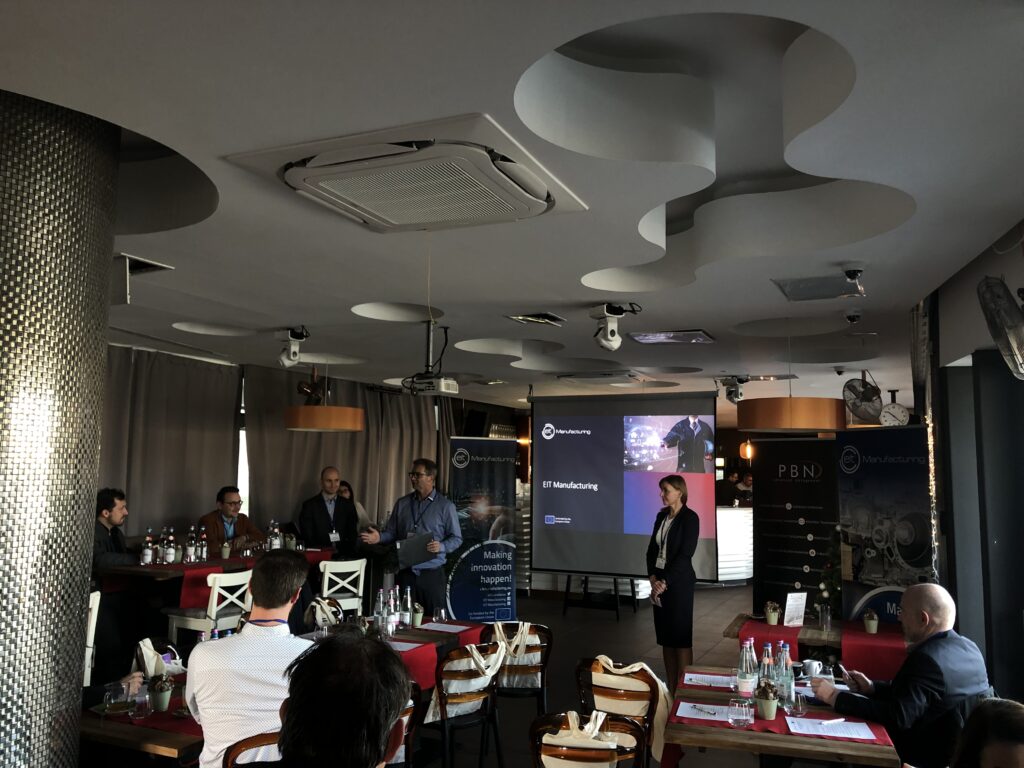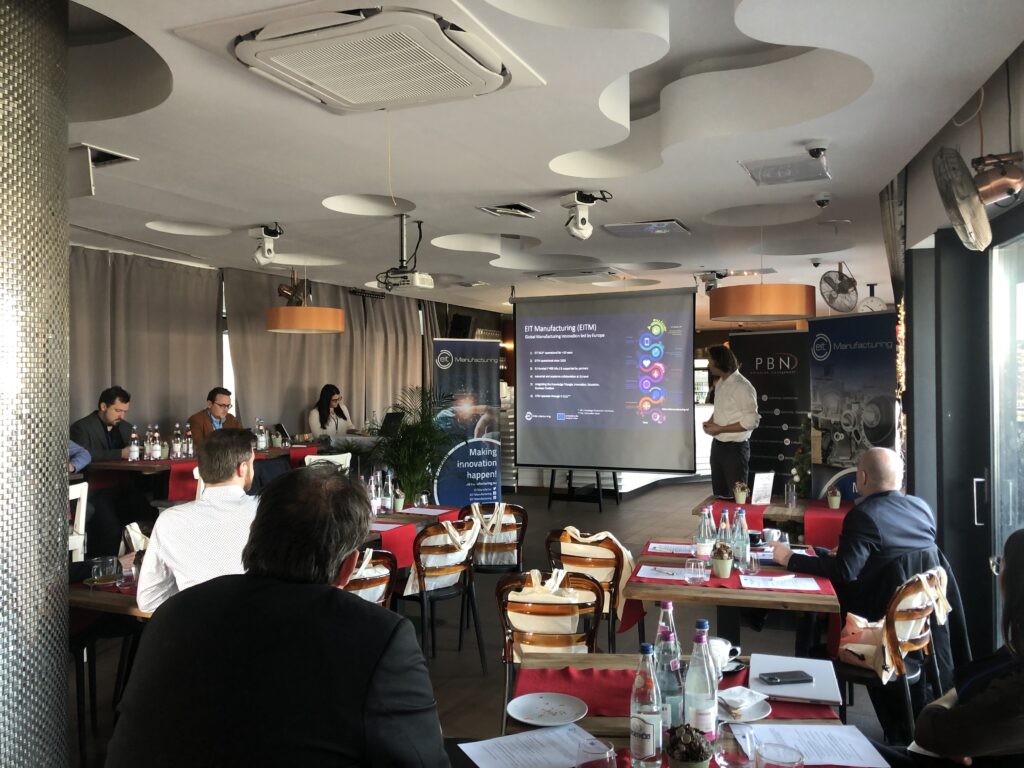 "As the EIT  Manufacturing Hub in Hungary, we are thrilled to pass the message towards the Hungarian ecosystem, catalysing connectivity to the largest pool of manufacturing competency in Europe."

Balazs Barta, PhD, President, Pannon Business Network