Pannon Business Network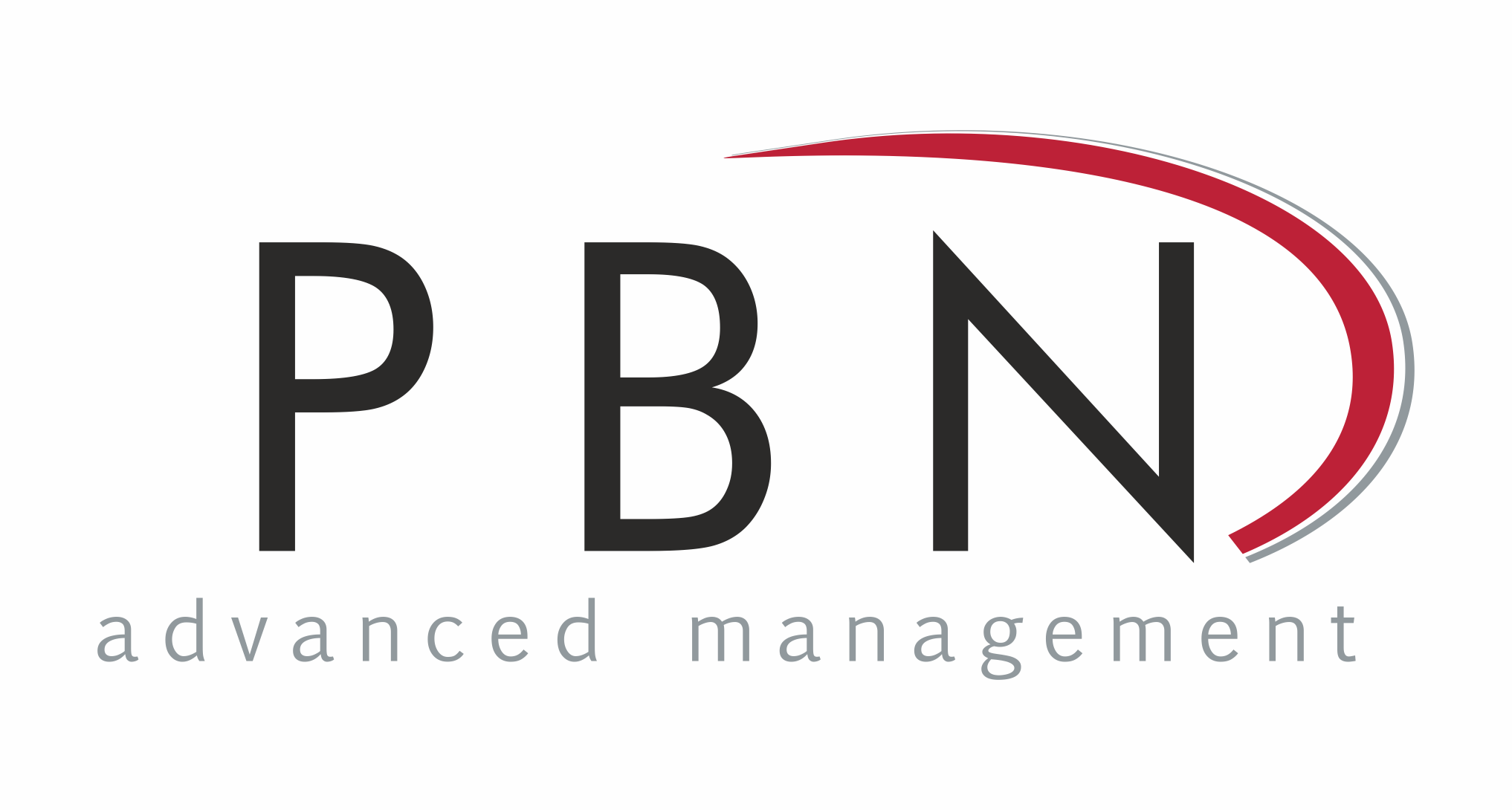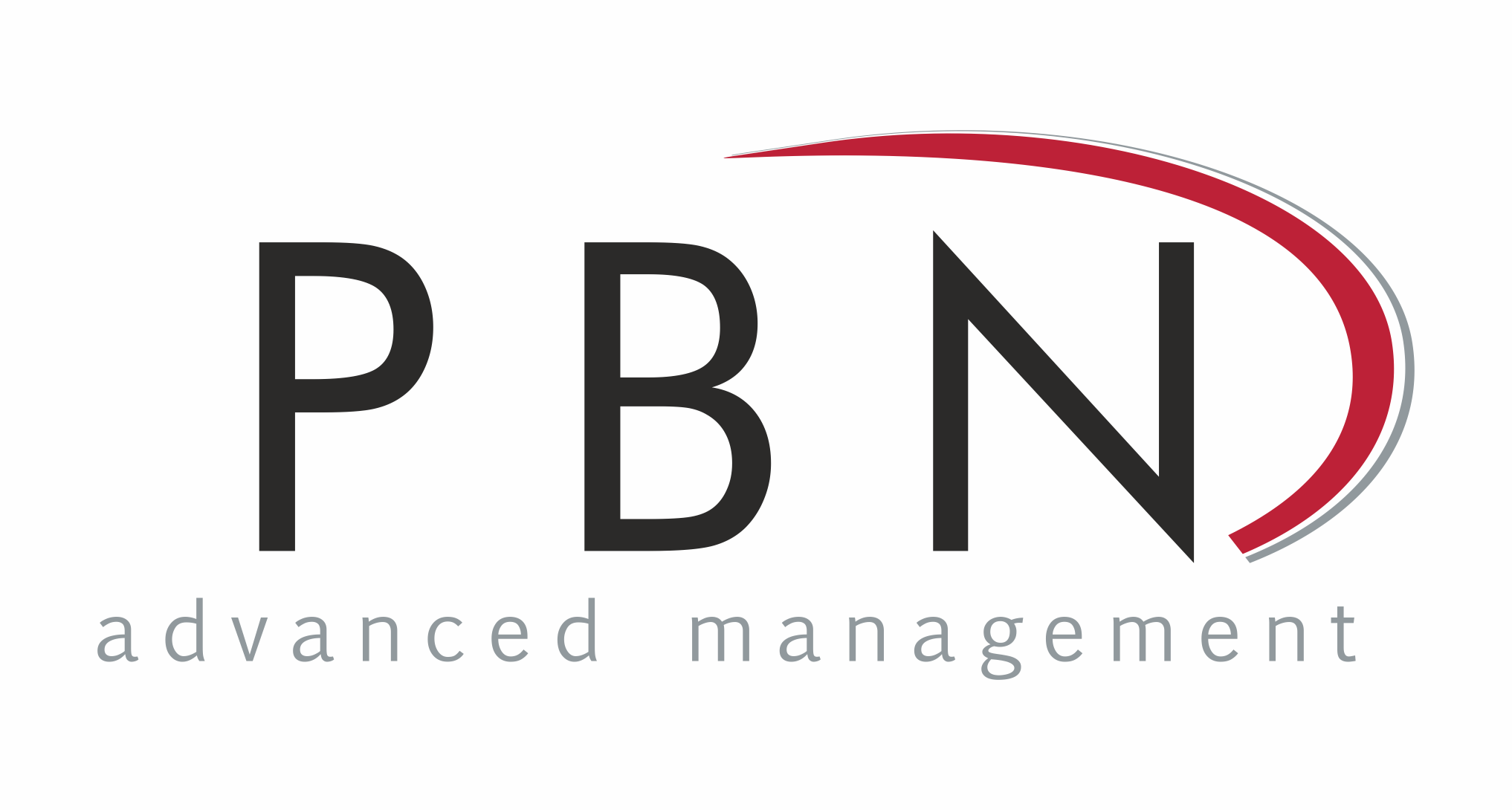 Pannon Business Network assists Hungarian SMEs in developing their competitiveness by focusing on the application of digitalization. This goal is aimed to be realized by focusing on advanced management and advanced technological solutions. The management support is conducted by value stream analyses, catalyzed by CRM- and ERP-based international benchmarks, while the latter is facilitated by an accredited digital innovation hub subsidiary, with the brand name am-lab.
The essential distinguishing character of PBN is its vast international reach, representing over 450 European partners and 70 international projects within its 15 years of operation. It is complementary to the 140 Hungarian contracted businesses – with an average staff of 73 persons and annual sales of 4 Mio. Euro – that are active in the manufacturing industry.
As EIT Manufacturing Hub Hungary, PBN is the mobilizing interface between EIT Manufacturing and the Hungarian stakeholders of the entire ecosystem. The hub is also acting as a catalysator for manufacturing excellence, strengthening the capacity of innovation enablers and added-value growth to achieve a boost of innovation in manufacturing and thus to help creating new industries and jobs. Additionally, to find and encourage best talents and entrepreneurs and forming a vibrant manufacturing ecosystem with universities and research institutions on national and regional level, PBN is mirroring EIT Manufacturing's values and reflecting the national technological priorities allowing cross-fertilization among them.
Pannon Business Network joined EIT Manufacturing as full member in 2022.
Read more on the website: www.pbn.hu