Politecnico di Milano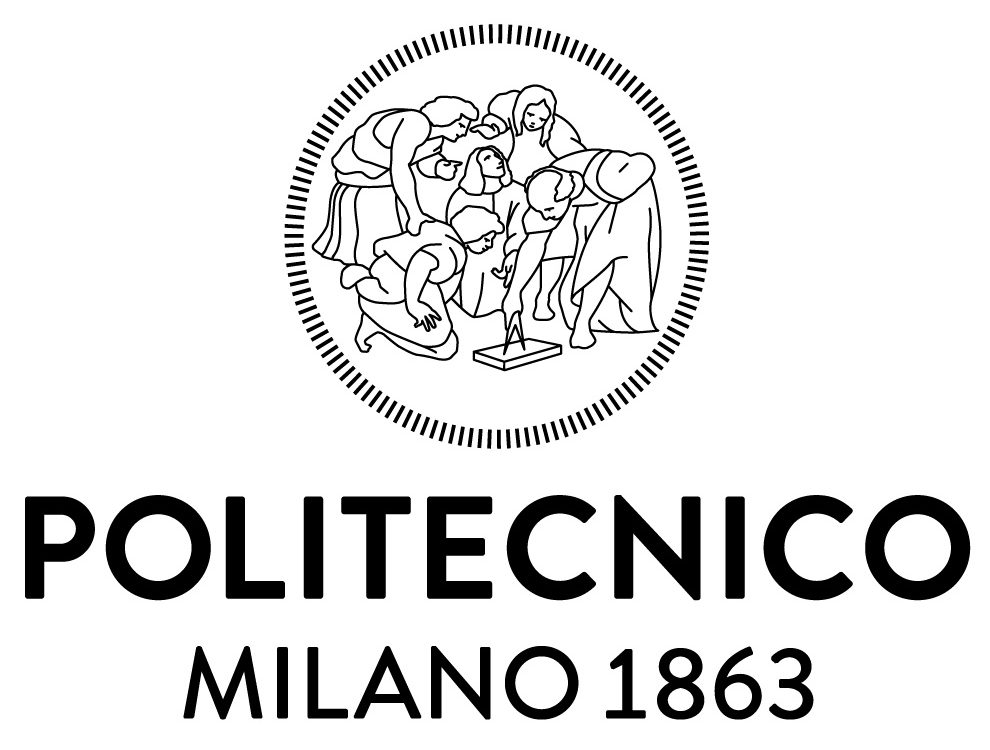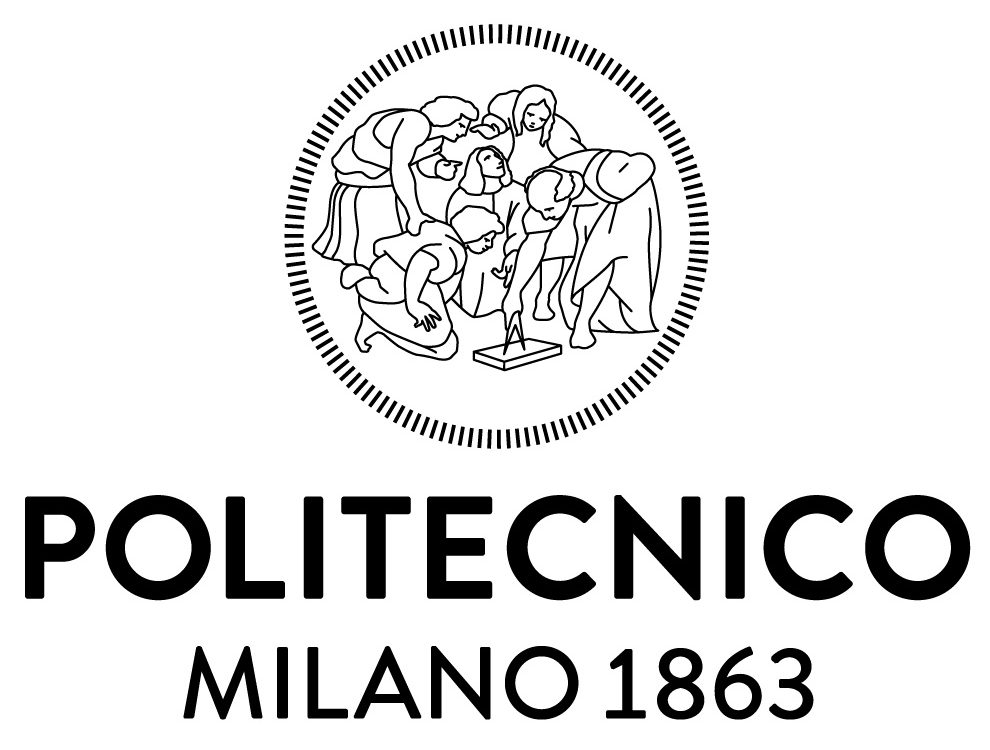 Politecnico Milano is a scientific-technological university which trains engineers, architects and industrial designers.
Ranked first in Italy and 156th in the world, it is taking part into the European and world network of leading technical universities. The University focuses on the quality and innovation of its teaching and research, developing a fruitful relationship with business and productive world by means of experimental research and technological transfer. Politecnico di Milano is particularly committed to boosting Manufacturing through its departments and its ecosystem of consortiums, competence centre, incubator and participation to the World Manufacturing Forum.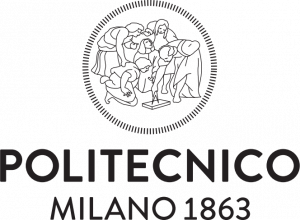 Contact person: Martina Turrisi
Email address: martina.turrisi@polimi.it
Address: Via Lambruschini 4b – 20156 Milano
Tel: +39 3394266265
Website: www.polimi.it