Start:up Slovenia: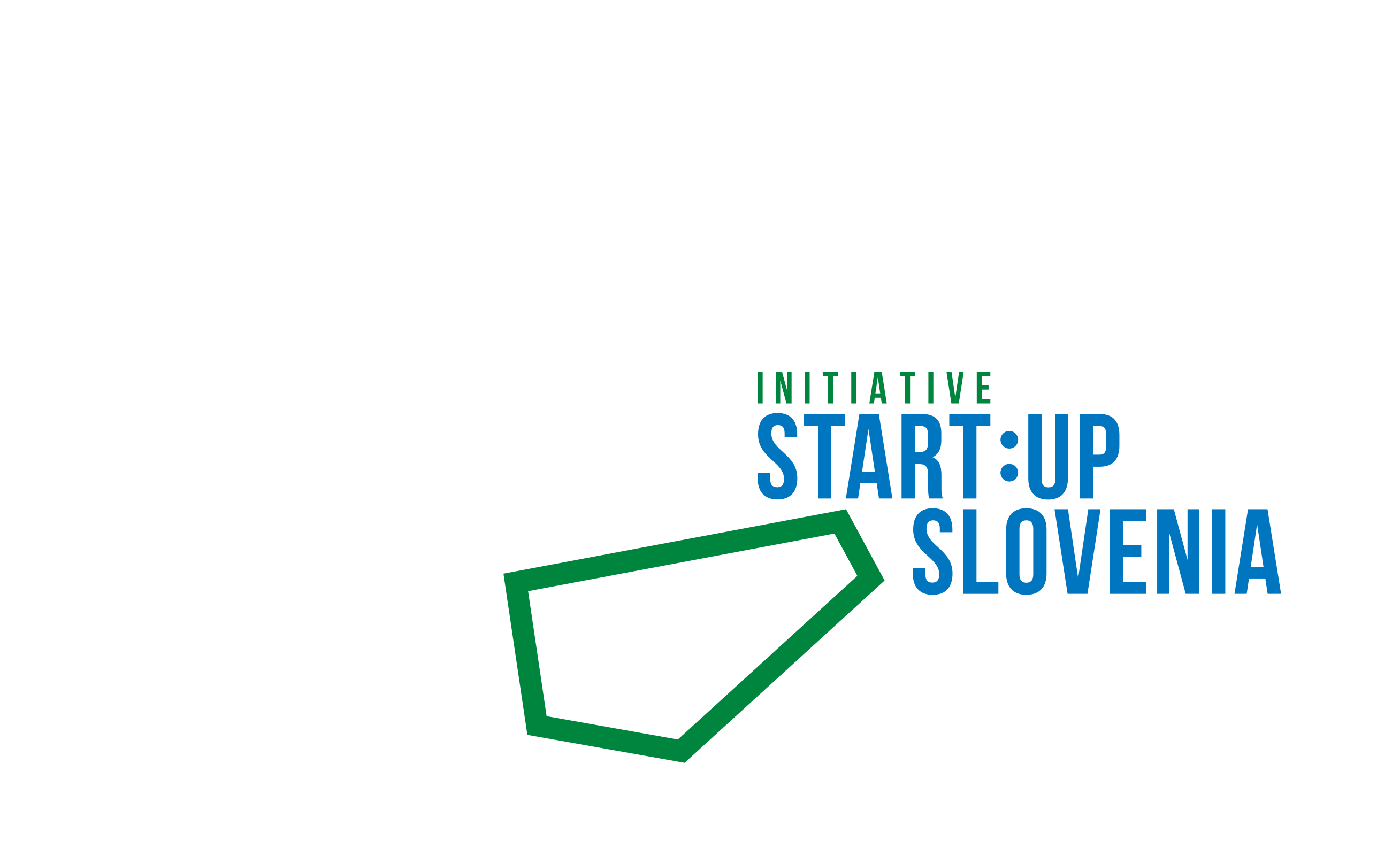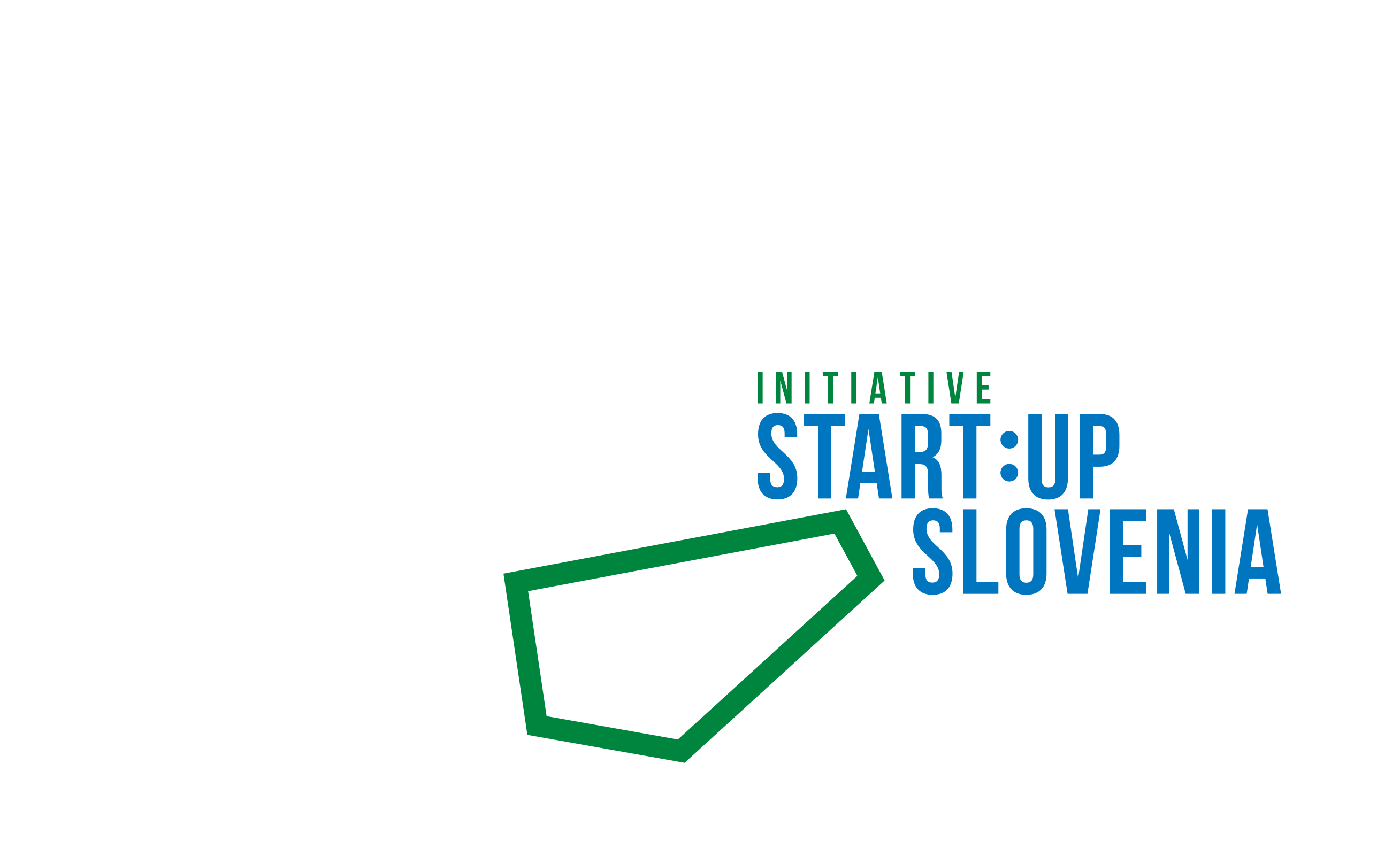 Start:up Slovenia is an independent open platform of the Slovene startup ecosystem that supports innovative entrepreneurship and is the contact, coordinator and promoter of the stakeholder network of the Slovene startup ecosystem in Slovenia and abroad. This includes startups, investors, supportive environments, entrepreneurial experts and enthusiasts, both individuals and organizations, who are changing Slovenia for the better with their activities in the startup ecosystem.
Start:up Slovenia is passionate, dedicated and focused on informing, promoting, inspiring, connecting, collaborating and changing, thus paving the way for entrepreneurship to become integral in Slovenian society.
Initiated in 2004, the Start:up Slovenia initiative is overseen by the Venture Factory, and has long-standing collaborations with the Slovene Enterprise Fund and the Ministry of Economy, Tourism, and Sport. The startup ecosystem, together with numerous public and private collaborators, enthusiastically engage in the initiative's efforts.
Key Projects: