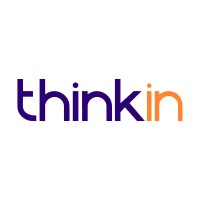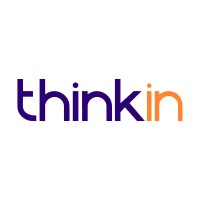 ThinkIN
ThinkIN could be described as a pretty straightforward sentence: Location Intelligence for indoor spaces.
Their goal is to change the way we experience indoor spaces, making them measurable and interactive through our services.
GPS has transformed the way people experience outdoor spaces; now even knowing where they are and where the resources needed are in an indoor space can enable many new services that can transform every experience inside a supermarket, manufacturing plant or healthcare facility.
The idea was born in 2013 from the world of Trentino research and, after a period of incubation in U-Hopper, in 2015 ThinkIN® officially became a company. In 2017, the scale-up phase began with an acceleration path in Industry 4.0 in H-FARM, a seed investment and with the acquisition of customers from different countries.
In 2022, ThinkIN received further confirmation of the value of its location intelligence services when it received a venture investment of EUR 1 million from Add value and Fondo Rilancio Startup of Cassa Depositi e Prestiti (CdP).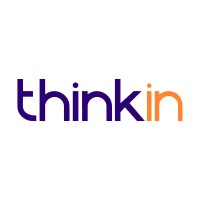 Address: Via Antonio da Trento, 8 – 38122 Trento
Contact person: Iacopo Carreras, CEO
Email Address: iacopo.carreras@thinkin.io