VIGO Photonics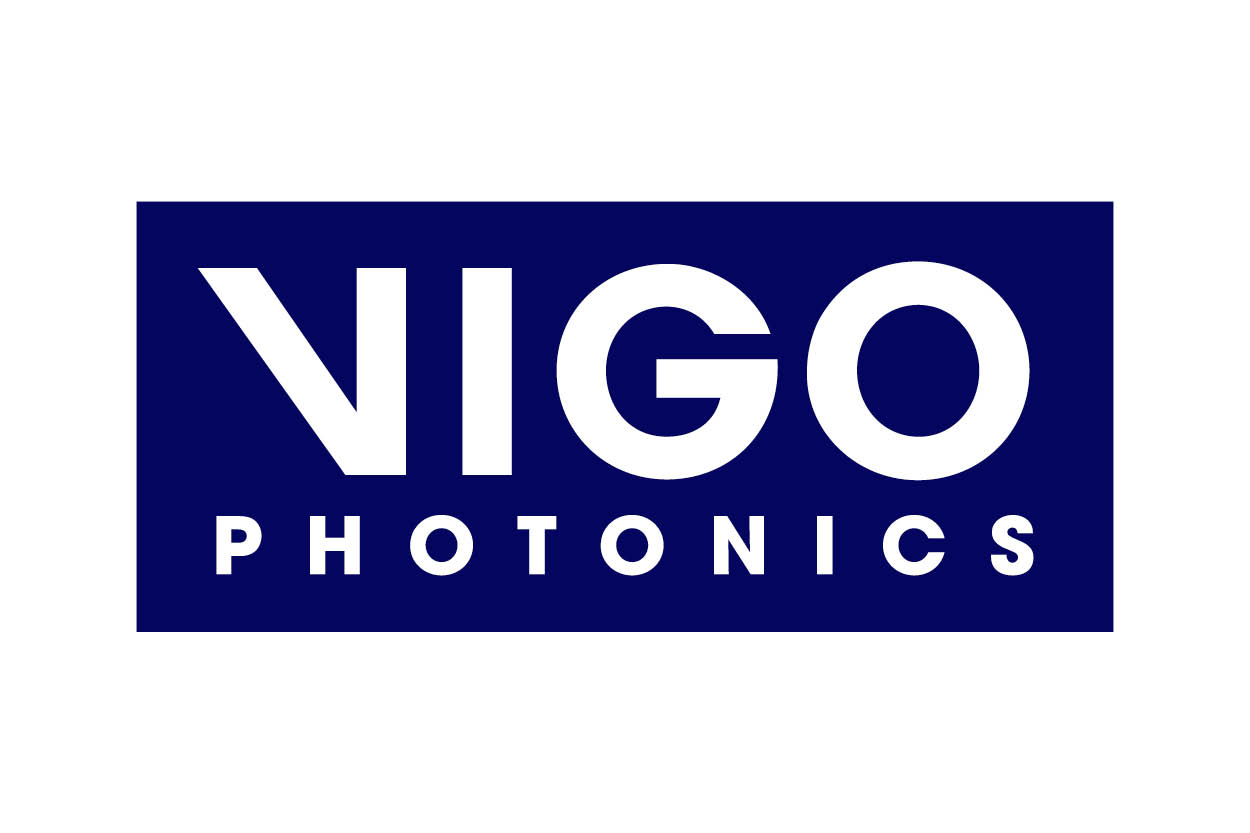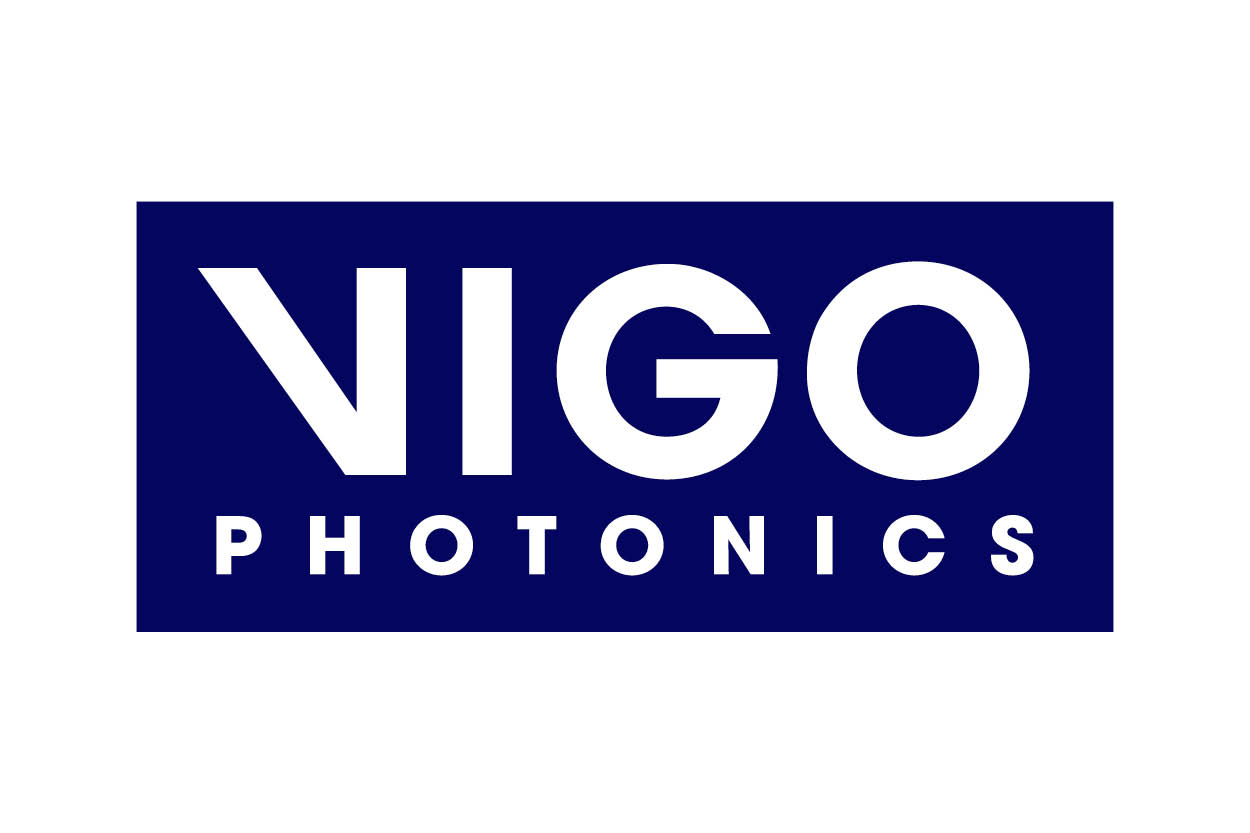 VIGO Photonics is a world-leading manufacturer of uncooled infrared photon detectors. The company manufactures infrared detectors and detection modules for various applications based on a unique technology of semiconductor materials production. The technology enables the construction of devices for quick and convenient detection of infrared radiation in the range of 1 – 16 µm, operating at ambient temperature or cooled with thermoelectric coolers.
All products are designed and manufactured in-house, with the employment of unique proprietary technology. Production starts with epitaxial semiconductor layers. The epitaxial layers created in VIGO Photonics, based on II-VI and III-V materials (indium phosphide and gallium arsenide), constitute the basis for the production of photodiodes-based detectors and vertical-cavity surface-emitting lasers (VCSELs). It may also serve as a basis for developing the technology of quantum cascade and interband cascade lasers. The next stages of the production process include front-end processing (from wafers into dies), and back-end-processing (integration and assembly with electronics) and packaging.
VIGO Photonics delivers its products through the distribution channel (almost 30 distributors worldwide) as well as two local subsidiaries and the headquarter office. 65% of VIGO Photonics sales revenue comes from customers located in our continent.
VIGO Photonics takes pride in the world-class scientific Research & Development expertise with access to and affiliation with major academic globally recognized research institutions such as Massachusetts Institute of Technology, Princeton University, Fraunhofer Gesellschaft, to name just a few.