EIT Manufacturing, together with its partners, has identified four focus areas —its flagships —  to help solve the most pressing challenges for a greener and more competitive European manufacturing and society.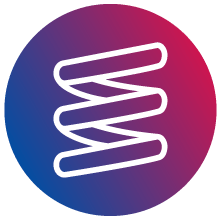 Flexible Production Systems for Competitive Manufacturing
Emerging technologies enable almost limitless flexibility in product design and production, allowing full customisation.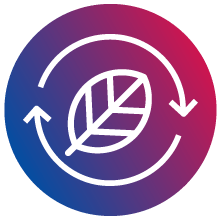 Low Environmental Footprint Systems & Circular Economy for Green Manufacturing
Using new technology to minimise use of resources, energy, and material in production systems enables new circular business models.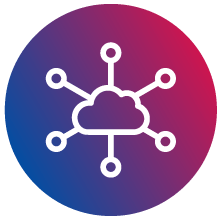 Digital & Collaborative Solutions for Innovative Manufacturing Ecosystems
Collaboration and business on digital platforms and value networks enables companies to create new and highly efficient valuechains.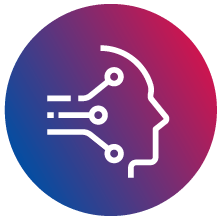 Human-machine co-working for socially sustainable manufacturing
Smart use of automation and robots enables great workplaces, flexible production, and sustainable human work.
All flagships involve several programmes that cover a complete range of activities, training and up-skilling, and new business models.
Regional Innovation Scheme | Ongoing
Could not find any posts
Please try another search