Striving for a resilient manufacturing industry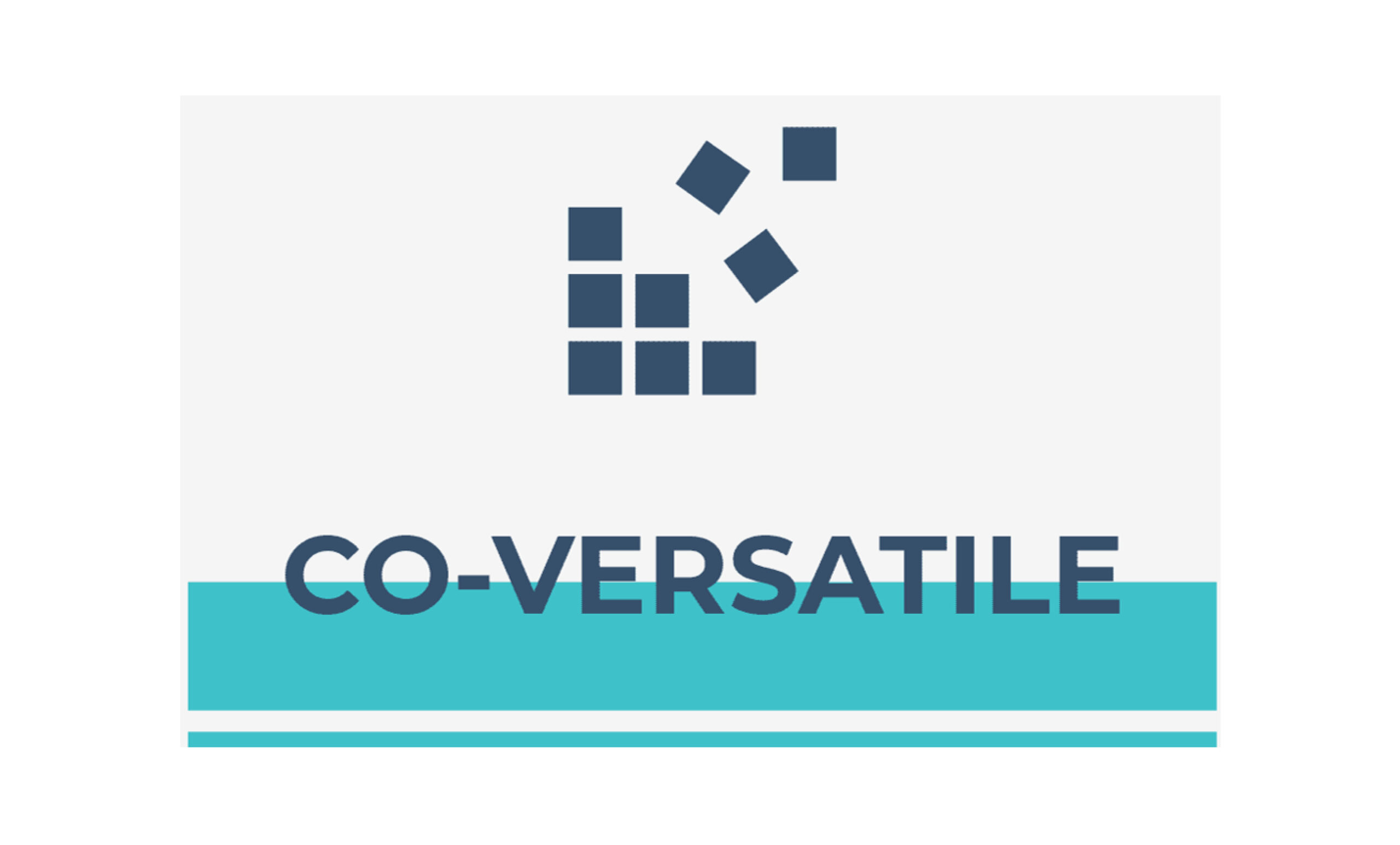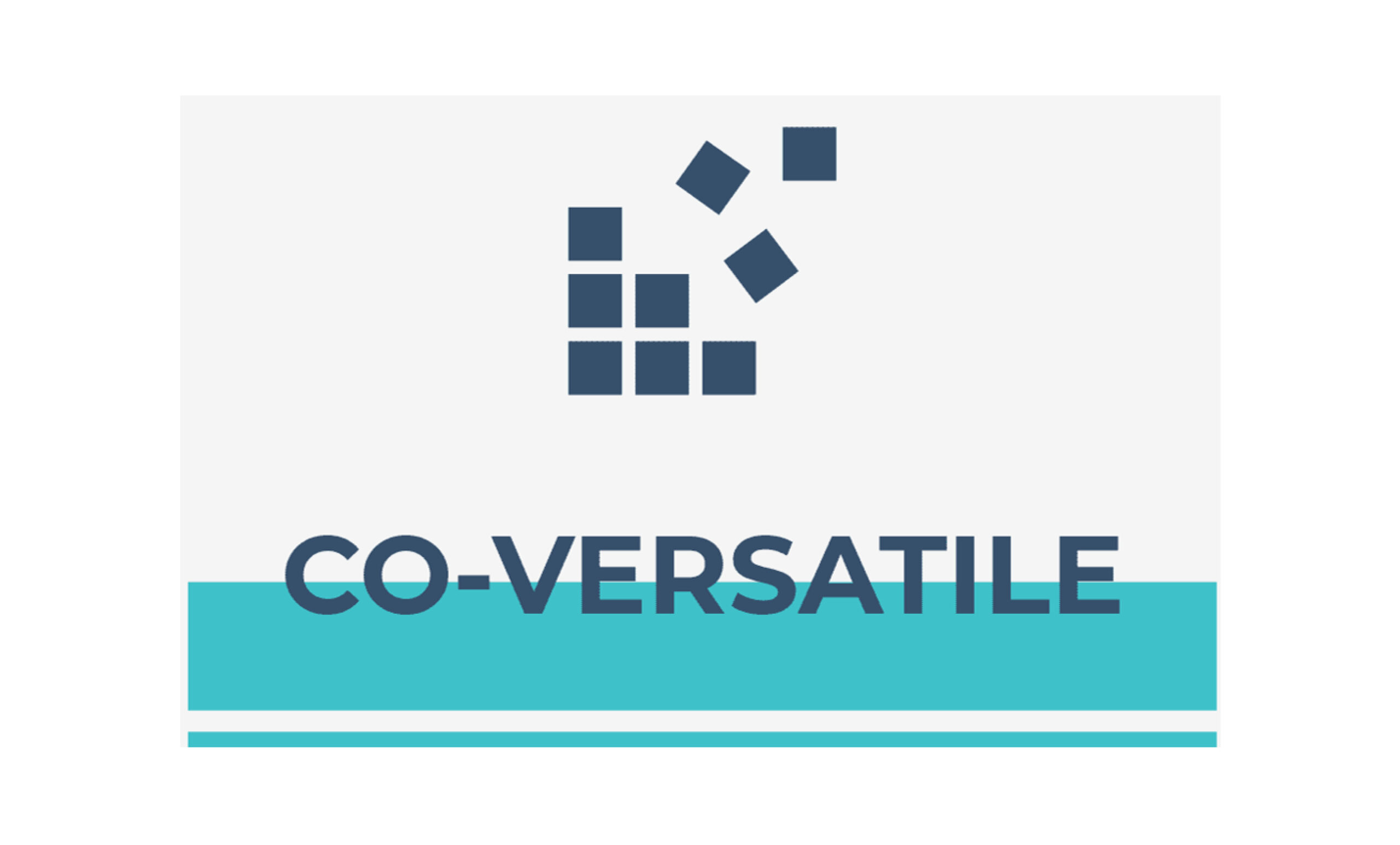 EIT Manfacturing Central is one of the consortium partners in the CO-VERSATILE project funded by the European Commission as part of the 1.4 billion pledge to the Coronavirus Global Response.
In the fight against COVID-19, manufacturing and distributing vital medical equipment became a major challenge. Several unforeseen spikes in demand for essential medical devices and personal protective equipment (PPE) have been causing a greater urgency for supply chain optimisation and for deploying innovative approaches to scale up flexible and sustainable production methods.
To protect European citizens and address the needs of the healthcare sector on short notice, the EU-funded CO-VERSATILE project aims to prepare Europe for managing pandemics by elevating the adaptability and resilience of the manufacturing sector.
The goal is to offer manufacturing and logistics firms readily available and customisable solutions that enable them to boost the production of medical equipment. The ultimate objective is to ensure Europe's preparedness to protect its citizens and respond quickly at times of crises.
EIT Manufacturing Central leads communication, dissemination and stakeholder engagement and works closely with the consortium partners to identify business opportunity and exploit project results.