Manufacturing Skills Observatory and Competencies Framework
With accelerating technological change, manufacturing personnel have to update their skills and competencies more frequently. To provide tomorrow's talents with the required abilities, it is increasingly important to build capable foresight mechanisms into educational systems. Hence, ManuSkills will develop and implement:
1. a manufacturing competency framework, based on national curricula, the expertise of our industrial partners and recommendations of organizations, such as ESCO, WMF, WEF;
2. mechanisms to observe future skills needs by monitoring different relevant sources, such as the Innovation Hotspot Radar, other Trend Radars of industrial partners, and open job postings, by means of AI and expert evaluation;
3. a diagnostic tool to derive individual competency profiles;
4. a mechanism to analyse training gaps on a macro-level (competency frameworks, curricula) and a micro-level (learning paths, course offerings of the GLP) and integrate the resulting tools into the EIT Manufacturing Guided Learning Platform, Skills.move.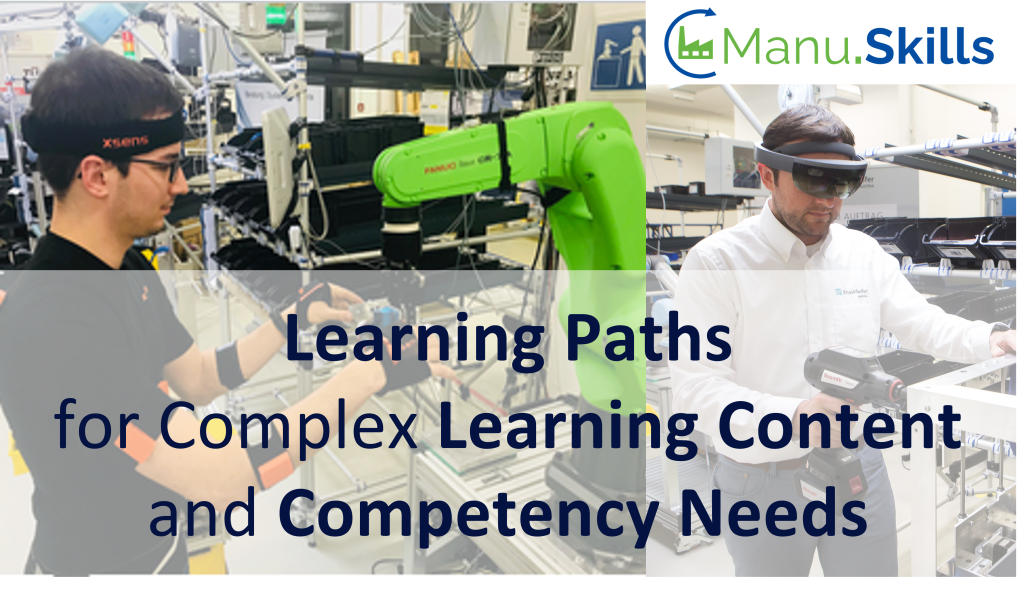 Project consortium:
Chalmers University of Technology
Festo Didactic;Grenoble INP
INESC TEC – Institute for Systems and Computer Engineering;Technology and Science
Intechcentras
Politecnico di Milano;Siemens
TU Wien