MTI Awards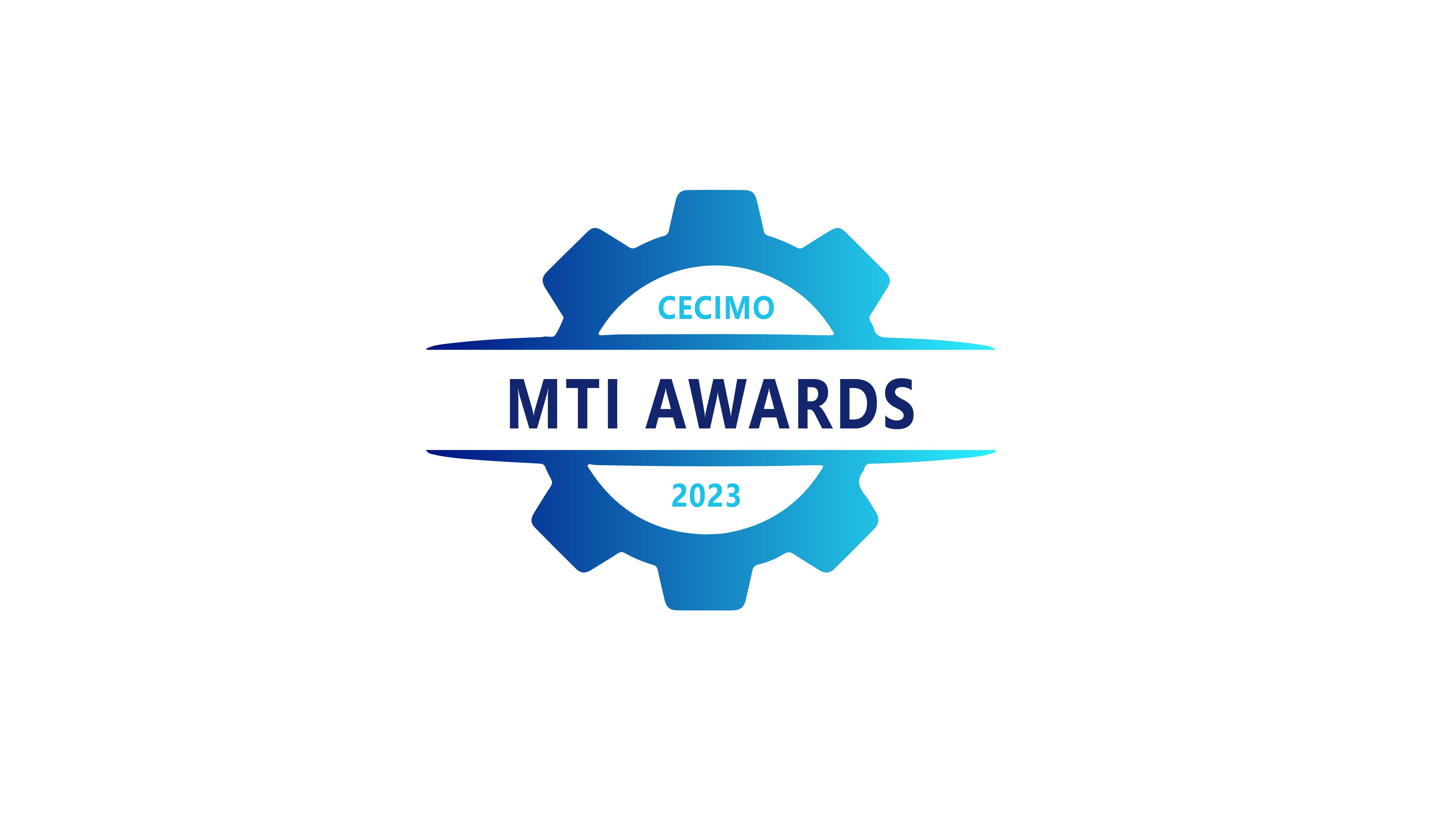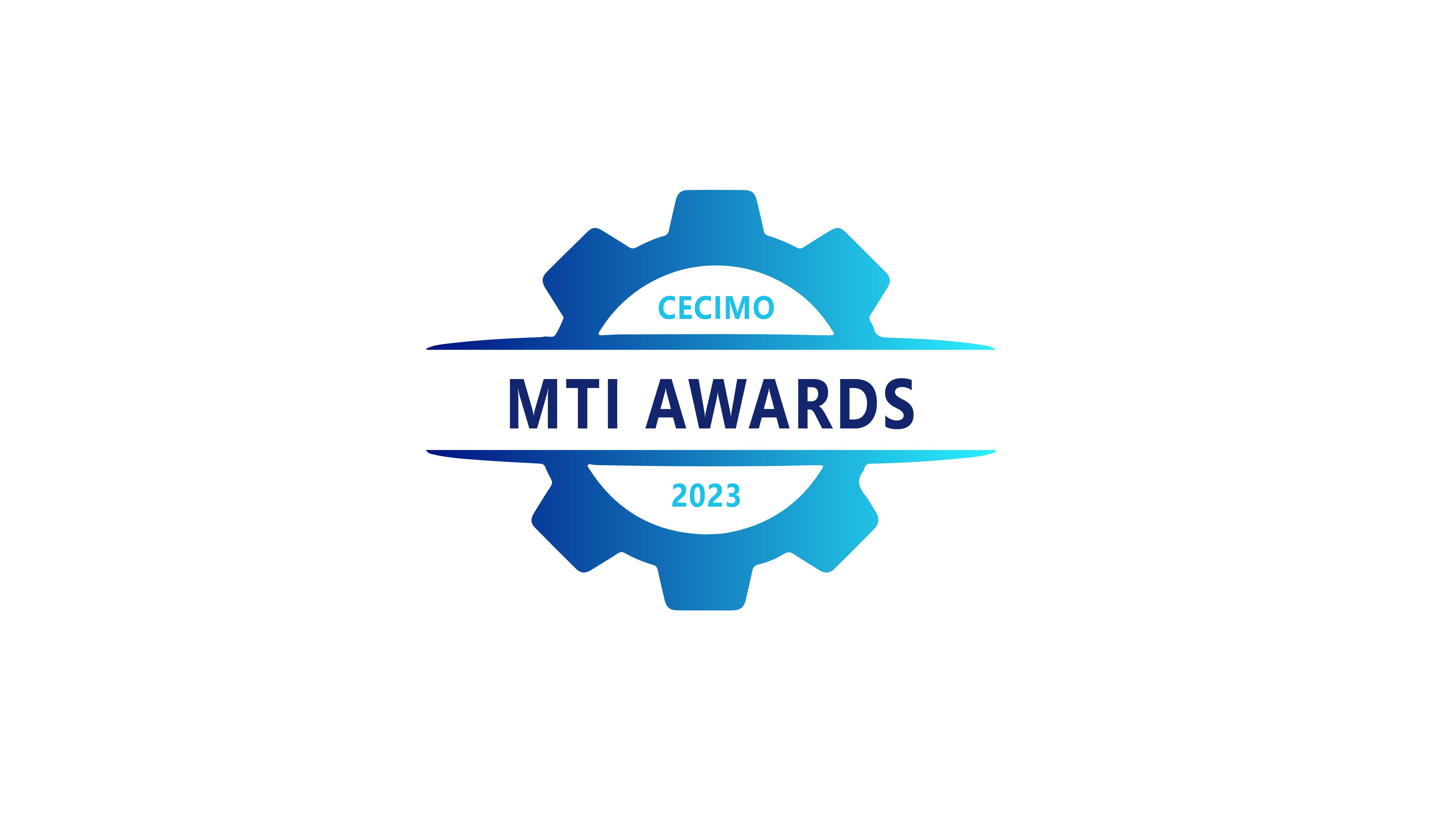 CECIMO, the European Association of the Machine Tool Industries and related Manufacturing Technologies, has initiated the CECIMO Machine Tools Innovation Awards, MTI Awards for short.
The MTI Awards draw attention to how actors of the machine tool industry to boosting productivity, growth and profitability of industries and aim to present extraordinary best practices.
Details about the MTI Awards 2023
CECIMO is looking for innovative projects which are unique and positively impact the European industry as well as environment and society. Any European actor in the machine tool industry may apply: organisations, SMEs or large corporates, research and/or training centres and EU funded projects consortia.
Everything about the MTI Awards
Why apply? Find the answer here.
Already familiar with the MTI Awards?
Applications are open until 1 June 2023.
Award ceremony at CECIMO Brussels Forum
The award ceremony will be held in the framework of the CECIMO Brussels Forum (formerly CECIMO Fall Meetings). The finalists will present their projects andhave the opportunity to network with a broad range of actors from the machine tool industry.
Learn about CECIMO Brussels Forum
The overview contains a link to the agenda.