GLOBAL ROBOT EXPO
Synergies between EIT Manufacturing, the largest innovation community in manufacturing in Europe, and Global Robot Expo (GR-EX), one of the most innovative trade fair in industry 4.0, artificial intelligence and robotics returns, are clear.  Industry, automation, robotics and artificial intelligence are key areas of interest and EIT Manufacturing and GR-EX has become strategic partners to foster innovation in those fields.
GR-EX will take place in Madrid from November 30th to December 1st.  With a noticeable international scope, this edition will be reinforced by the celebration of its GR-EX World Congress, where industry' leading experts share their knowledge and experiences. EIT Manufacturing experts will participate in this Congress and the agenda details will be shared soon!
Save the dates in your calendar!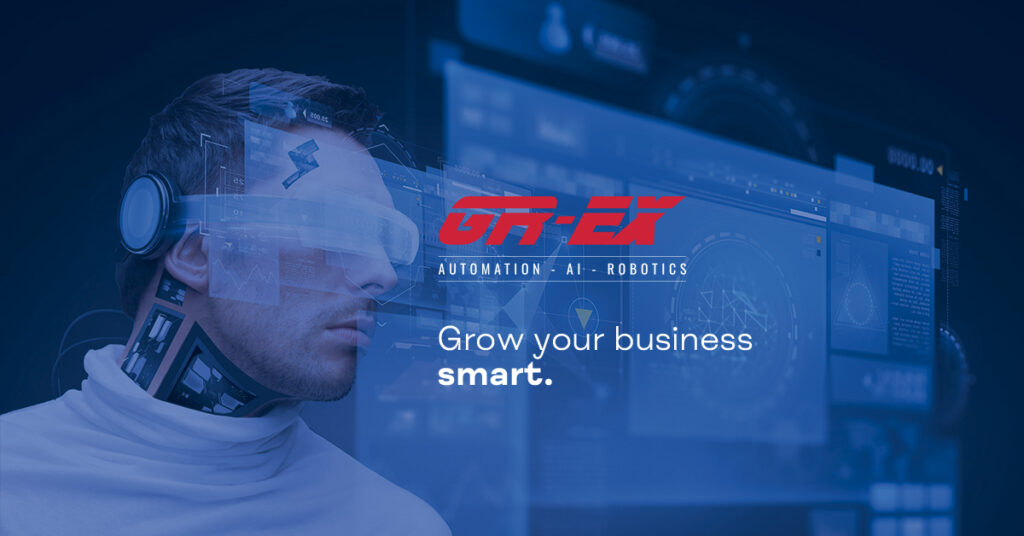 These are the five Business Areas:
GR-EX ROBOTICS: Exhibiting space for service robotics, non-industrial use robotics, autonomous and intelligent systems and robotic solutions for professional tasks.
GR-EX STARTUP SUMMIT: GR-EX Startup Summit is an inside-event dedicated to open innovation. Designed as a B2B platform in which to create new alliances between the best startups and large corporations in search of talent. The perfect showcase for the most innovative startups.
GR-EX INTELLIGENCE: An international congress, specific on technologies linked to artificial intelligence. Here you will find all the knowledge, tools and experience necessary to successfully transform your business through AI.
GR-EX AEROSPACE Area dedicated to newest technologies for both air and land mobility, directly linked to the aerospace industry. Technologies such as UTM / Urban Space, Security & Surveillance, Inspection & Monitoring, Geomatics, autonomous driving systems, and 5G, among others.
GR-EX INDUSTRY: The Factory of the Future, focused on innovations for industry 4.0, industrial digitization, automation, logistics and intralogistics.