EIT Manufacturing, in collaboration with other key organizations such as MONDRAGON, IDEKO, Tecnalia, Tekniker, and coordinated by Basque Research and Technology Alliance (BRTA), is organising the MANUFUTURE Conference. Here are the essential details you should be aware of regarding this event that will bring together high-level policymakers, industry experts, and stakeholders for the exchange of ideas and experiences concerning people, technology, and innovation.
This edition's claim invites us to "anticipate the future", and the discussion themes are all linked to manufacturing, aiming to gather key figures in European R&D. It will welcome more than a hundred congress attendees from all over Europe. This event will serve as a reference point in industrial innovation, so make sure not to miss it.
The event will feature the participation of Antoni Pijoan, Managing Director of EIT Manufacturing, and Xavier Baillard, Innovation Director of EIT Manufacturing, among others.
About MANUFUTURE
For over 15 years, the European Technology Platform MANUFUTURE has united organizations and individuals working to ensure that R&D in manufacturing is a prominent item on the political agendas of the European Commission, member states, and public administrations at all levels. It also aims to encourage and inspire European industrial companies to pursue innovation in their products and processes, in collaboration with R&D&I agents.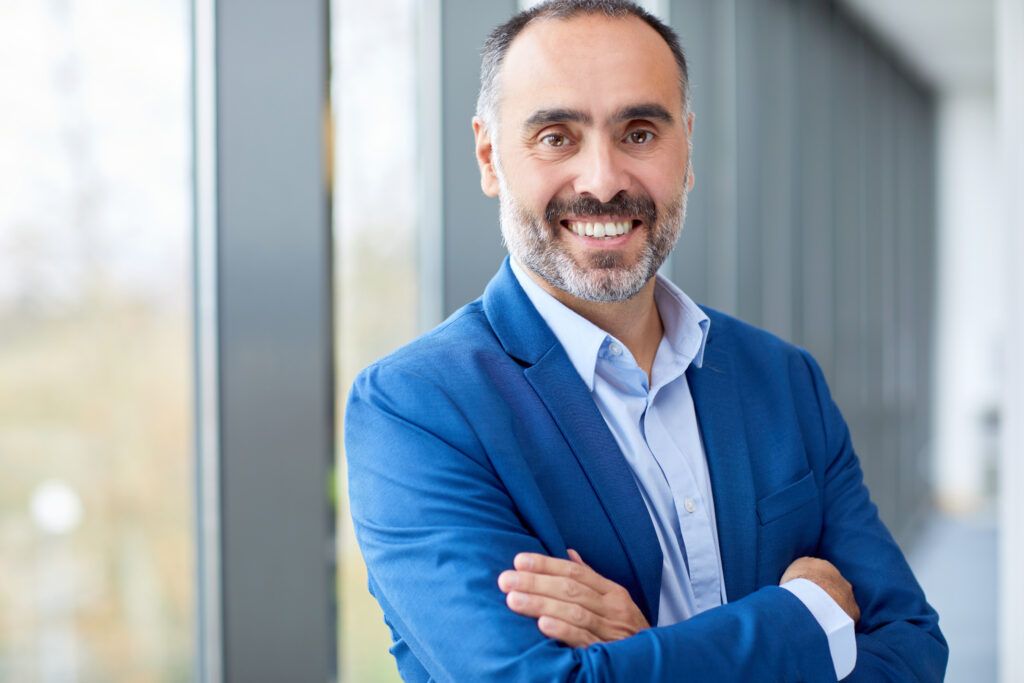 Antoni Pijoan, Managing Director
Bachelor's Degree in physics science at the University of Barcelona (1994) and Industrial Engineer at the Polytechnic University of Catalonia/University of Aberdeen (1998). MBA (2008). After more than 20 years of international career developed in Spain, France, UK, Germany and USA working in consultancy and project management, Antoni joined EIT Manufacturing in 2019 as Interim Director of Business Creation and finally Managing Director of CLC West. Previously he worked at Tecnalia and its LTP Tecnalia Ventures promoting, selecting (conducting due diligences) and mentoring new tech-based Business Opportunities, and leading technology transfer projects. He had participated in different governing bodies such as Nobatek (RTO in Southern France), EIT InnoEnergy and EIT Health.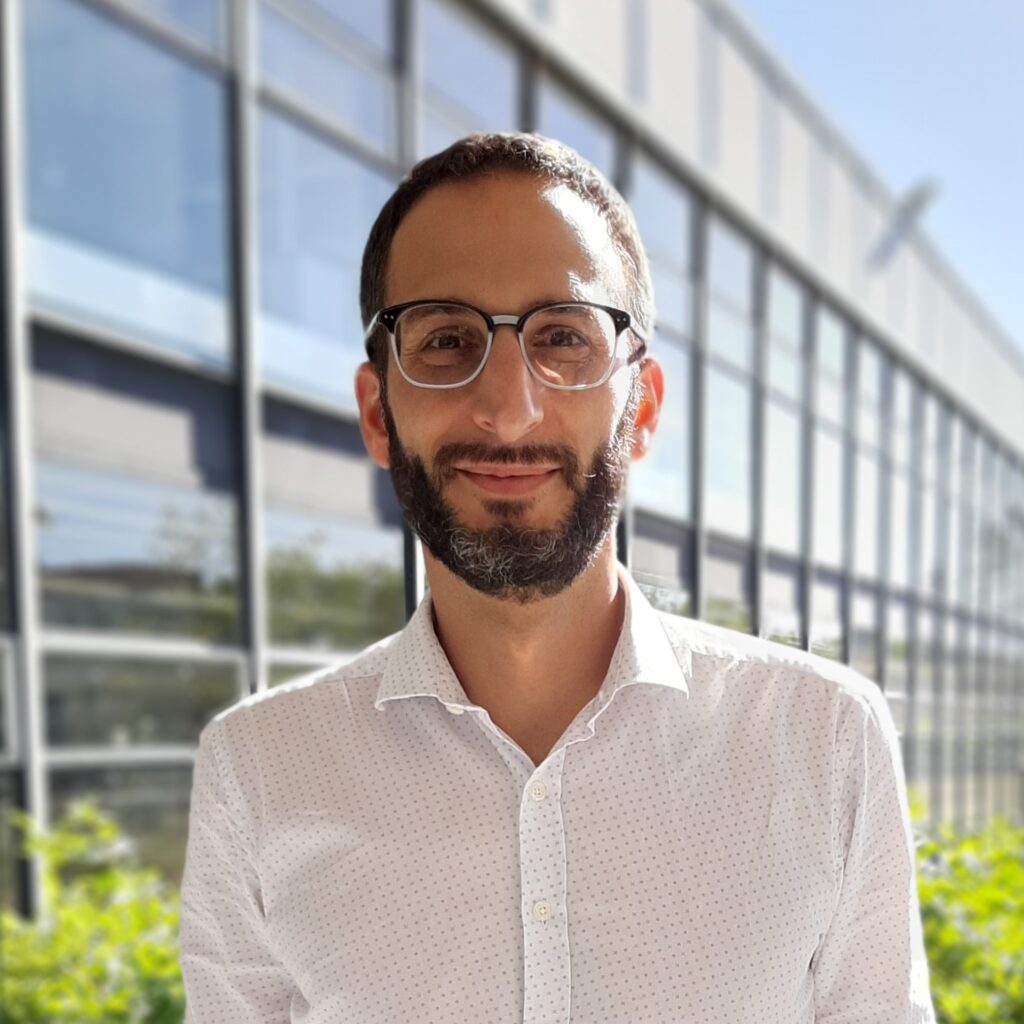 Xavier Baillard, Innovation Director
Xavier Baillard is a graduate from Ecole Polytechnique (2004) in Paris, and holds a PhD in Quantum Physics (Université Pierre et Marie Curie, 2008). He started his career as a patent examiner at the European Patent Office, before joining the French Embassy in China for 4 years as Innovation Attaché, where he was responsible of cooperation programmes between the two country. He then spent 6 years in Valeo, a French automotive parts supplier, as Open Innovation Director in the HQ and then as Innovation Director of the largest of the 4 business groups of the company. He has joined EIT Manufacturing in February 2022 as Innovation Director, and is now responsible for the innovation funding strategy, as well as the development of new programmes and services for the benefit of the European Manufacturing Community.
Programme
23 November
09:00-13:00 Factory tours
13:00-14:00 Lunch
14:00-15:30 Opening/Setting the Scene
15:30-16:00 Coffee break
16:00-18:00 Parallel workshops
19:30 Social dinner
24 November
08:30-09:00 Welcoming
09:00-11:00 Parallel workshops
11:00-11:30 Coffee break
11:30-13:00 Main conclusions & remarks/Closing
13:00-14:00 Lunch
Local organization: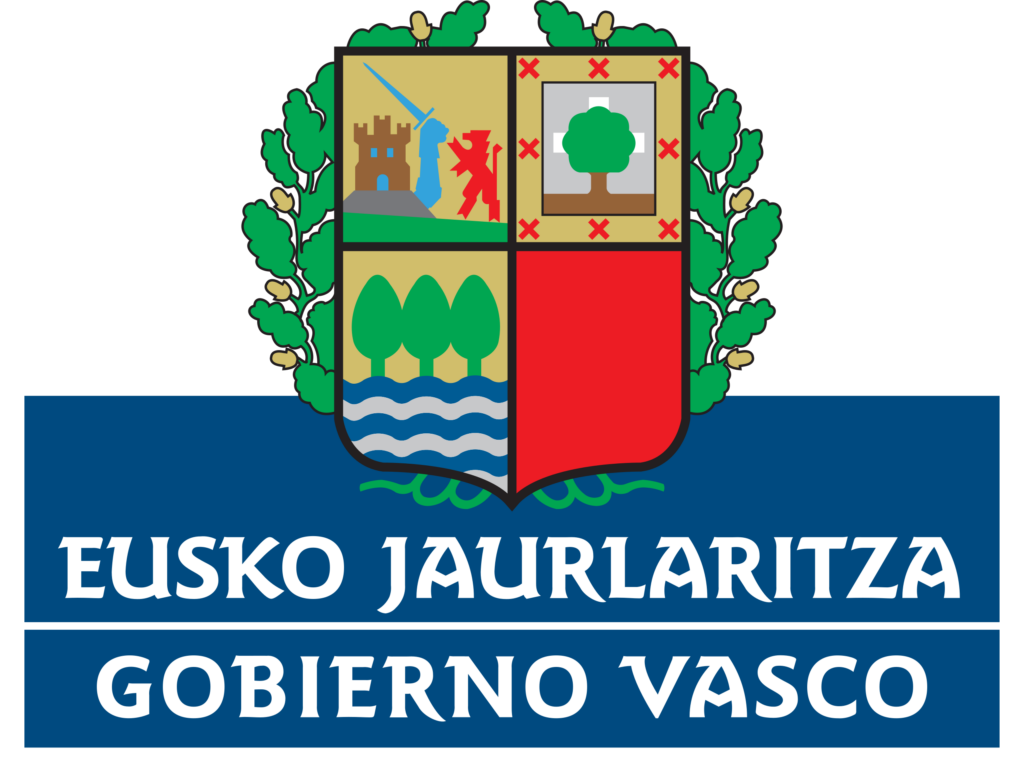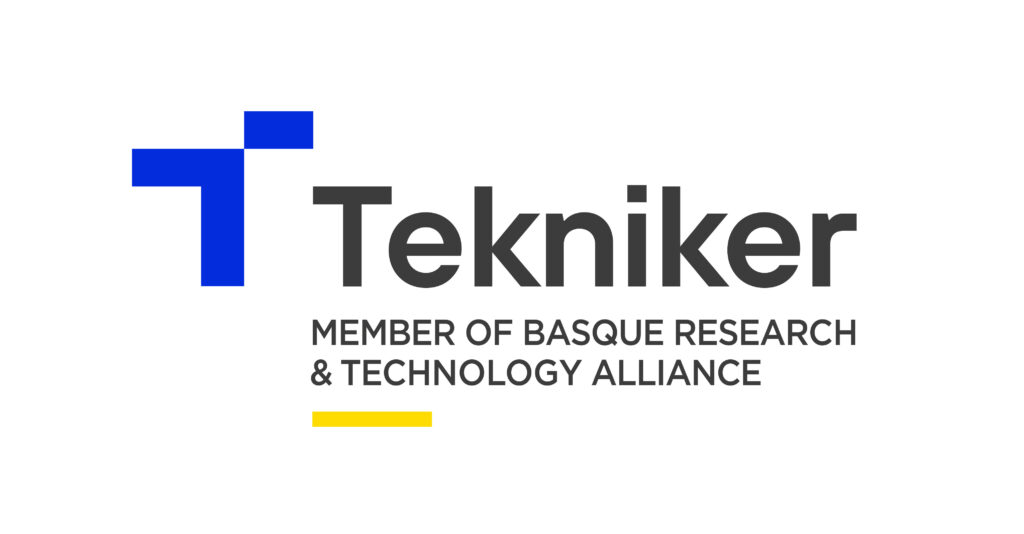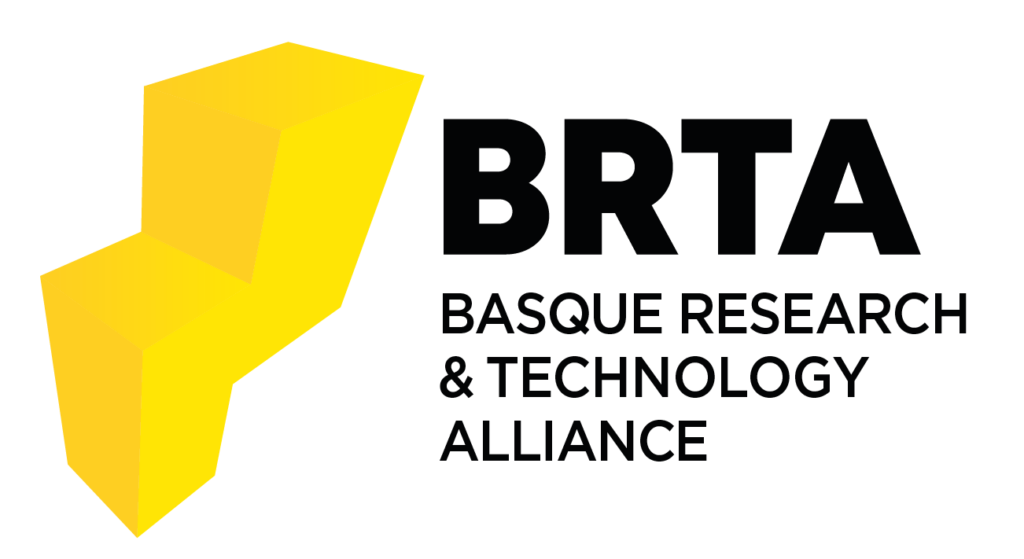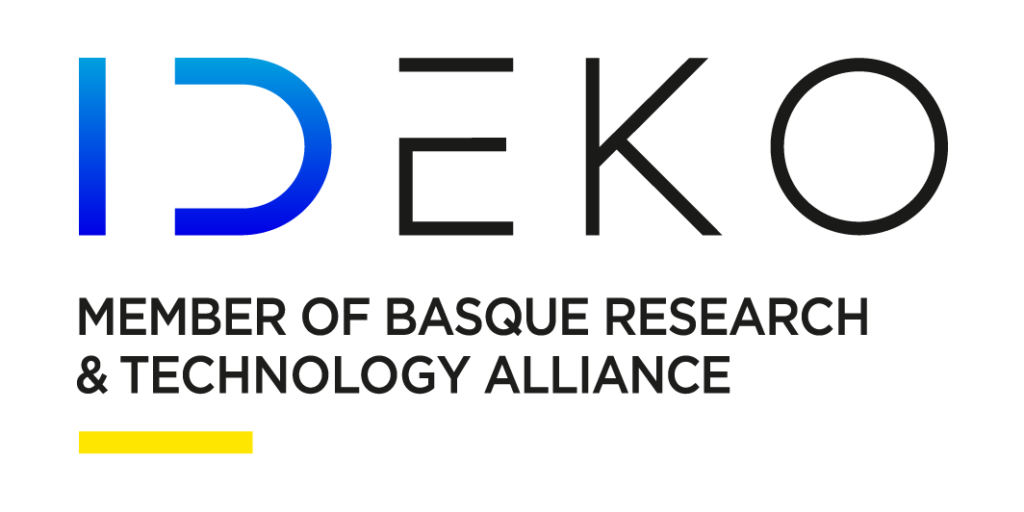 Sponsors: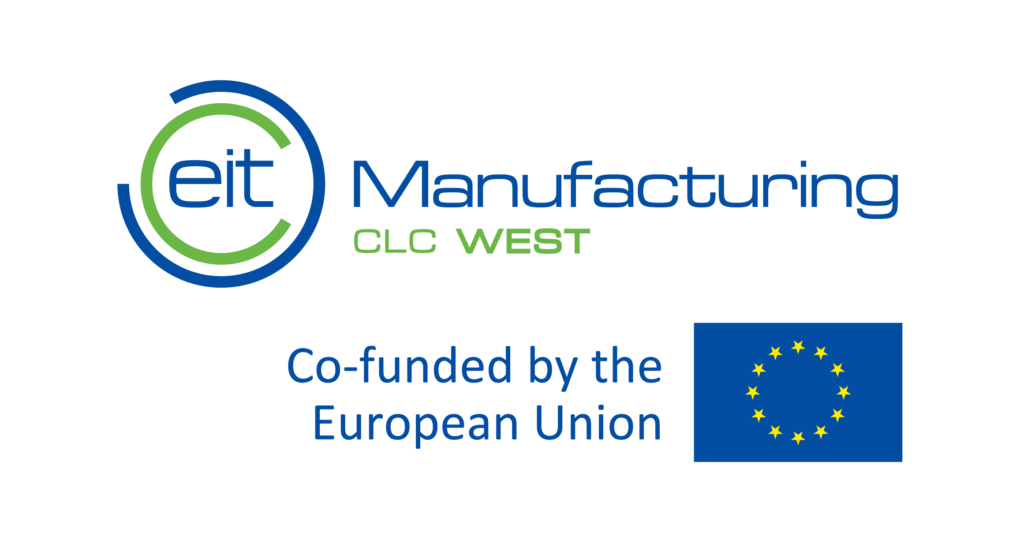 This activity is part of the Technology and Innovation Platforms grant PTR2022-001292, funded by MCIN/ AEI/10.13039/501100011033/.