Robots: From Vision to Action: Seminar at sTARTUp Day, Tartu Estonia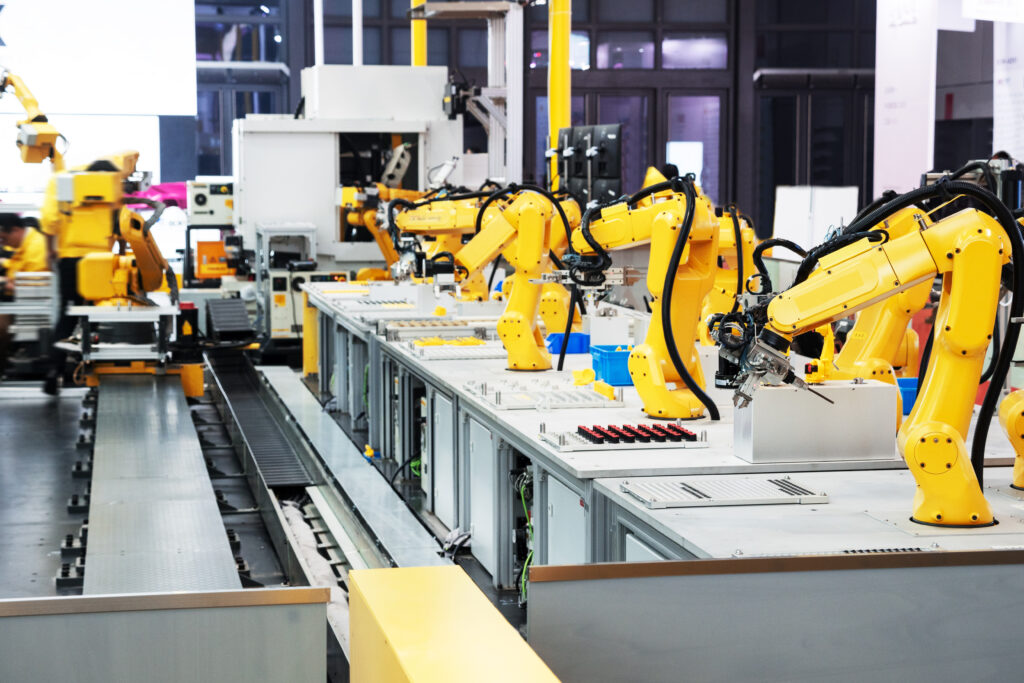 An EIT Manufacturing x University of Tartu event for all robot-interested entrepreneurs and the curious at heart. You are invited to a robot demo, to find out where the robotics industry is heading, and how your industry-related startup can get support and funding.
Where: Room 3, Seminar Area, University of Tartu Sports Hall, Tartu sTARTUp day
When: 3:50 PM- 4.50 PM (EET), Thursday the 25th of August
Lecturers:
Karl Kruusamäe, Associate Professor of Robotics Engineering @ Tartu University
Dr. Michael Suppa is the co-founder and CEO @ Roboception GmbH, a Munich-based startup.
Pavel Kopylov, Education Developer @ EIT Manufacturing
Abir Hossain, Business Creation Manager @ EIT Manufacturing.
Our non-robot presenters……
Karl Kruusamäe is part of the core team at the Robotics IMS Lab at the University of Tartu, which works with questions on Human-Robot Collaboration, developing usable robots that make our everyday lives easier.
Michael Suppa is CEO and co-founder of Roboception GmbH, a Munich-based start-up providing comprehensive 3D perception solutions for robotic applications. He is a professor at the Institute of Artificial Intelligence of the University of Bremen.
Pavel Kopylov is an education developer at EIT Manufacturing working on the mission to shape skills and competences of tomorrow. Pavel has deep experience across all facets of innovation, including education, deeptech commercialisation and business strategy.
Abir Hossain, is the business creation manager at EIT Manufacturing who is helping industry 4.0/5.0 startups to thrive by providing access to finance, access to market, business development support. Abir has +10 years of business development experience from a large corporate and start-up in different geographies.
EIT Manufacturing works to connect corporates, leading academic institutions with innovative startups, scaleups and SME's. Are you an entrepreneur, startup or scaleup with a new manufacturing solution? Get in touch with the EIT Manufacturing team to find out about how to receive support.