SIDO Paris
As a result of EIT Manufacturing's strategic partnership with SIDO2022 and following our participation at SIDO LYON, EIT Manufacturing will participate in SIDO PARIS, an event gathering innovation agents from the Industry, Building, Transport & Mobility, Retail, Fintech and Insurance sectors!
Celebrating its second edition, SIDO Paris has become a focal event dedicated to the convergence of IoT, Artificial Intelligence, Robotics and XR Solutions and Technologies. Experts will share their knowledge through 70 conferences, round tables and workshops, among which is our team member Joël Rosenberg's conference about decarbonization.
We invite you to come to the fair and visit EIT Manufacturing team in the booth H01b and meet our representatives to learn about our initiatives, calls and programs aimed at fostering innovation!
We are looking forward to meeting you!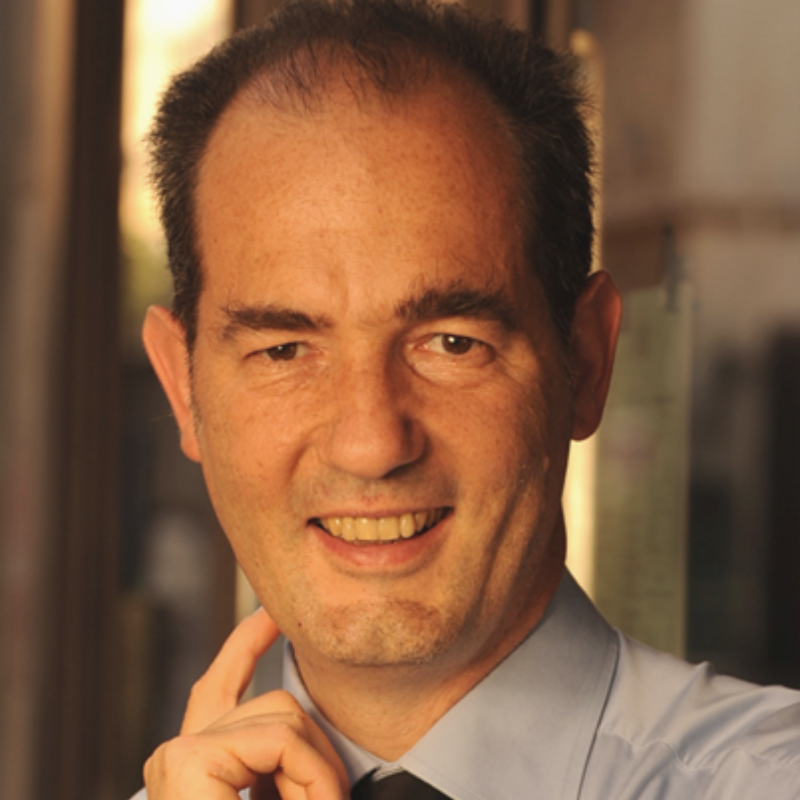 CONFERENCE: Decarbonize: Key steps for the industry
TUESDAY NOVEMBER 8, 12:30h – 13:15h
SPEAKER: Joël Rosenberg, Head of Business Development France at EIT Manufacturing
Joël Rosenberg will showcase the key processes, tools & solutions available to companies to succeed in each phase of decarbonization, energy efficiency and sustainable transition, as they grasp the imperative to implement actions in favor of the climate.