A changing landscape for biomanufacturing
On October 4, EIT Health, EIT Manufacturing and CEBR joined forces focus on biomanufacturing during Health Tech Innovation Days (HTID) in Paris.
The event was the result of a collaboration between EIT Manufacturing, EIT Health and the Council of European BioRegions (CEBR). During the event, the parties presented the conclusions of a report about European Biomanufacturing Landscape, which was coordinated by the Council of European BioRegions and covering 18 European countries: Austria, Belgium, Bulgaria, Czech Republic, France, Germany, Hungary, the Netherlands, Ireland, Italy, Poland.
At the event, EIT Manufacturing's CEO Klaus Beetz participated in the HTID round-table "Industrialising Europe: where to start?", where the authors shared their recommendations to reinforce Europe's biomanufacturing capacity, and leveraging synergies with other EU initiatives such as HERA, InvestEU and HorizonEurope.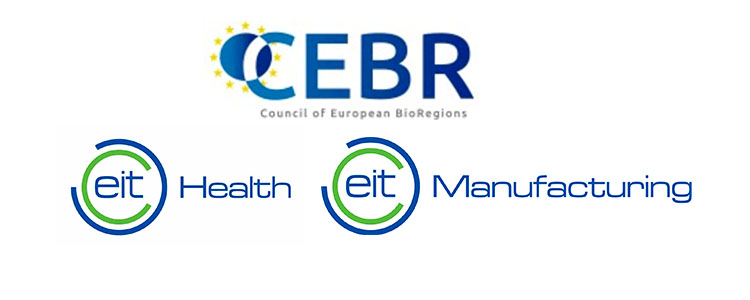 The Panorama of Biomanufacturing Ecosystems in Europe is an EIT Health led initiative, co-conducted with EIT Manufacturing and coordinated by the CEBR – Council of European BioRegions. The objective is to explore the conditions conducive to the emergence, development, and industrialisation of disruptive biomanufacturing technologies for advanced therapies or medical technologies in Europe.
The report " European Biomanufacturing Landscape" is mapping each country's ecosystem with regards to biomanufacturing, highlighting key assets. The report stresses the following aspects: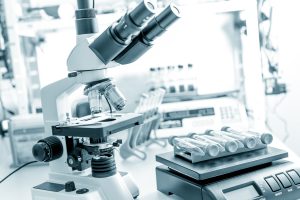 • The need for the upskilling and re-skilling of labour forces from other industry sector
• The need for solid investments and sustainability process to support #innovation projects
• The need for funding tools for the scaling up and growth of business and the need of larger investments from EU-based funds.
Curious to know more?
Download the landscape executive summary here
Register for a webinar about the topic Biomanufacturing Landscape on October 20th, from 11h to 12h30 to learn more about it! Register here