Win-win for start-up and customers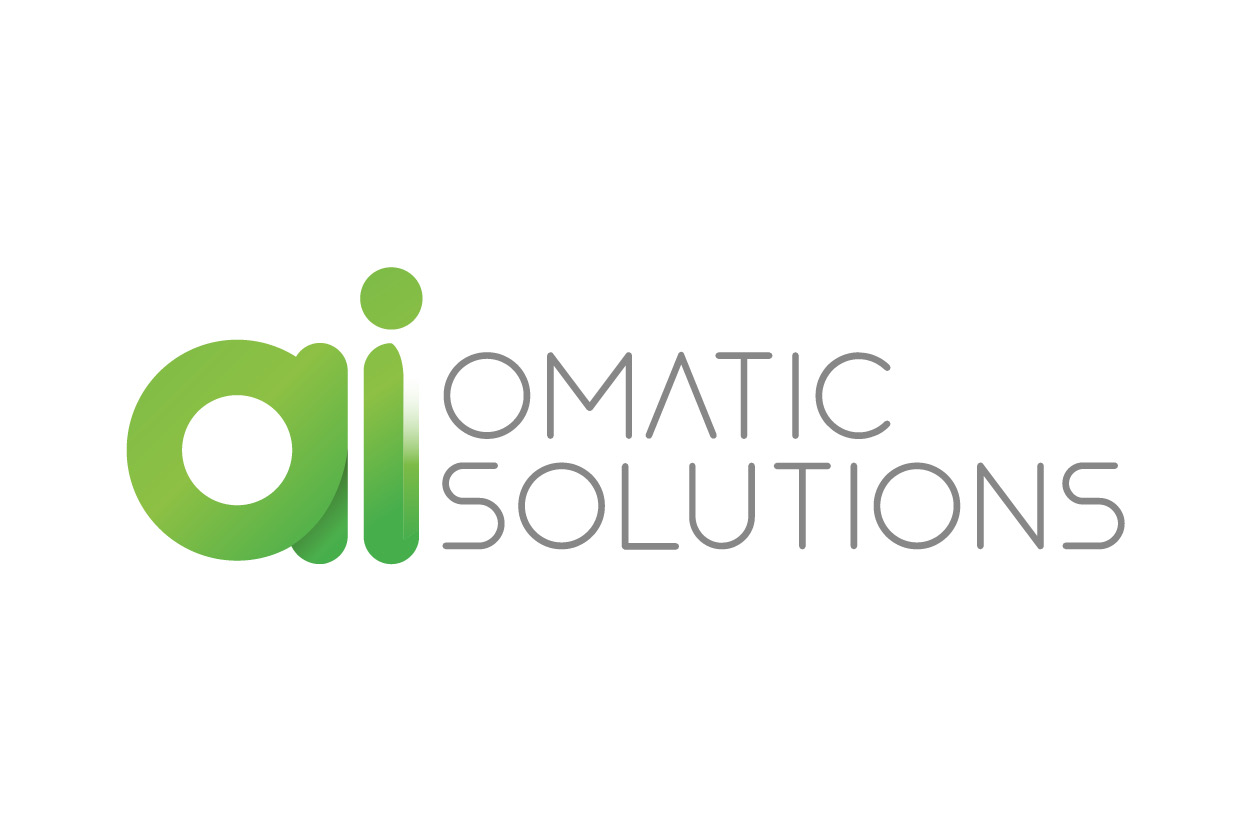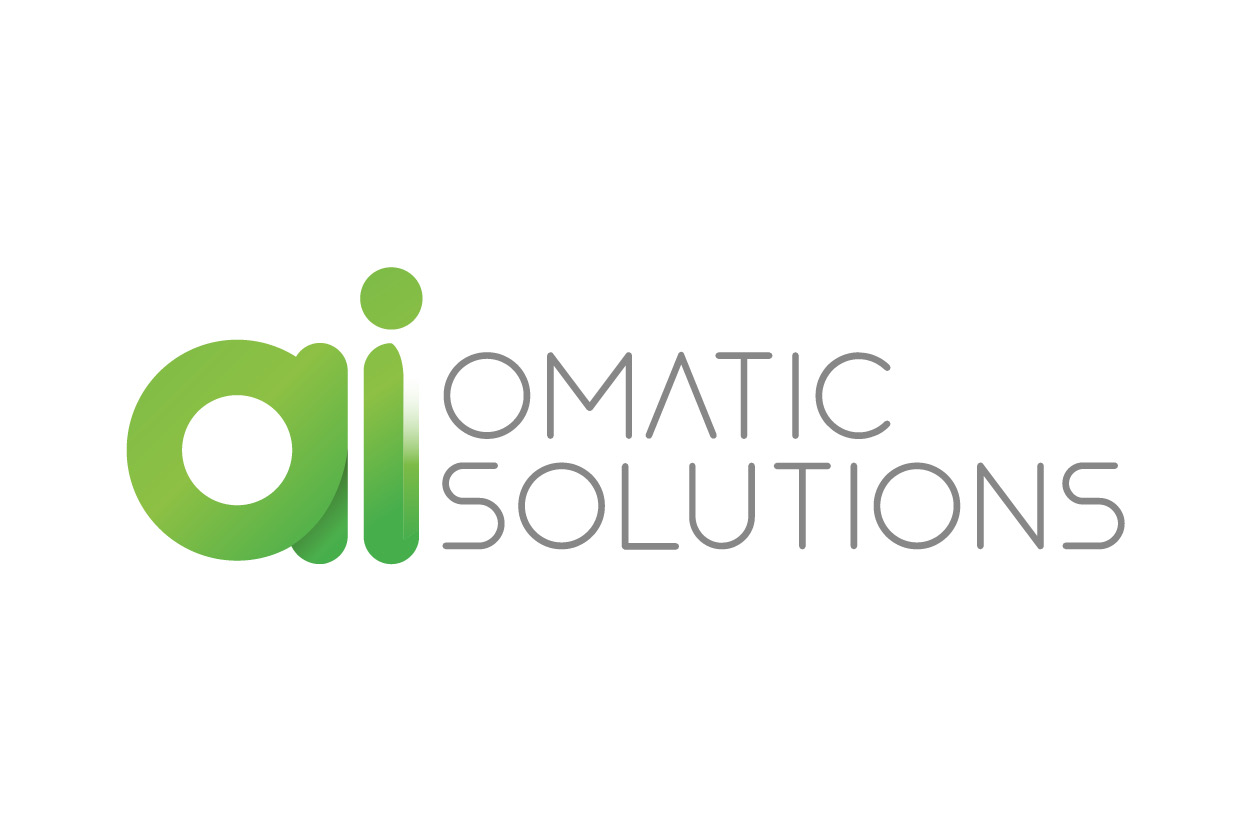 The ai-omatic team had several occasions to celebrate recently. Winning the Danobat challenge and becoming part of the Microsoft Startups Founders Hub after having transitioned to Azure as a cloud service were two of them.
Lena Weirauch, CEO and Co-Founder of ai-omatic, is delighted that their digital maintenance assistant for predictive maintenance in manufacturing was recognized with these successes.
Our algorithm stands out, because it has a human element to it: It does not only look at the data, but it looks at the environment in which they are generated and take these into account before issuing an alert.

Lena Weirauch, CEO and Co-Founder of ai-omatic
She explains: "Just to give an example: If the temperature of a machine goes up while it's running full speed, this is normal. If it's up while it's standing still, the operator should be worried and intervene. In the first scenario, our algorithm wouldn't issue an alert, in the second it would."
In a nutshell: the Danobat challenge
Danobatgroup, a manufacturer of solutions for grinding, turning, punching and bending, issued a call that looked for start-ups to develop an artificial intelligence-based solution for modelling, analysing and processing data extracted from machines and production systems. They offered the possibility to conceptualise, develop and implement the winning approach through a pilot project, using the organisation´s resources and infrastructure.
EIT Manufacturing supported the call by scouting technologies and also involving start-ups they collaborate with. A total of 30 start-ups applied to the open call and went through a thorough assessment. From a shortlist of six, two were invited to present their approach to a business case.
Ai-omatic demonstrated their software-as-a-service solution and suggested an approach which convinced Danobatgroup. The team have already looked into the data Danobatgroup provided and have learned in detail about the challenge, so that they can start their proof of concept in September.
The Danobat challenge is a huge opportunity for us and we will do our best to perform a successful PoC. Thank you EIT Manufacturing for sending this great and exiting challenge our way.

Felix Kraft, Co-Founder of ai-omatic solutions
Gala Maturana from EIT Manufacturing West in San Sebastian supported the challenge from the EIT Manufacturing side. From her point of view, ai-omatic scored because they had a solution that was easy to adapt and implement, with a certain level of standardisation. "Their approach combined with the team made them successful. We're really happy for them!"
Migration to Azure
With the migration from their previous cloud solution to Microsoft Azure, ai-omatic took a big step, but made a leap forward at the same time. From their first years in business, the team learned Azure was often already implemented at their customers'. "We can now offer our customers a solution which is compatible with a cloud solution they have and trust," Lena Weirauch says.
In addition to that, Microsoft offers a manufacturing platform from which ai-omatic could integrate existing services rather than developing them themselves. She adds: "This actually saved us a year in development, which is great, because this frees up capacity in our development team."
Close collaboration with Microsoft
In the course of the migration, ai-omatic also applied to become part of the Microsoft for Startups Founders Hub ecosystem and were accepted. This opens a wealth of opportunities through Mentoring and coaching, access to platforms and financial support for projects.
"This partnership will not only enable us to boost technical developments, but also opens business opportunities through a broader network as well as advanced tools and platforms," Felix Kraft explains.
The Danobatgroup challenge in detail
The Danobatgroup initiative was part of the entrepreneurship programme Make In launched by Debegesa, an Economic Development Company in Debabarrena, Basque country, Spain, in collaboration with ieTeam, a Basque strategy consulting firm and EIT Manufacturing network partner, as well as EIT Manufacturing.
ieTeam worked with Danobatgroup to identify pain points and a challenge that would be specific enough for a call to solve it. The open call for start-ups was then published by the three organisations. EIT Manufacturing took the multiplier's role to raise it to European level.