BaltLed – Getting through the pandemic in stronger shape.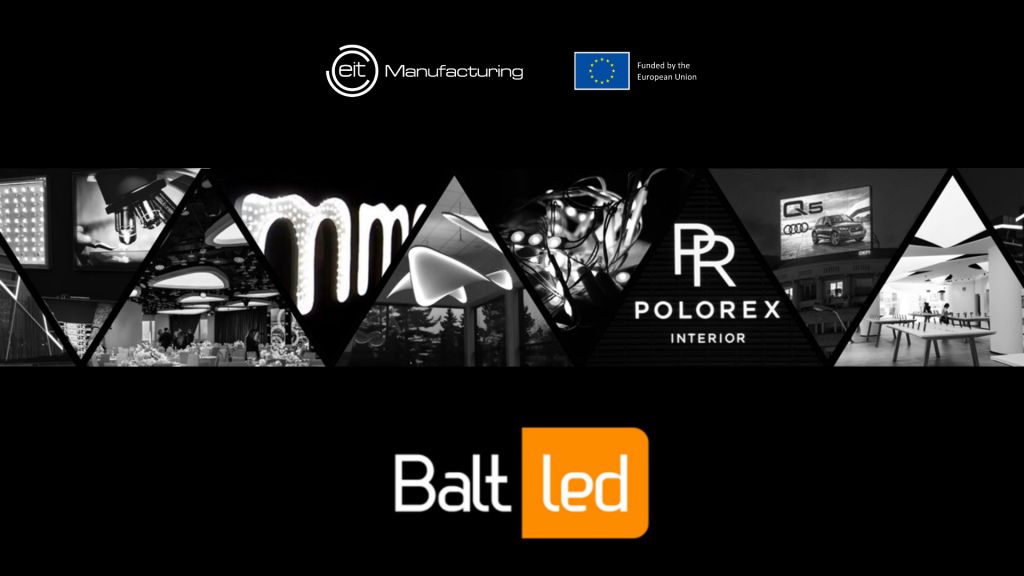 #EITCrisisResponseInitiative
BaltLed is one of the companies supported by EIT Manufacturing as part of the EIT #CrisisResponseInitiative. BaltLed provides innovative and energy-efficient solutions for signage and general lighting applications across Europe, Asia, and Australia.
Once the pandemic hit, BaltLed's sales declined rapidly and the company would have had to drastically reduce its R&D expenses and staff if it had not been for the EU funding.
How did the #EITCrisisResponse help?
The EIT support permitted BaltLed to continue its research and innovation work and successfully launch 6 new products which already are benefiting the existing and new customers of BaltLed. The support was also used to recruit 13 new employees to accelerate sales and marketing and Go-To Market strategy.
Now, BaltLed is determined to develop and launch even more new products. To increase its market share, company is also working on a new e-commerce platform.
Baltled is now one step closer to its goal: To become one of the main players of energy-saving lighting solutions in Europe.
Read more in this presentation.
Read more on the BaltLed website :  Who are we? – Baltled – LED solutions