Cutting-edge training device combines four industry 4.0 technologies into one!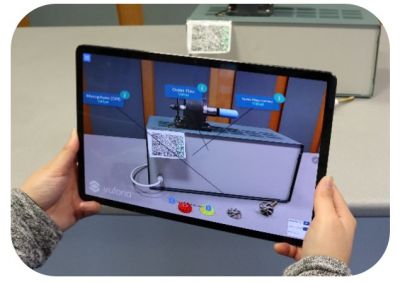 Accelerating digital transformation across Europe
The EIT PERFORM digital manufacturing demonstrator and the associated training content is the first to facilitate hands-on Industry 4.0 training in four technologies, i.e., 3D printing, Internet of Things, Artificial Reality and Digital Twin. The PERFORM demonstrator shows how the next wave of digital technologies both individually and combined can enhance manufacturing efficiency.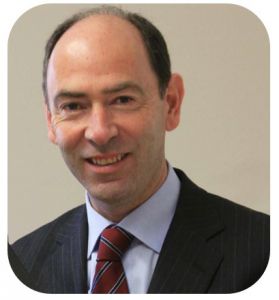 "While there were individual training devices available for individual manufacturing technologies such as 3D printing or augmented reality (AR), to our knowledge, there was yet no demonstrator which would combine these different digital technologies. We are proud to having succeeded with our objective to develop and deliver education content in Industry 4.0 suitable for the training of both undergraduate students and those already working in industry and looking forward to roll-out our concept more widely", said Professor Denis Dowling, lead partner representative from I-Form Advanced Manufacturing Research Centre, University College Dublin.
In 2020, 35 pilot training programmes involving 110 undergraduate engineering students and 28 industry trainees were carried out using the PERFORM demonstrator on some practical applications. The industry training programme was delivered over Zoom to trainees based in Spain and Ireland simultaneously.
In 2021, the team plans to deliver the developed training programme to further cohorts of industry trainees, along with undergraduate engineering students. An overview on the PERFORM equipment and programme for Industry 4.0 training will be presented at the 54th CIRP Conference on Manufacturing Systems next September. We are actively pursuing wider adoption of the developed turbine demonstrator and training programme, in addition to scale-up the fabrication of the demonstrator. In addition to the existing four digital manufacturing training activities, we are also exploring the potential to incorporate training in artificial intelligence.
How it works in practice?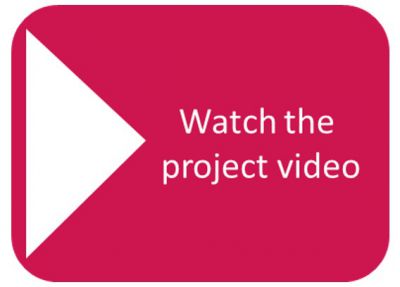 A polymer or metal turbine is designed, and 3D printed and tested using the turbine demonstrator. A flow of air from a pump causes the turbine to rotate and as it does so its speed of rotation is measured. The design of the turbine vanes will influence its ability to capture this air flow, as it passes over the turbine. Sensors capture this data, along with the systems variable pump speed, turbine speed, temperature, acoustics, and humidity data are obtained. This information is sent up to a cloud-based platform allows for data logging and passing to an augmented reality app. Trainees can see the data on a range of mobile devices including tablets and mobile phones.
Teamwork across five European countries
EIT Manufacturing facilitated the collaborative engagement between five partners from Spain, Greece, Finland are Ireland. This enabled the leveraging of the specialist technical knowledge within each of the partner organisations to develop the PERFORM Industry 4.0 training programme. The support from EIT Manufacturing enabled the PERFORM project's partners to leverage the specialist in-depth Industry 4.0 expertise of the consortium members. This included that from UCD (Perform demonstrator design and fabrication), Mondragon (industry engagement and Industry 4 delivery), Lortek (Wire additive manufacturing), Aalto University (digital twin) LMS at the University of Patras (augmented reality).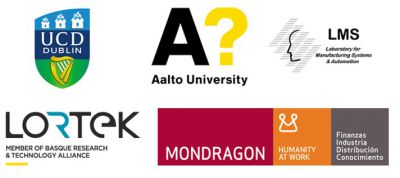 "The most rewarding part of this project was when we successfully demonstrated that the PERFORM turbine system located at University College Dublin, could be controlled remotely and monitored using a cloud-based platform, by researchers from the University of Patras. A second highlight was the very positive trainee feedback obtained from both the undergraduate and industry trainees having taken the PERFORM education programme", said Professor Denis Dowling, lead partner representative from I-Form Advanced Manufacturing Research Centre, University College Dublin.