Danube Dynamics is revolutionising the manufacturing process by bringing true artificial intelligence to the industry
Danube Dynamics is at the forefront of developing cutting-edge hardware and software solutions that empower manufacturing companies with flexible and scalable automation capabilities. With a mission to revolutionise the industry, the Danube Dynamics team is dedicated to making machines and systems autonomous, sustainable, and intelligent. Through their innovative hardware/software solution, they enable the direct calculation of computing-intensive applications, including artificial intelligence (AI), directly on the machines or systems themselves.
Empowering manufacturing companies with intelligent edge-computing: Danube Dynamics recognises the need for automation solutions that adapt to the evolving demands of the manufacturing sector. Their intelligent edge-computing hardware and software play a pivotal role in achieving this goal.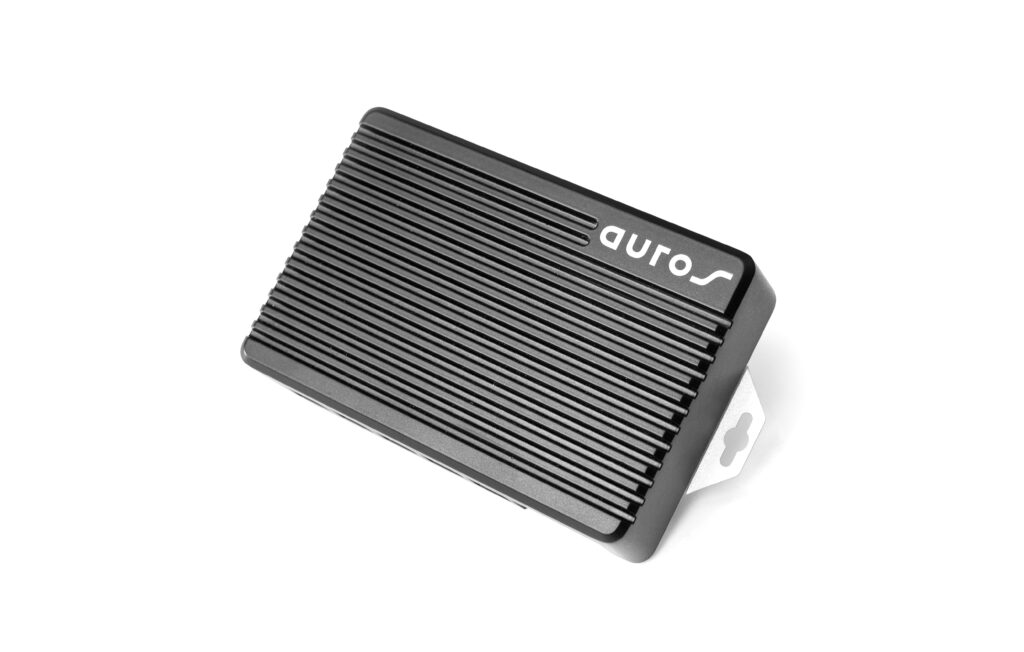 "Quality, Efficiency and Innovation"
In an industry craving dependable and user-friendly solutions, the intricacies of AI can pose significant challenges. Particularly when deploying AI "on-premise" without access to expansive cloud resources, complications arise swiftly. However, "auros" has emerged as the ultimate solution – a unique industrial hardware-software platform empowering companies to effortlessly build, deploy, and train AI applications without relying on active cloud services. Let's explore how auros simplifies AI implementation and delivers unparalleled benefits to its customers.
Auros acknowledges the industry's need for reliable and robust solutions that are accessible to all users. Recognising the inherent complexities of AI, auros aims to simplify the process, making it comprehensible and attainable for everyone. By eliminating the reliance on massive cloud resources, auros allows seamless implementation "on-premise," ensuring a hassle-free experience for users
Auros is already in use in a number of industrial applications where it is dramatically improving process efficiency. In combination with an industrial 3D camera, auros is used for intelligent robotics. This allows flexible automation of manual activities in production. In-line and end-of-line optical quality control of products has also been implemented.
For machine builders, auros is directly connected to the machine's control system. It calculates important process parameters to improve the quality and efficiency of the machine and the manufacturing process in real time. In logistics, auros can help to increase the degree of autonomy of mobile robots. It can react dynamically and in real time to obstacles such as boxes, pallets or people.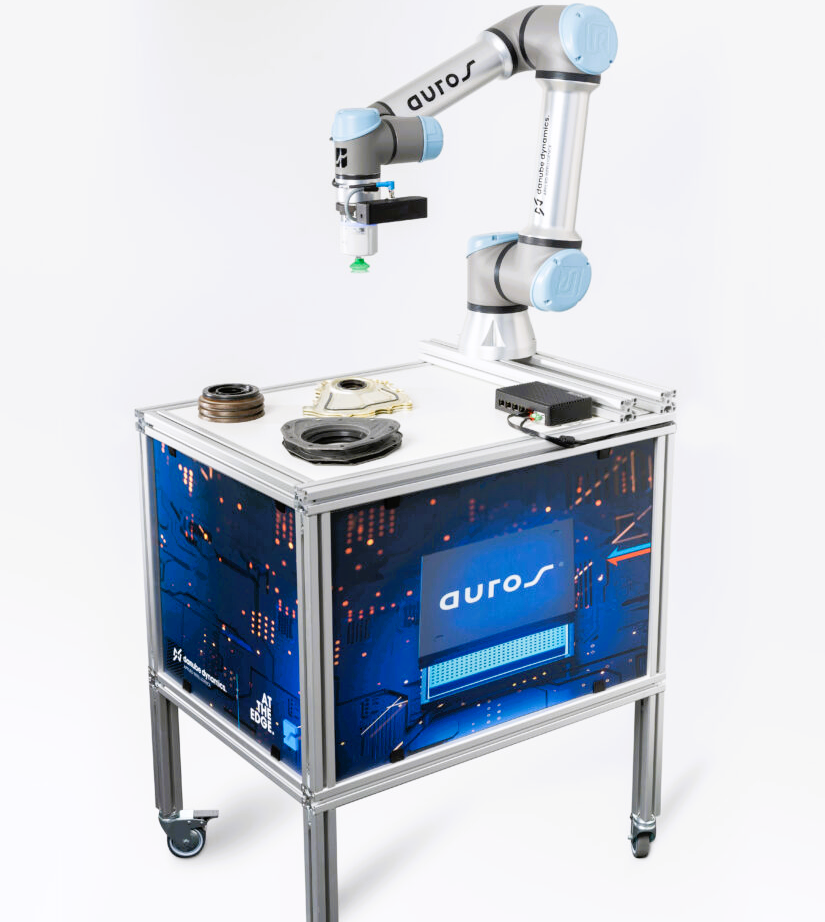 About Danube Dynamics
Based in Lastenstrasse 38/12 – 4020 Linz – Austria
Some of their biggest customers: KEBA Group AG, Freudenberg SE
Contact: Nico Teringl, MSc nico@danube-dynamics.at
Reach out to Danube Dynamics