EIT Manufacturing East team and JA Austria visit the TU Wien Institute of Production Engineering and Photonic Technologies
On 2 October 2023, EIT Manufacturing East team has organised a visit to the TU Wien Institute of Production Engineering and Photonic Technologies (IFT) and their TEC-Lab for 8 pupils of Electrical Engineering attending the Technische Schule TGM in Vienna.
This visit was held as a part of the partnership with Junior Achievement Austria in 2023, in which EIT Manufacturing East sponsored the Innovation Award for the 2023 Junior Austria Competition held in June 2023. 
After the official welcome and introductions by EIT Manufacturing East Managing Director Hannes Hunschofsky and Competence and Knowledge Manager for EU Projects Rosina Preis, the students had the opportunity to see the TEC-Lab and learn about the TU Wien academic offer. They have also seen a demonstration of a computer tomograph with a live measurement to gain a better understanding of the fascinating world of modern measurement technology.
We would like to express our thanks to the Head of the Institute Univ.Prof. Dipl.-Ing. Dr.techn. Friedrich Bleicher and Communication Manager Mariia Kostrova for opening the door of the IFT for us and to JA Austria Project Manager Milica Markovic for a great collaboration.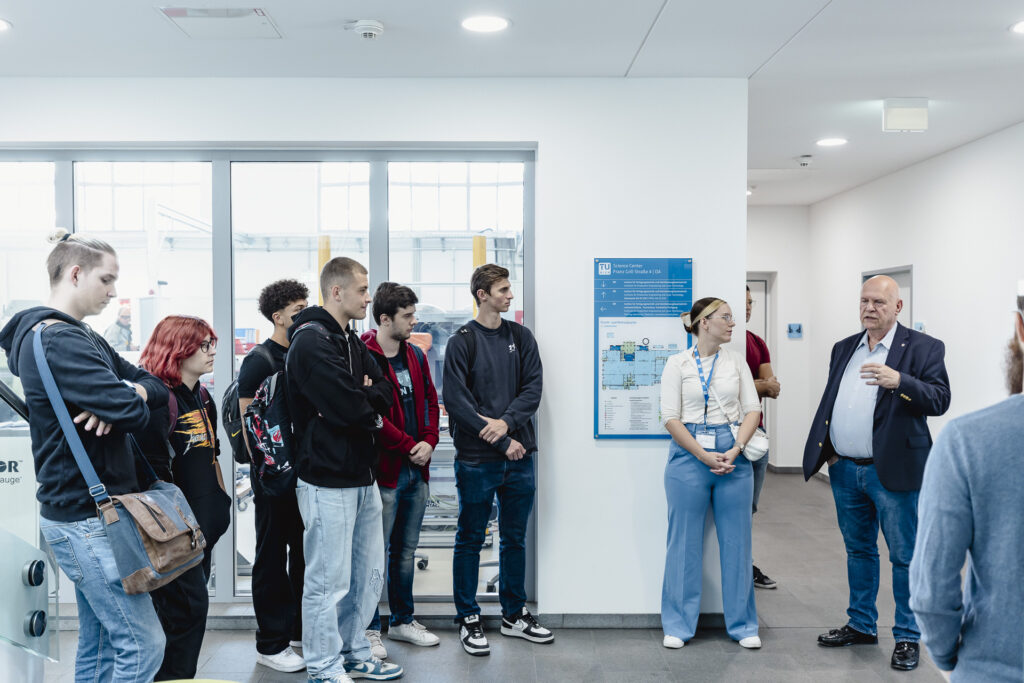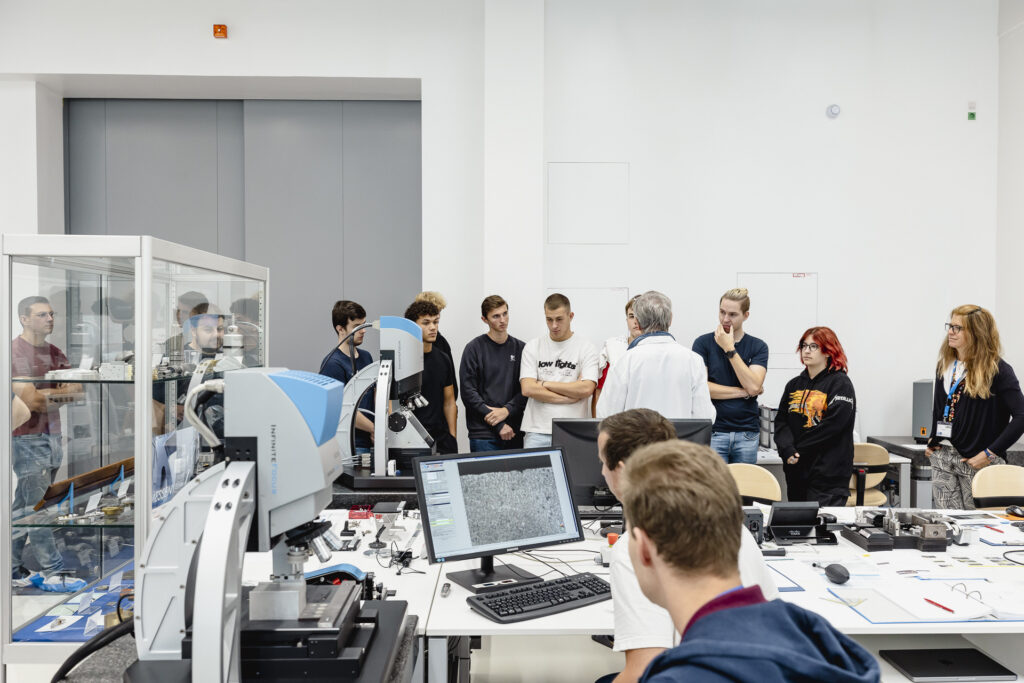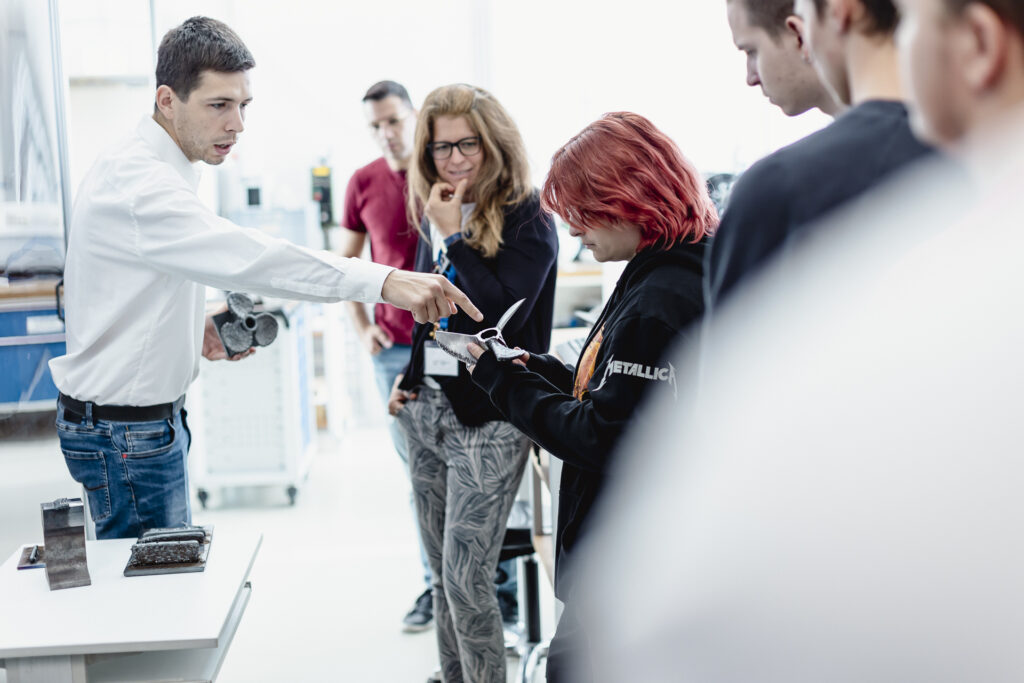 Photo: ©Matthias Heschl
About Institute of Production Engineering and Photonic Technologies (IFT)
As one of the most important locations for manufacturing technology research in Europe, the IFT focuses on developing innovative manufacturing processes and the necessary machinery and production systems. The IFT conducts applied research in the areas of manufacturing technology development, machine tool technology, as well as manufacturing automation and metrology. Approximately 80% of the research projects done by the IFT are carried out in cooperation with industrial companies.
About Junior Achievement Austria (JA Austria)
JA Austria is a non-profit association, a part of JA Worldwide Network, with core competencies in the development and implementation of educational practice programmes in the field of entrepreneurship education, which aim to strengthen the entrepreneurial and social competencies of young people through real-life confrontation. JA Austria thus acts as an interface between business and schools. Since 1995, more than 45,000 pupils have participated in JA Austria's programmes.