EIT Manufacturing shows its commitment to gender balance during the European Diversity Month
EIT Manufacturing is committed to advancing gender balance in the manufacturing sector.  During the European Diversity Month, more than ever, does EIT Manufacturing focus on increasing the percentage of women in the entrepreneurial ecosystem and the investment industry in Europe, by developing and launching a range of activities. 
The European Diversity Month is an annual celebration that aims to create a more inclusive and diverse society while highlighting the importance of these values. Along May, a variety of workshops, conferences, cultural festivals, and community outreach initiatives are taking place across Europe to foster a more inclusive society for everyone regardless of gender, race, nationality, sexual orientation, or disability. 
Inside the wide spectrum of diversity, EIT Manufacturing is engaged with gender equity and is actively commited in creating opportunities for women in the manufacturing sector. This is aligned with EIT's Goal 5 of the Gender Equality Policy 2022-2027 that reflects that "The equality between men and women is at the core of values of the European Union. Gender equality is also a matter of human rights and lies at the heart of the Sustainable Development Agenda for 2030." 
One of the main EIT Manufacturing programmes focusing on gender balance is SUPERNOVAS, implemented together with, EIT Food and EIT Urban Mobility, which aims to increase the number of women in the entrepreneurial ecosystem and the investment industry across Europe. Women can access a range of resources and support, including mentorship, training, and networking opportunities through activities like: 
Rocket Up:

aimed at supporting female-led startups in their internationalization process.

Women 2 Invest:

aimed at providing investment training to women with a STEAM background and no previous knowledge of investment.

 

Women Investors Network:

that will offer to women in the investment industry (junior and senior) training (through online courses), investment opportunities (through investment forums) and networking (through informal meetings).

 

Women Leadership Programme:  aimed at increasing the leadership and managerial skills of female entrepreneurs. 

 

Data Room: a female-led startups data repository.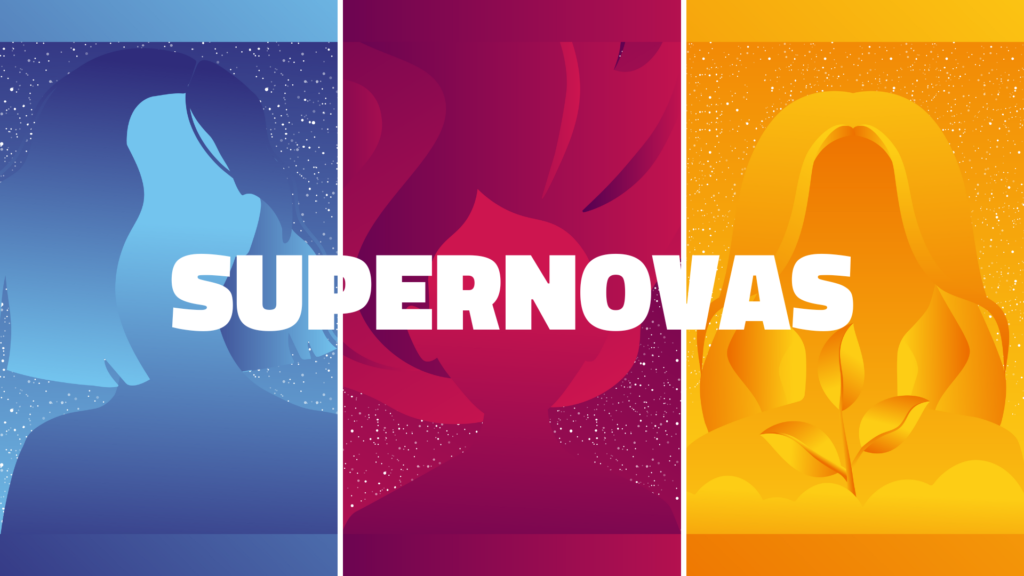 Additionally, within the SUPERNOVAS project framework, a study has been recently published with the tittled 'The landscape of women founded scaleups and investors in Europe'. For this research, 7,550 high-potential start-ups have been analysed; of which more than 600 were founded by women; representing 8% of the continent's scaleups. The report, which you can download below, shows how European female-led startups' growth is higher than average.
Join us in celebrating the European Diversity Month! We invite you to embrace diversity, foster inclusivity, and create meaningful connections by participating in the activities taking place around you. 
Learn about the study on women founded scaleups and investors in Europe
Be part of the European Diversity Month by searching for activities near you
EIT Manufacturing's actions towards fighting the gender gap