EIT Manufacturing West continues growing: Find out about its 4 new members
SISE, ISYBOT, ARITEX, and TANALS, leading companies in the industrial sector in France and Spain, join forces and expertise with the largest innovation network in Europe, EIT Manufacturing.
Process control systems, collaborative industrial robots, production technologies, and conveyor and drive belt manufacturing, are the areas of expertise of the new Members who join the aim of EIT Manufacturing to booster innovation and improve the manufacturing process.
With these new agreements, EIT Manufacturing West counts on 22 members including industrial partners, research centres, and universities, which from its field of action support the main objective of driving innovation to startups, entrepreneurs, and academics who are interested in contributing to the industrial sector.
"We are delighted with the significant growth that EIT Manufacturing West has experienced in 2022, not only from a quantitative point of view, but also for the high number of SMEs that have joined us this year. SMEs represent 99% of the Manufacturing entities in Europe and, therefore, it is essential that they are represented in EIT Manufacturing and that they perceive the added value that EIT Manufacturing, as a European community, can bring to them".

Antoni Pijoan, Managing Director of EIT Manufacturing West.
Learn more about our new partners:
SISE
SISE a French company, located in Oyonnax, specialized in interconnected temperature and process control systems for the plastics, composites, calendaring and chemicals industries. Their market share in France is around 70-80% on hot Runner controllers and valve gate controllers. Among its customers there is the automotive, packaging, pharma and parachemistry Industry.

ISYBOT
ISYBOT is a French company, located in Les Ulis, specialized in the design and manufacturing of industrial collaborative robots (CoBots), which work safely in contact with people. ISYBOT has strong competences in robotics and designs its own robots, both in terms of mechanics and software. By its position in sanding and finishing ready to use cobots, ISYBOT is a leader of this field in France.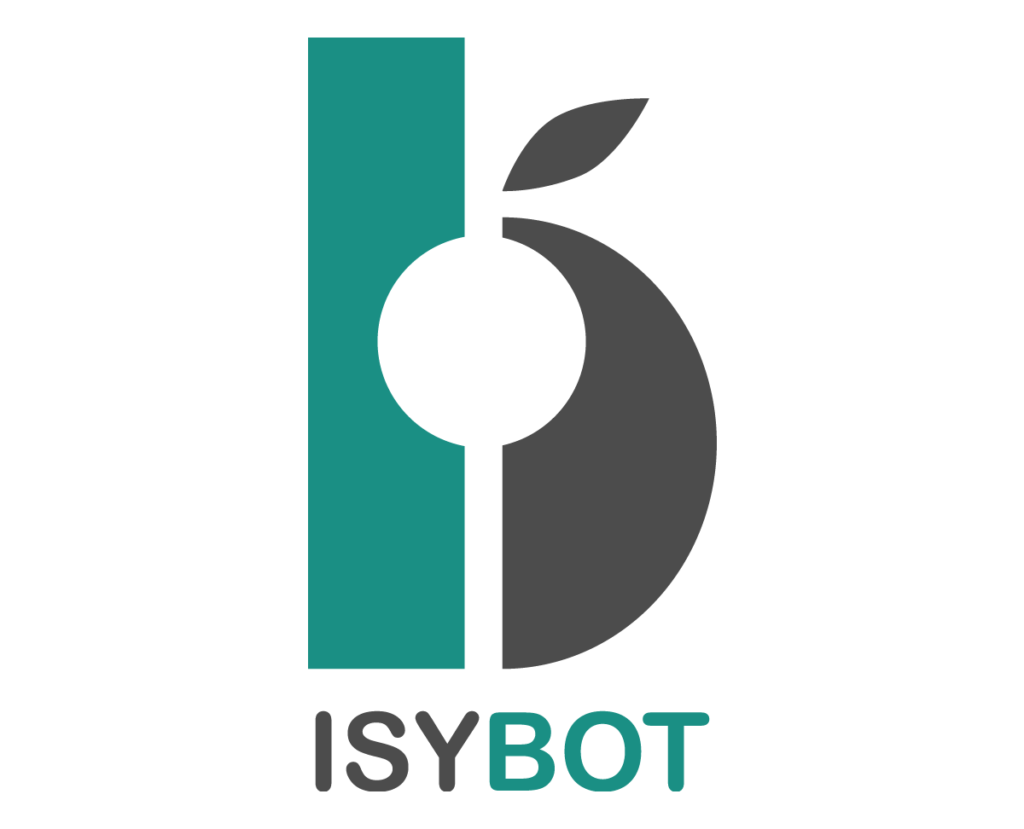 ARITEX
Aritex is a Spanish SME located in Badalona. ARITEX is a production system engineering company focused on developing production technologies for the manufacturing industry. The company is local leader for aerospace and automotive manufacturing systems. Its participation in EIT Manufacturing will help the company to launch new technologies into production means and keep their technological lead in the market.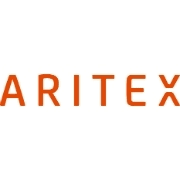 TANALS
Tanals since 1936 Tanals has been a French manufacturer of conveyor and transmission belts, combining the expertise and know-how of a manufacturer with the creativity of a start-up and the responsiveness and range of a specialist distributor. Our close cooperation with successful partners ensures a particularly wide range of products. Tanals is the specialist in quick connect belts (patented ERO Joint® solutions). From 2010 to 2020, Tanals has filed 12 patents on ERO Joint® belts.

Explore the different partnership models and how to become a member of EIT Manufacturing network here.