EIT Manufacturing West expands its ecosystem with four new partners
EIT Manufacturing West expands its ecosystem with four new partners
EIT Manufacturing expands its ecosystem in the West region with four new partners in the first quarter of 2022. CLC West, legally established in December 2019, represents a growing community that currently includes 18 partners, counting with op-tier industrial companies, SMEs, leading academic and research institutions from Spain, Portugal and France.
"EIT Manufacturing accomplishes its vision and mission along the knowledge triangle – Innovation, Business Creation, and Education – and, to achieve this goal, EIT Manufacturing walk hand in hand with its partners. The new partnership model has opened the doors of EIT Manufacturing to SMEs as shown by these new incorporations that strengthen and enrich our extensive network", explains Antoni Pijoan, Managing Director CLC Manufacturing West.
Specifically, three of these new partners are industrial SMEs while the other one, Eurecat, is a RTO. "EURECAT is a Technology Centre with more than 30 years of experience in advanced manufacturing and more recently, in digitization of manufacturing. They will bring their capabilities, industrial network and regional leadership to reinforce the KIC geographical coverage in the Catalan region (Spain), a recognized manufacturing ecosystem and strategic for our CLC".
On the other side Montajes Mantenimiento y Automatismos Electricos Navarra s.l. (MMAEN) and IDEC are Spanish SMEs who already know our community by actively participating in some of the ongoing activities, and now decided to take one step further and become member. This demonstrates the added value of our community for its members.
Finally, CESAMES, a French SME, located in Paris, which was created as spin-off of Ecole Polytechnique 12 years ago, "brings experience of working with top French industries in aerospace, automotive, civil engineering, energy & railway, such as Airbus, Alstom, Ariane Group, Bouygues, EDF, Framatome, Renault, Safran, Schneider Electric or Stellantis", explains Pijoan.
EURECAT
Eurecat is a private research organization and the leading technology centre in Catalonia (Spain). It brings together the expertise of more than 750 professionals distributed in 11 sites. Eurecat research, innovation and training activities range from Industrial Technologies (materials & manufacturing processes, autonomous & collaborative robotics, functional printing & fabrics, and chemical technologies) to Digital Technologies (applied artificial intelligence, big data & data science, audiovisual technologies and IT&OT security). Eurecat has also a research area on Sustainability (water, soil, air, waste, energy, environmental impact and climate change resilience) and on Biotech (nutrition and health). There are 7 spin-offs companies currently operating that were launched by and with the support of Eurecat. Additionally, Eurecat is recognized by the European Commission as a KETs (Key Enabling Technologies) Technology Centre so it can partner with SMEs on close-to-market research and innovation activities.

MMAEN
MMAEN is a company belonging to the Aldakin Group. Aldakin Group founded in 1987 in the Navarrese town of Alsasua (Spain) to provide electrical installation and maintenance services to local companies. Currently Aldakin has expanded its portfolio of services and has ventured into other sectors such as automation and industrial maintenance. Its staff is made up of more than 180 professionals and it has its own R&D department that offers technological solutions at the forefront of current knowledge.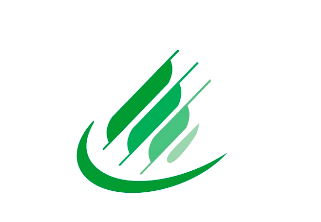 IDEC
IDEC, after 26 years of evolution, is positioned as a key reference in providing the market with complete SOLUTIONS in the field of OUT OF AUTOCLAVE ADVANCED COMPOSITES. Design, validation, development, prototyping, industrialization, serial production and in-service support; these are our strengths to satisfy our clients. Our main driver is INNOVATION. We offer new products with higher performances than existing. We offer INTEGRATION and EFFICIENCY in a completely COMPETITIVE world.
Although our most important position is in the AEROSPACE sector, we also direct our products to other INDUSTRIAL sectors.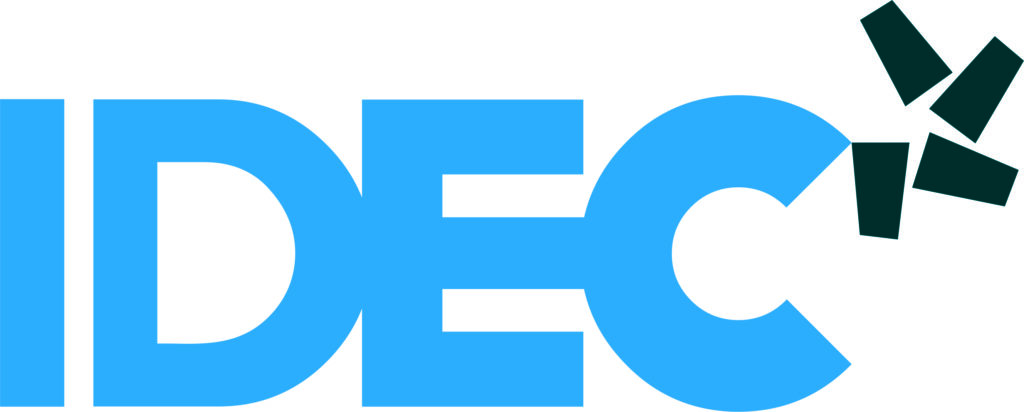 CESAMES
CESAMES is a consulting and architectural firm specialized in the mastery of complex systems (industrial products, information systems or business transformations) and committed to its clients to bring concrete value by helping them improve operational efficiency, adapt to uncertain developments and ensure the sustainability of the company. CESAMES provides the tools & methods of the systemic approach to manufacturers to optimize their industrial systems, including an innovative systemic digital twin technology.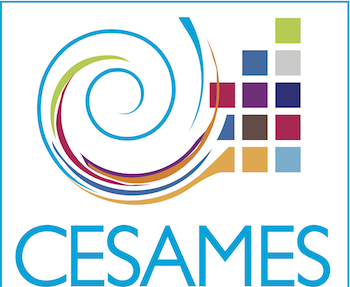 Explore the different partnership models and how to become a member of EIT Manufacturing here.