Improving the EU supply chain of industrial cables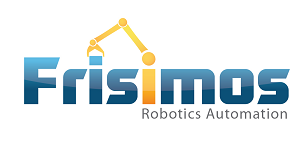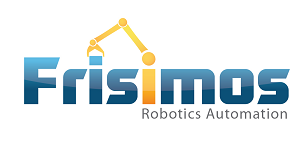 Cable assembly has traditionally been a time-consuming, manual process. Frisimos Technologies Ltd, an Israeli startup, is looking to revolutionise the market by introducing the world's first automatic cable assembly lines. EIT Manufacturing is helping them to introduce their technology to European customers.
Frisimos is an Israeli company offering modular assembly lines that enable the full automation of the cable to connector assembly process. The core technology of the company is based upon miniature robots, laser-based machines and a modular architecture to support assembly of different cable connectors on the same platform.
The global cable assembly market is estimated to be more than $160 billion, with Europe contributing roughly one-third of that. With cables becoming increasingly complex while connectors are becoming smaller, automated production solutions like that of Frisimos will enable Europe to strengthen its industrial cable supply chain.
Frisimos and EIT Manufacturing share the same values of bringing innovative production solutions to the European market in order to enable local players to have a competitive advantage that will help them to better serve the local and global market. Therefore, the collaboration with EIT Manufacturing will help us to achieve a significant market share in the European market.

Tal Pechter, CEO of Frisimos Technologies Ltd
Frisimos was introduced to EIT Manufacturing by an Italian SME, Klemi Contact, who was looking to implement Frisimos' solution to transform their business and received support from EIT Manufacuturing to do so.
Frisimos is the first Israeli company that EIT Manufacturing's Business Creation Team has supported. Israel is an associated country to the Horizon Europe agreement, under which EIT receives its funding. "They are a great example of the unique and innovative ecosystem of Industry 4.0 startups coming from Israel," comments Gianluca Grifi, Business Creation Manager from EIT Manufacturing South.
Contact
Gianluca Grifi
Business Creation Manager