IPercept's system for factory fitness gets EIT Manufacturing support


IPercept's solution to monitor sophisticated manufacturing equipment is designed to screen for potential maintenance problems while identifying ways to keep machinery in top shape. After engaging IPercept in an industry business challenge, EIT Manufacturing is supporting the startup in their scale-up stage, with the hope of providing a valuable service to our community.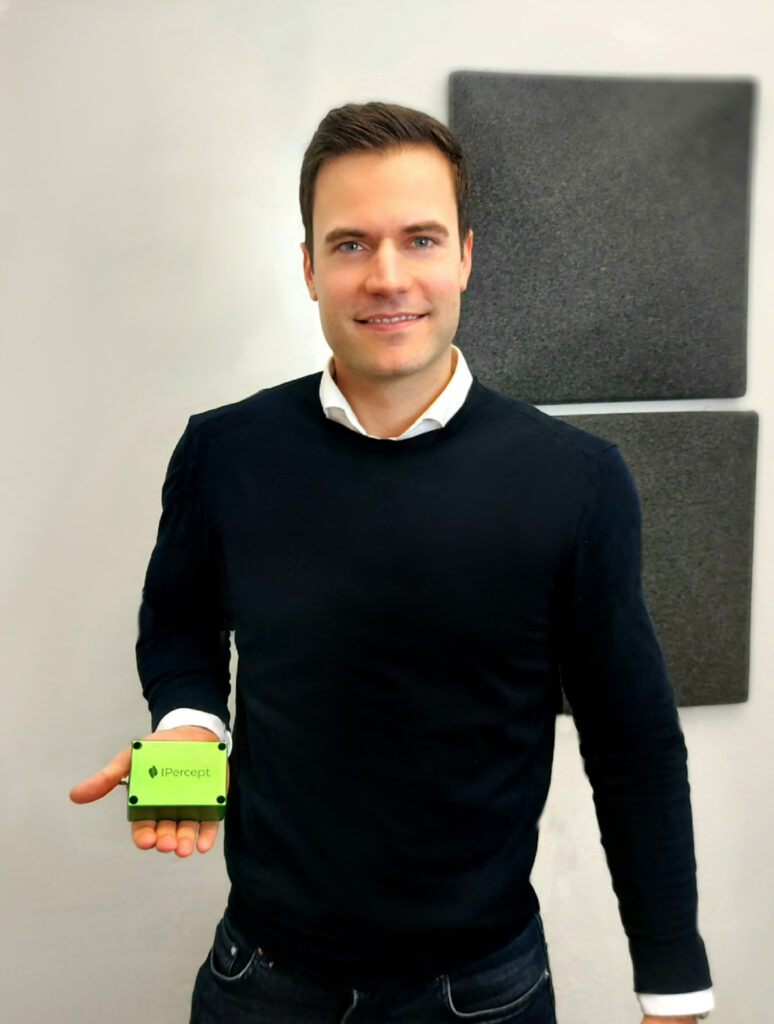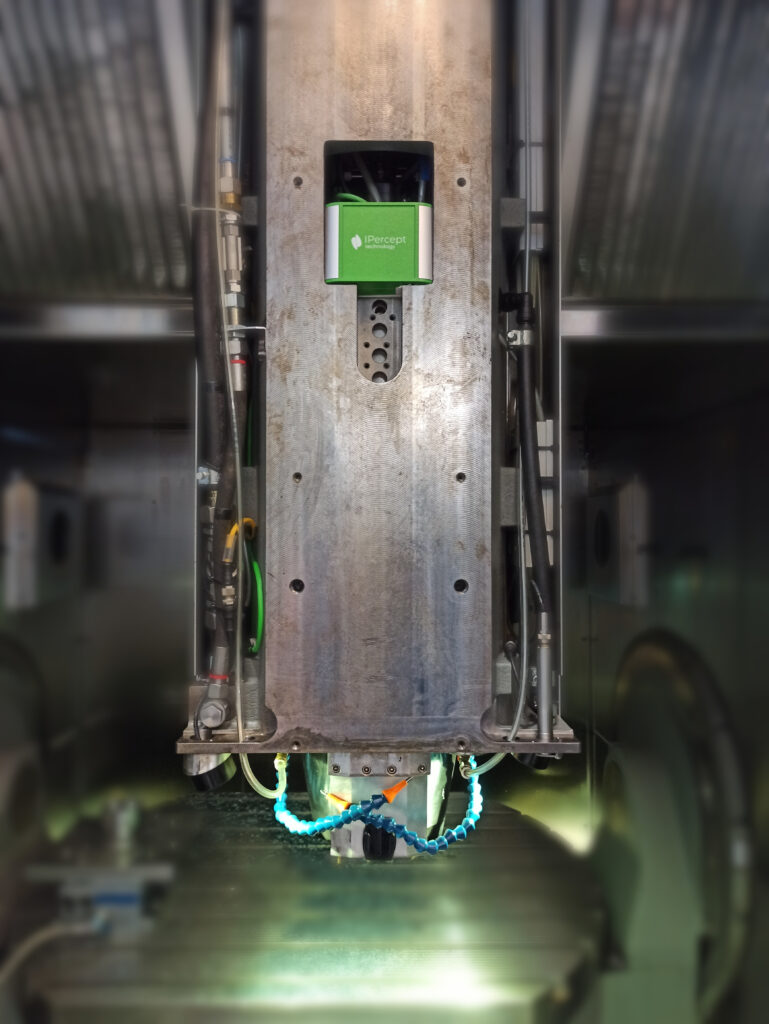 Billed as "the fitness tracker of industrial machines", IPercept uses Artificial Intelligence to monitor the condition of factory equipment. The system is designed to give notice about pending problems while also proactively advising on how to improve the machinery's longevity and how to avoid behaviour that can cause damage.
The idea was born at the KTH Royal Institute of Technology (KTH) and was spun-off as a startup. EIT Manufacturing was introduced to the team through an event organized by THINGS Stockholm, a highly active accelerator in Sweden and network partner. EIT Manufacturing involved the team in an industry business challenge and IPercept's proposed solution helped validate the usefulness of its technology. Now the firm is reaching the scale-up stage, and EIT Manufacturing is supporting their growth.
'Each industrial machine is unique and operates under unique conditions. Over several years of research, we have developed the ability to simplify the resulting complexity,' according to the company. 'Driven by AI, our patented technology is specialised and fine-tuned for each machine, providing highly specific insights which can be easily translated into the right actions.'
It is a service of interest to many participants in Europe's manufacturing sector.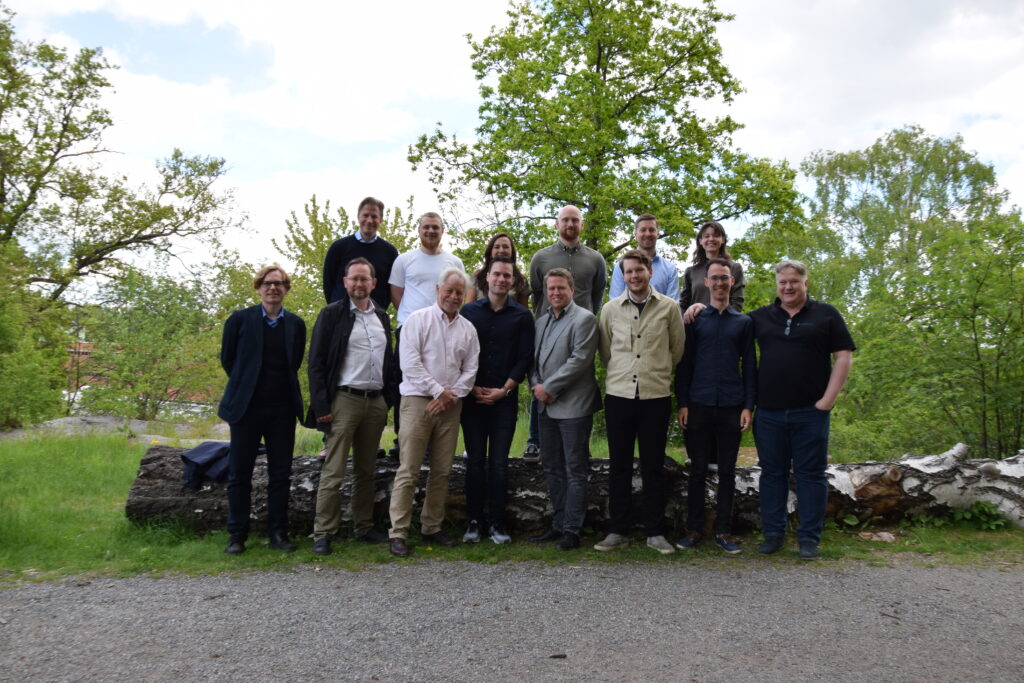 "We believe this innovation would integrate well with today's manufacturing plants applying robotics and other state-of-the art solutions.We are pleased to support IPercept, with the hope of better serving the EIT Manufacturing industry partners and increasing efficiency in the manufacturing sector."

Abir Hossain, Business Creation Manager at EIT Manufacturing's Co-Location North office in Gothenburg, Sweden
"The support from EIT Manufacturing is further validation of the excellence of our solution. We will use the support to scale-out, expanding our customer base and building our reputation."

Karoly Szipka, Founder & CEO at IPercept