EIT Manufacturing supports Flux MES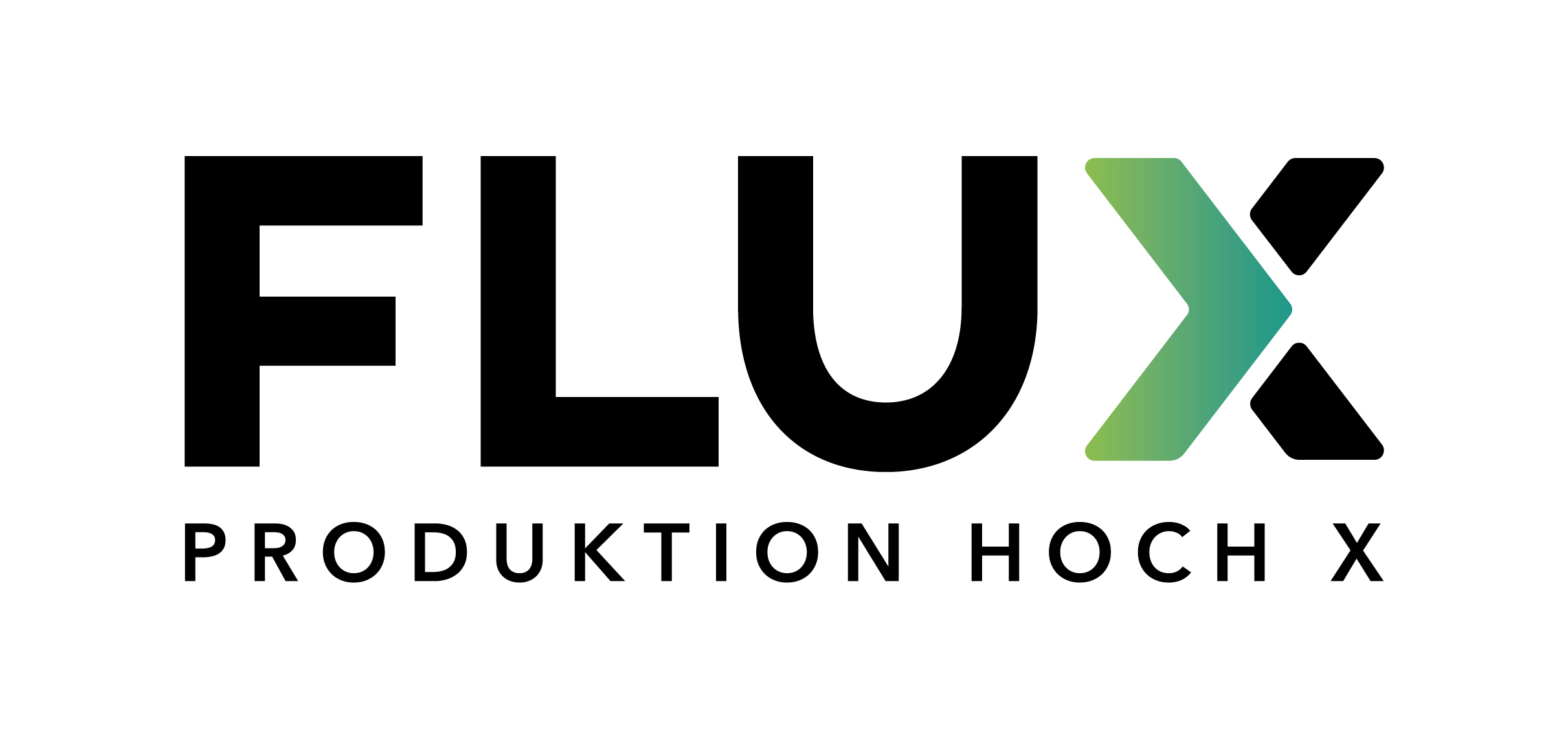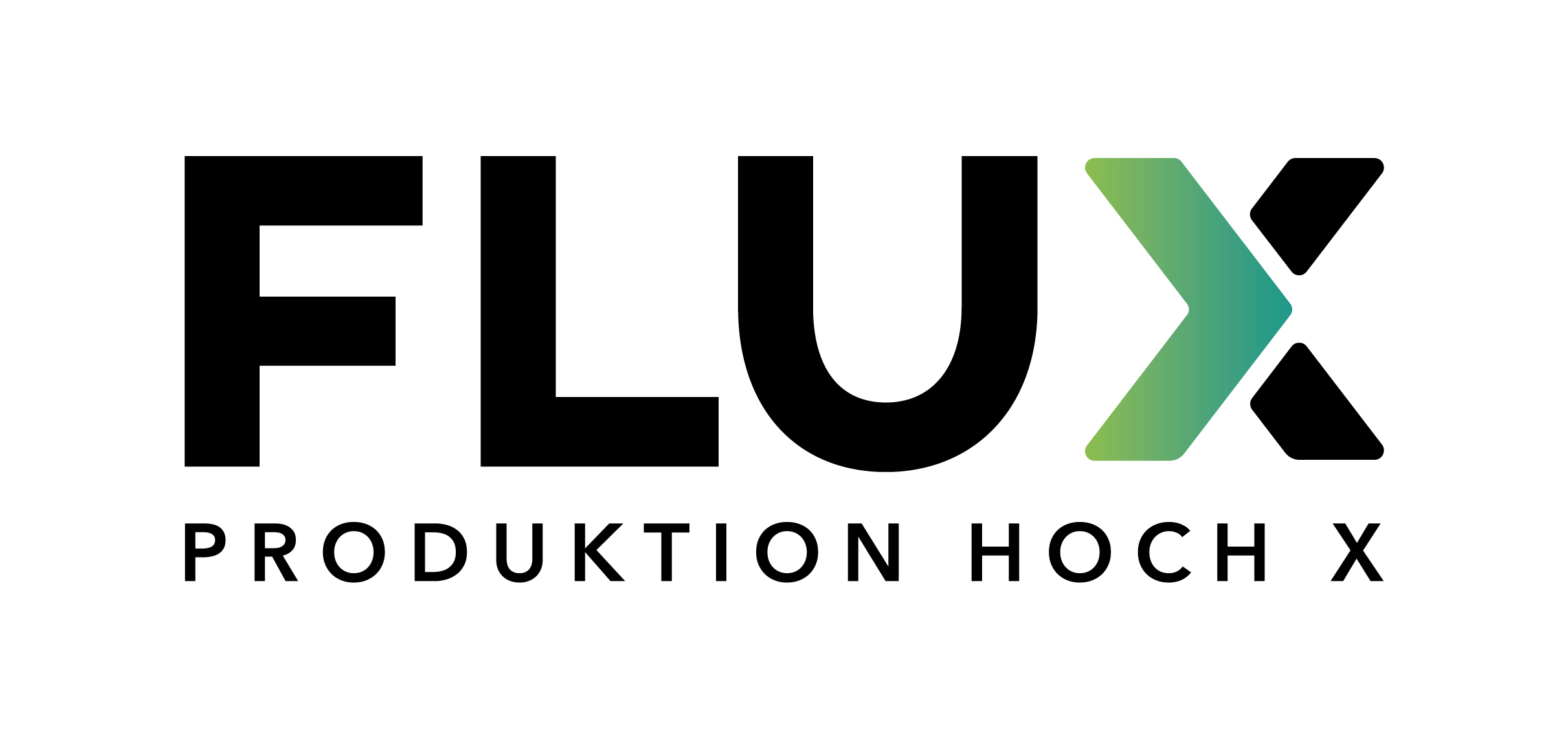 Flux MES has high aspirations – they say, they offer the simplest and most user-friendly Manufacturing Execution System (MES) in the market. Together with EIT Manufacturing, they want to grow their business, access new markets and get to know potential customers.
Flux MES offers a cloud-based MES for manufacturing companies with own production sites. Their solution allows companies to make their production transparent quickly and easily: They visualize machinery data and provide their customers with key performance indicators to better understand and optimise their production.
What makes us unique, is that we offer customised services. We map the complete horizontal area of the production and build a customer-specific MES that keeps things simple.

Michael Sinn, Managing Director, Flux MES
A roadmap that EIT Manufacturing and Flux MES have agreed on defines the next steps. "We will introduce Flux MES to potential customers and investors and support their growth also with mentoring and coaching," says Dr Wolfgang Kniejski, Senior Business Creation Manager at EIT Manufacturing.
The connection between Flux MES and EIT Manufacturing was made via business incubator InnoWerft. When Peter Gräser from InnoWerft met with Wolfgang Kniejski, he immediately spotted the potential that a collaboration of the two organisations might have.
Contact