SME and Startups for Match Making Event 2020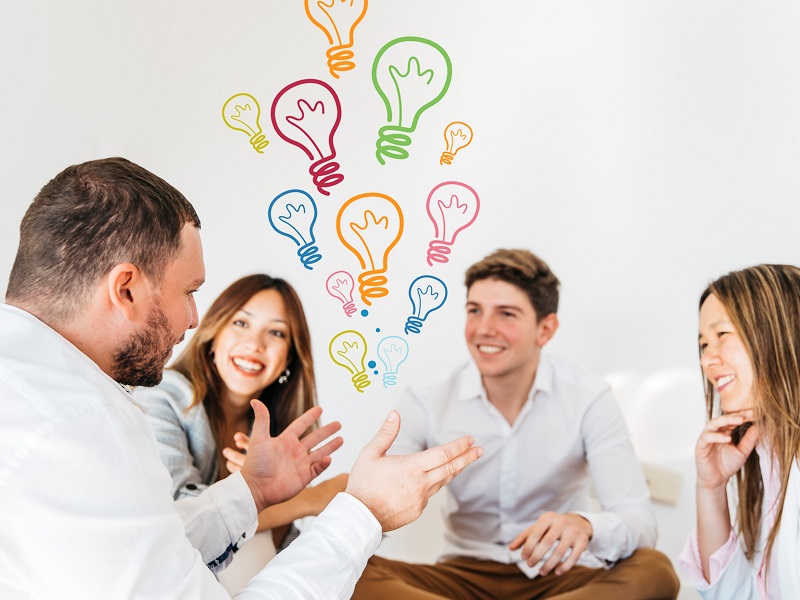 EIT Manufacturing invites SMEs and Startups to join the Match Making Event 2020
EIT Manufacturing is preparing its Match Making Event 2020 that will take place on February 24-25 in Milan (Italy) and is inviting SMEs and Startups from the manufacturing sector to participate in the event. It will be a good moment for them to contact with the whole EIT Manufacturing community and get inspired by our partners innovation projects and ideas.
All that these SMEs and Startups need to do is describe their innovative solutions in advanced manufacturing technologies, by filling this form
The best ideas will have the opportunity to be pitched during the Match Making Event 2020 and can have the chance of getting support to start new projects and to boost manufacturing innovation. SMEs and Startups will also be able to get in direct contact with potential customers and take part in projects with a clear go-to-market strategy.