Validate your green technologies thanks to the EU ETV Programme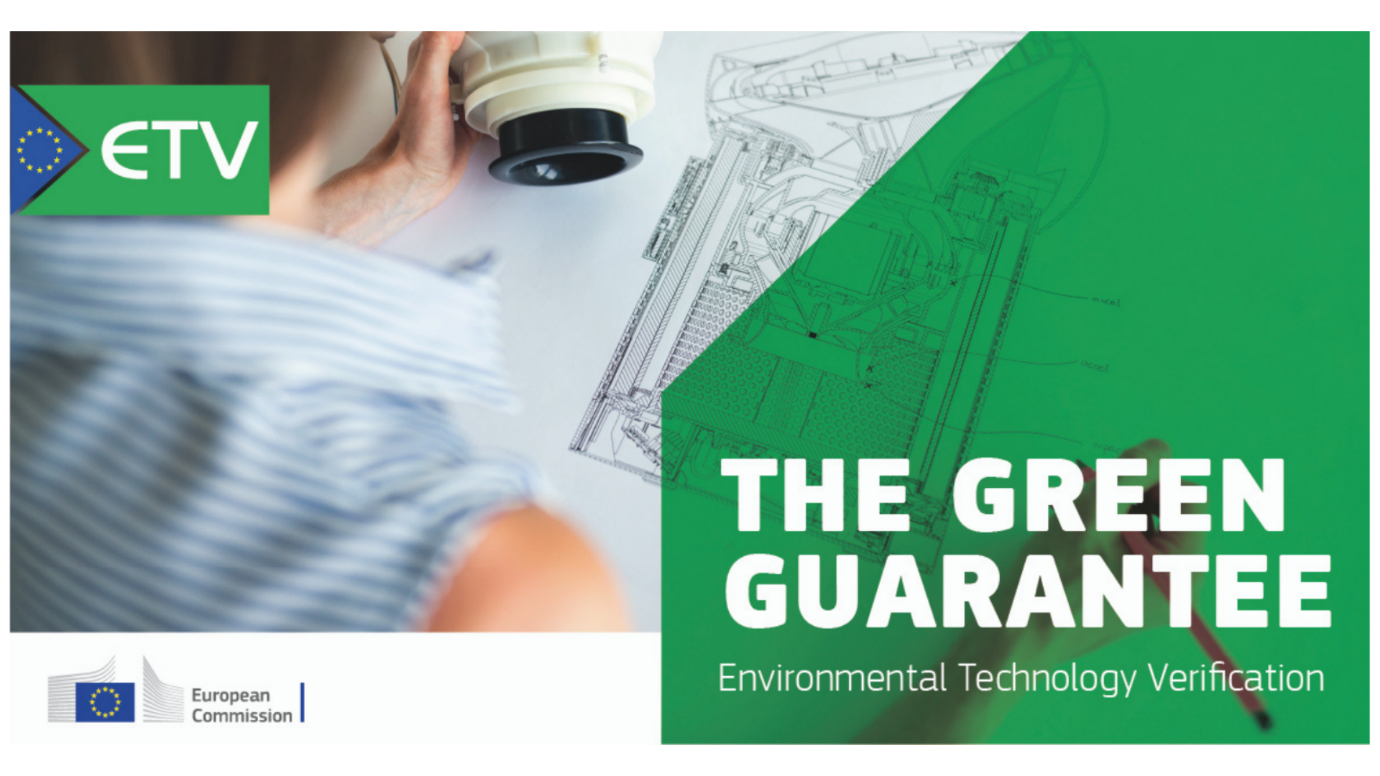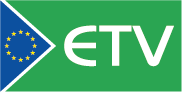 The Environmental Technology Verification (ETV) is a service provided by the European Commission with the aim to help technology providers proposing innovative, green technologies verify their solutions and provide a quality stamp. The ETV process takes the technology through a third-party validation, which assesses the performance of the technology based on independent and credible information using the internationally standards.
Launched under the EU Commission Eco-Innovation Action Plan, the programme contributes to the Circular Economy by promoting the uptake of green technologies.
Relevant for startups and companies, buyers, investors
The ETV programme is relevant for entrepreneurs and companies developing environmentally friendly technologies, buyers, and investors alike. The third-party environmental verification can help boost the credibility of a product, help gain market access, as well as act as a quality stamp to reassure potential investors.
Get started by registering and consult existing technologies
Join the EU ETV movement by registering your green technology or buying and investing in our previously verified technologies! Get started today by contacting a verification body or consulting the list of verified technologies.
ETV currently serves energy technologies, materials, waste and resource technologies and water technologies, and will soon be expanding to more areas! Register to learn more through a dedicated newsletter.
Looking for ways to improve your market access? Or are you looking to invest in credible verified environmental innovation? Visit https://ec.europa.eu/environment/ecoap/etv_en for more information.
EIT Manufacturing promotes the initiative within its community
EIT Manufacturing is committed to the creation of globally competitive and sustainable manufacturing and aims to foster circular economy, as part of its focus areas, or flagships. Supporting the ETV programme is in line with these objectives, and EIT Manufacturing is also committed to support startups or companies in its network interested in obtaining this third-party verification. Jointly with EIT Raw Materials, EIT Manufacturing oversees ensuring close coordination and collaboration as part of the EIT community.
Successful pilot in 2013 – 2020
After a successful ETV programme pilot that runs from 2013 to 2018, the European Commission signed an agreement in 2020 with a consortium participated by EIT Raw Materials and EIT Manufacturing to manage the ETV Secretariat. The ETV Secretariat has the mandate of supporting the implementation of the EU ETV scheme, engaging with key stakeholders, as well as raising awareness.