BoostUp! Grand Final – Supporting innovative entrepreneurs!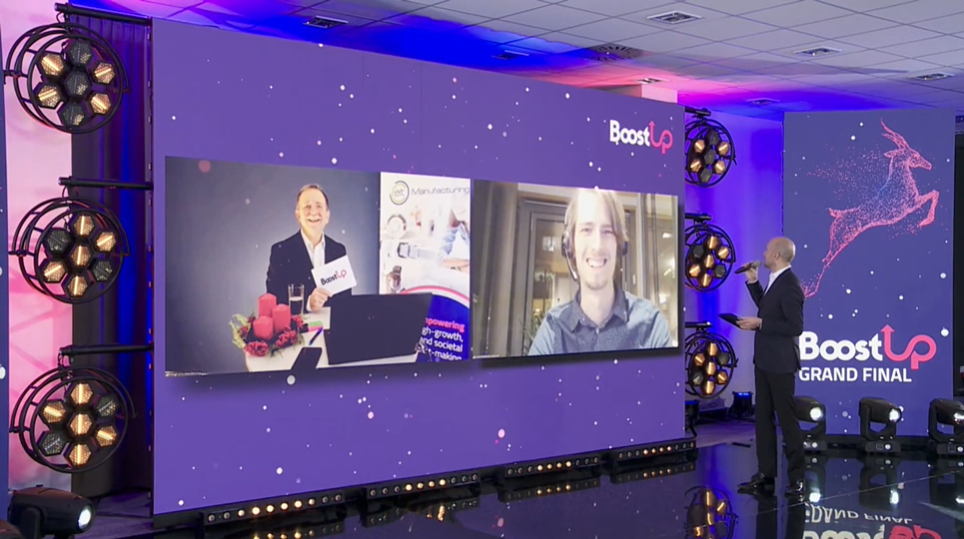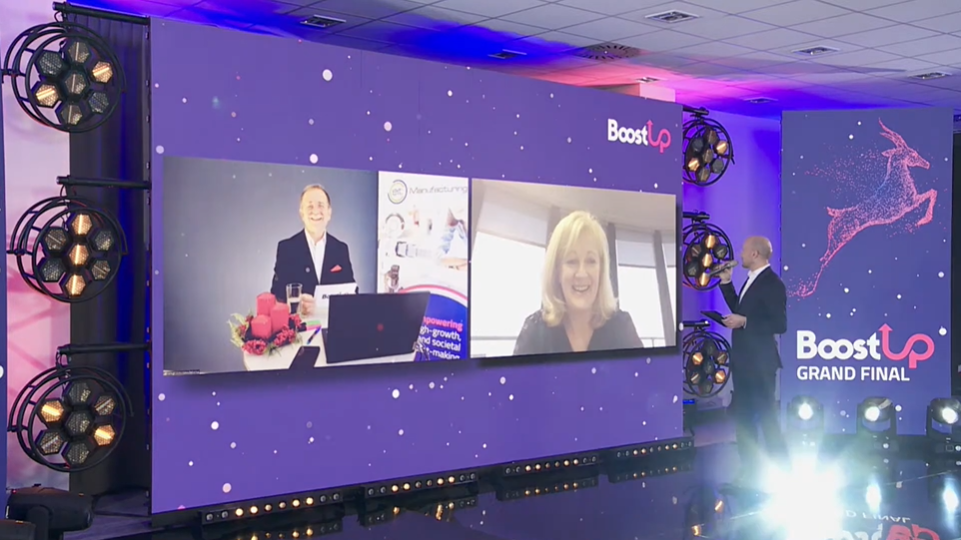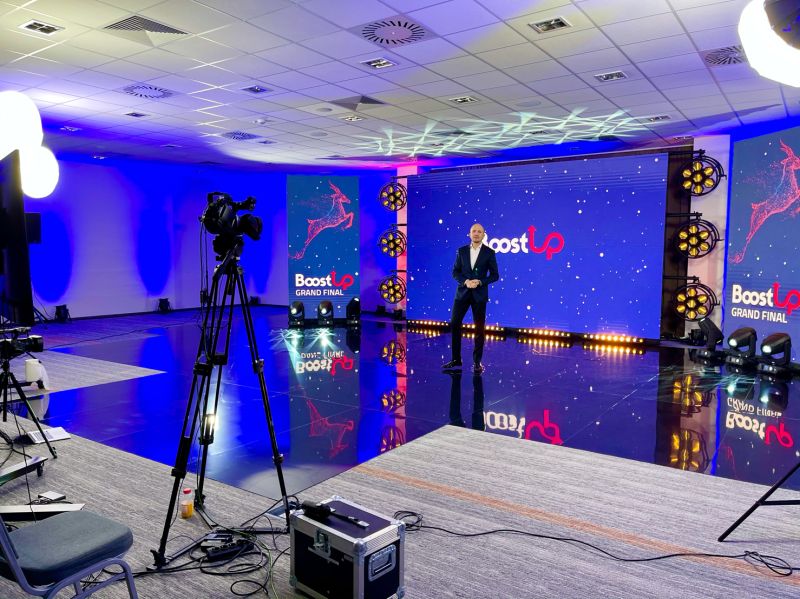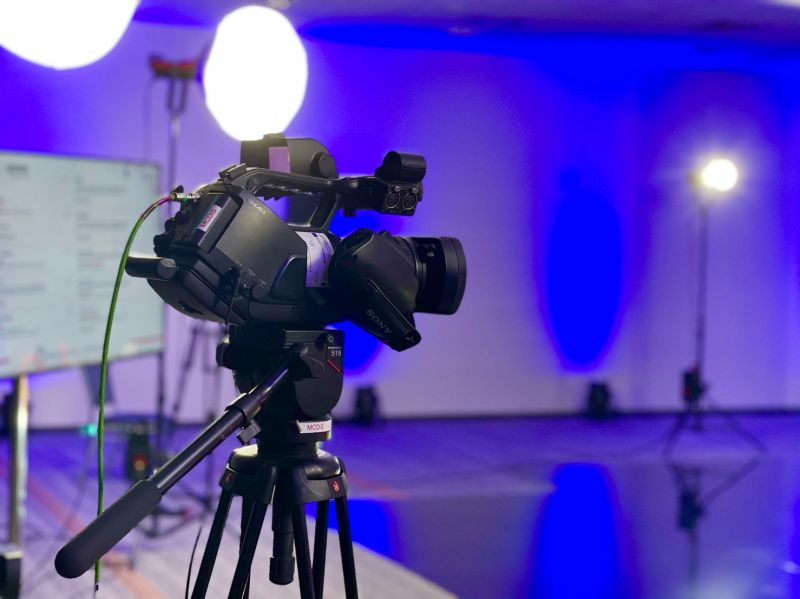 On December 11, EIT Manufacturing Summit hosted the first BoostUp! Grand Final. The event was the culmination of five regional finals, starting in September in Darmstadt, Germany; and moving on to San Sebastian, Spain; going north to Gothenburg, Sweden; then to Vienna, Austria; and finally, Milan, Italy. With more than 180 applications from 30 different countries the Grand Final was awaited with much anticipation.
The BoostUp! Grand Final included inspirational keynote speeches by Marie-Helene Amestreiter, General Partner, SpeedInvest, Ana Paula Reis, Board Member, Bynd Venture Capital Award Ceremony and an informative Q&A with Laurent Roux, Impact Officer – Entrepreneurship, Business Creation and Financial Sustainability at EIT on the EIT's collaboration with key institutions and investors such as the European Innovation Council (EIC), European Investment Bank (EIB) and the European Investment Fund (EIF).
At the outset of the BoostUP! Grand Final, Godwill Bancole, Director Business Creation at EIT Manufacturing got the competition started with a call to: "Celebrate creativity, celebrate competitiveness and make an impact on manufacturing in Europe!"
The BoostUp! Grand Final jury composed of external venture experts selected winners in the categories:  Create, Accelerate and Transform. All winners will receive generous service packages from EIT Manufacturing to support new business development and tackle transformation and/or expertise services. Top-placed winners in the Create and Accelerate categories also received cash prizes to further develop on their innovative solutions or expand into new markets or customer segments.
The level of the competition was very high, and the contestants gave a great overview of the emerging entrepreneurial drive in the European manufacturing sector. It was a perfect opportunity for scouting new technologies and solutions that could help in transforming the manufacturing sector in Europe in the coming years
The BoostUP Grand Final winners are:

2. PlasticFri
3. Ondosense
4. SimSoftIndustry
5. Fifth Ingenium

1. Orbis
2. Skandia Elevator
3. WASP
Winners' Testimonials:
Interview with Emil Johansson, 2020 BoostUp! Winner of "Create" category
"I am incredibly honoured to have had the chance to represent the Softdream! This is just the start of many exciting news to come (in 2021, Emil founded the ADAXIS startup based on the SoftDream project)."

Emil Johansson, behind Softdream & CEO of ADAXIS (former Softdream)
Interview with Martin Plutz, 2020 BoostUp! Winner of "Accelerate" category
"I really didn't see it as a competition, it was nice to meet the other participants, talk to them and hear about their solutions. We are hoping for introductions to companies that we do not know yet, to build our network and meet people that could be useful for us. EIT has a Europe-wide network, so I think that helps in terms of getting support in different countries."

Martin Plutz, Managing Director of Oculavis
Interview with Mary Williams, 2020 BoostUp! Winner of "Transform" category
"Being part of BoostUp as an important marketing opportunity, felt important to build our profile. Our ambition as a company is to become more international and expand into mainland Europe, and we believe that working with EIT Manufacturing can help us to achieve that. We also hope that it can help us give us an edge in terms of R&D partnerships and adopting new technologies. Since the competition, we have already been introduced to researchers at Ruhr University that are working with Augmented Reality, that's not an opportunity we would have had otherwise."

Mary Williams, Commercial Director at Orbis MES